Despite staying up late last night consuming reckless quantities of fro-yo I woke up before 5am for an early morning boot camp training. (More on this later!)
I stayed up way too late last night so on the way home I had a debate in my head =  coffee vs. a nap
I hope this issue gets covered in our next presidential election.
Yes, I'm asleep here…
Who is that doggy kitty in the window?
When I lived at my mom's Vegas was an indoor/outdoor cat. We have a big yard and he was able to go in and out as he pleased. Since he got in that fight I try to keep him in 90% of the time. So now he sits in the window and stares out. It's like a creepy statue.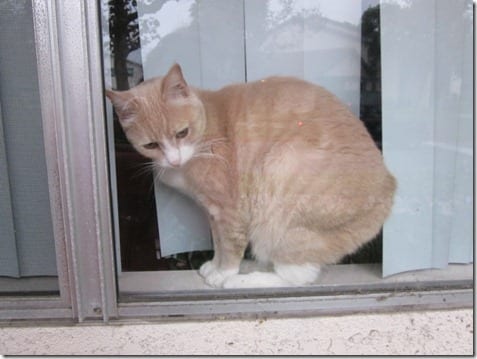 Flapjack Friday! I had pumpkin pancakes with PB and chia seeds for breakfast.
Crunchy PB and chia seeds – loved the texture combos going on here.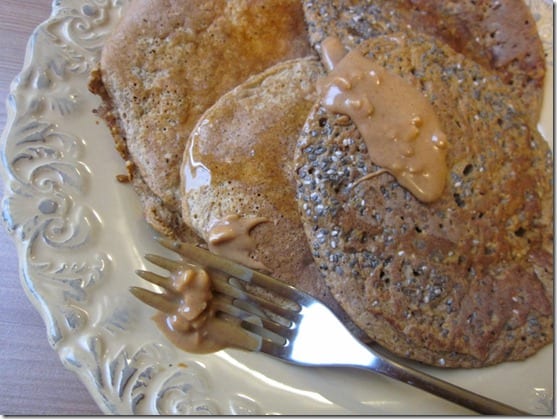 And a glass of the thickest Orange Juice of my life! I practically had to chew it.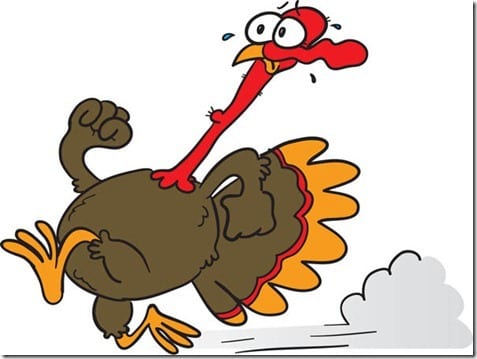 The Pile on the Miles participants have walked or ran over 5,000 miles so far!!!
CRAZY, right?! Keep it up – we are less than a week away from Thanksgiving!!!
Pile on the Miles Week 3 winner gets a copy of Mama Pea's Book  – Peas and Thank You
The winner is: Mackenzie Hunter    http://wealthshealth.blogspot.com/
Congrats and send me your info!!!
Next week is the grand finale. There will be 3 prizes and 3 winners – an Odwalla prize pack, Love Grown Granola and a Fila Toning Outfit!!!
Question: Coffee or a Nap? What side are you on?
I vote for taking a nap, then drinking some coffee.
Run SMART Goals
Fill out this form to get the SMART Running Goals worksheet to your inbox!