My brain is broken all over the place this morning. I thought about chopping this up into several posts, but I have a fun giveaway coming up this afternoon so all this junk is posted together.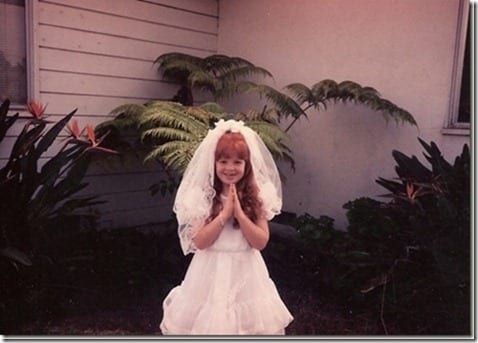 I woke up this morning after a bad dream that I fell asleep during boot camp! Luckily, today is the last day of this session and I'll be able to catch up on sleep next week. Let's start my confessions here…
1. The last two Saturdays I've been so tired I've resorted to drinking low carb Rock Star energy drinks. This is totally not my style normally, but I honestly feel like crap and am desperate for a pick me up.
2. I have been sweating in my sleep and wore my new wick-wear shirt to sleep last night. Genius. I'm sure Ben appreciates this new form of lingerie.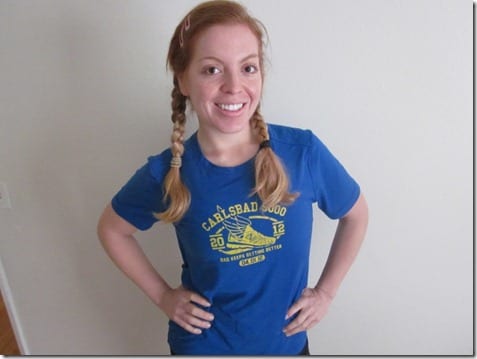 3. I've decided a perfect day of food includes pancakes for breakfast and an egg sandwich for dinner. I've also decided I cannot make pancakes without getting flour all over myself.
4. I have been phoning my workouts in all week. I'm frustrated because I'm tired, but not because of exercise.
5. I gained 7 pounds between October (end of marathon training) and New Year's this year. I'd been hoping it would just disappear, but that's why I keep talking about getting back on track.
6. Sometimes I use my sleeve to wipe my nose. Okay, all the time.
January in Review:
Favorite Run: Tinker Bell Half Marathon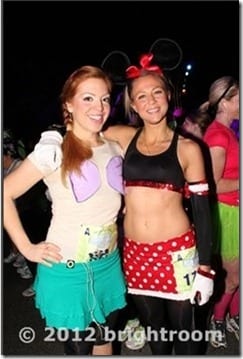 Favorite Eat: Anyone one of the ridiculous salads I ate in Florida
Favorite post I'd like to Repeat: Beginner HITT workout (because my BFF should be doing this 2 times a week so we can get her Bridal Boot Camp started soon!).
February 2012 Goals:
1. Track like a little chu-chu train. Don't eat junk.
2. Create a workout plan with 1 speed session, 1 tempo, 1 LR and one Yoga class week.
3. Finalize Race and Travel schedule for the year (because it already seems super crazy in June and not spread out evenly)
Question: What are your Feb goals?
Run SMART Goals
Fill out this form to get the SMART Running Goals worksheet to your inbox!