Good day! How was your weekend? Did you catch my post-marathon vlog? It's a train wreck and you've got a first class ticket in the front seat!
I did 6 miles to start the day and now I'm digging into a breakfast of eggs and oatmeal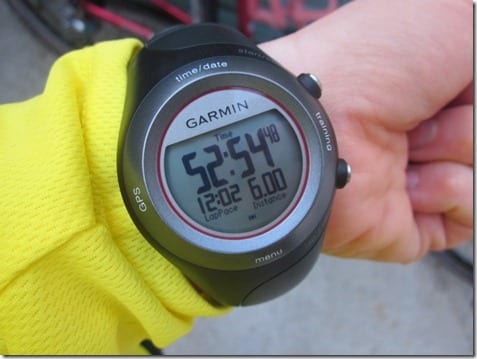 Pile on The Miles Check In!
How is it going?
A lot of you are rocking the #POTM Challenge and hitting new distances and/or speeds!
Keep it up!!!
This week is going to be a challenge for us in the USA because of Thanksgiving so let's share our goals in the comments. This week I'm breaking mine down by day:
Monday: 6 miles

Tuesday: Speed work (if my legs feel up to it) and Abs

Wednesday: Strength and a walk

Thanksgiving: 10 miles

Friday: Strength/Abs

Saturday: TBD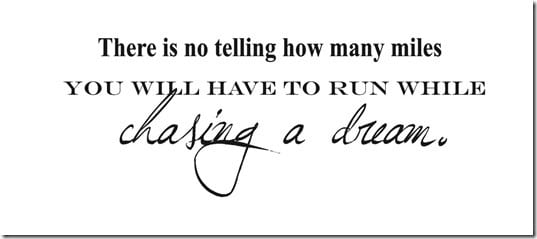 Question: What is your plan to stay active this week? Are you traveling? Share!
Run SMART Goals
Fill out this form to get the SMART Running Goals worksheet to your inbox!