Hello! I had a busy day and am just now realizing I should get through a few emails before I shut down the computer and let myself become hypnotized by Housewives and HoneyBooBoo.
Tonight dinner was inspired by Sarah Fit . She tweeted something about cauliflower rice and since 'real rice' is all full of arsenic and I love carbs, I figured I should give a whirl.
It's easy (if you have a food processor) – just put chunks of cauliflower in a processor to 'rice it'. Then, fry it up in a pan with some oil and seasonings. Unfortunately I don't have a food processor (Christmas List!) so I used a blender and it was a little too smashed. BUT I STILL LOVED IT! This is my new favorite thing!!
Served up with eggs for dinner… this plate is so white just like my husband, but I did have tons of greens with lunch and veggies in my breakfast eggs.
Ben got a special prize at work today and handed me this note during dinner. I have to keep it a surprise for now, but it's a food blogger's dream! I'm so bad at keeping secrets, and I'm so excited!! I'll share within the next few weeks.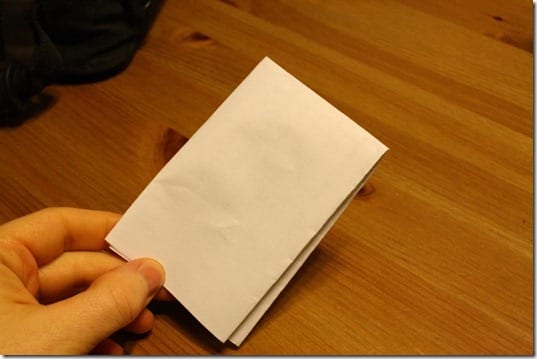 I know. I hate when people keep secrets too. If it makes you feel any better I have to live with this stink eye.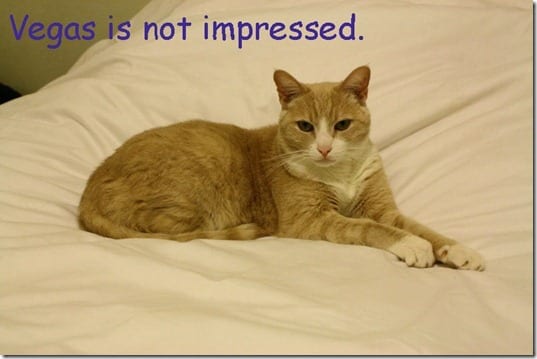 Pile on the Miles Check In Winner of the Chia Bars is:
Run SMART Goals
Fill out this form to get the SMART Running Goals worksheet to your inbox!