I know New Year's Resolutions get a bad rap. But, I get a bad rap in some circles too and I don't care. I love New Year's Resolutions!
I love making a sometimes ridiculous, sometimes realistic goal and trying to achieve it. I like that resolutions are all about ME. Wait. Narcissistic much? I mean, I like that I'm not using someone else's ruler to define my success.
It's not about me comparing myself to someone who is better, faster, smarter, prettier than me. I set these goals based on a challenge for myself.
*Please do not compare yourself to my goals. Make your own goals. Actually, I'm thinking about making one of my 2013 Resolutions – Don't Compare Yourself to Others.
In 2012 I set 6 goals for myself. I wrote them down and posted them on the fridge. Spoiler alert: I didn't achieve them all, but I made solid progress and I'm happy with the results.
These goals are personal and a bit embarrassing. I struggled with whether or not to post them as I wrote them. I do think it's extremely personal to post the  money, weight and readership numbers below but I thought you would really appreciate direct talk over vague goals so here they are…
2012 Goals
1. Get to goal weight 145 – No. I didn't hit goal weight this year, but I think I finally figured out something that's working for me. I'll share soon, but not now. I've made great progress with night time eating (this holiday week notwithstanding) which was a part of this goal. To be continued…
2. PR!!! Kinda! I wanted to PR in the Half and Full. I did not PR in the half marathon, but I have a bright and shiny PR from the Santa Barbara Full Marathon and I'm very happy with it 3:53:39!!!
3. Save $xxxx pieces of dirty green paper. Done!
Even though I loved doing RER full time and training PT it wasn't helping me save money. Going back to my old recruiting job enabled me to save money and hit this goal. Done and done
4. Get RER to 25,000 readers a day. Nah.  I didn't get all the way there. But, RER is doing great and I'm very happy that you're reading! Thank you for helping me on this one.  I did get to 11,000 Twitter followers and have a ton of great partnerships because of it!
Plus I have had some amazing opportunities thanks to good ol' Run Eat Repeat…
One of my bucket list goals is to be in a magazine and I had a recipe published in Oxygen this year! Highlight of my life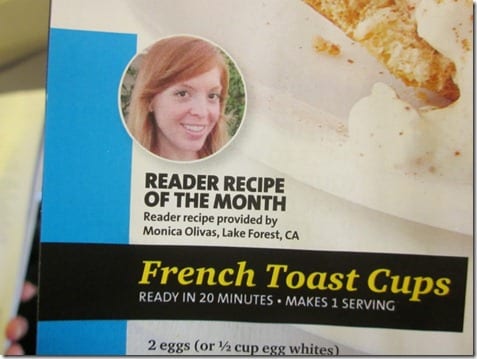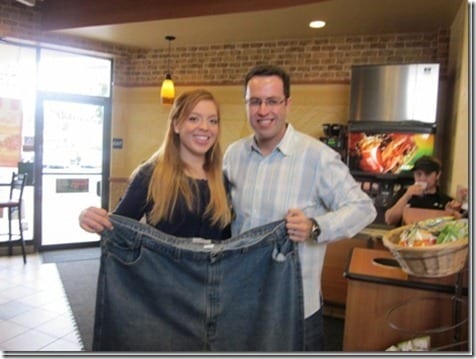 I ran with Chris Lieto in Galvaston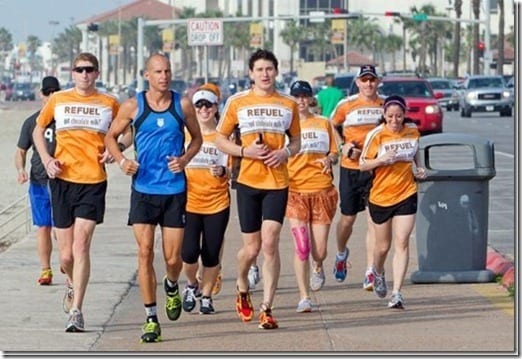 and I met these amazing celebs at the ICBINB Red Carpet event!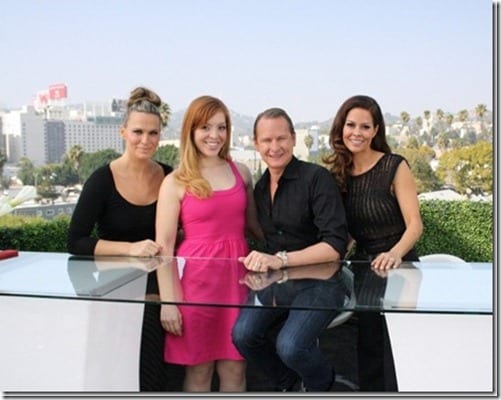 5. Travel – Done.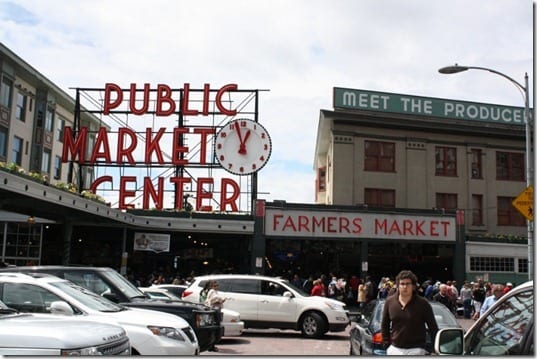 I took a lot of great running and blogging trips this year. Ben and I skipped our annual big trip, but we're planning something good for 2013.
Check out my Travel Page for a list of all my travels. Here are some pics: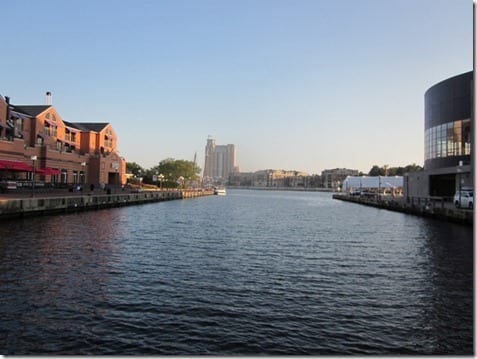 6. Be Fearless – Done.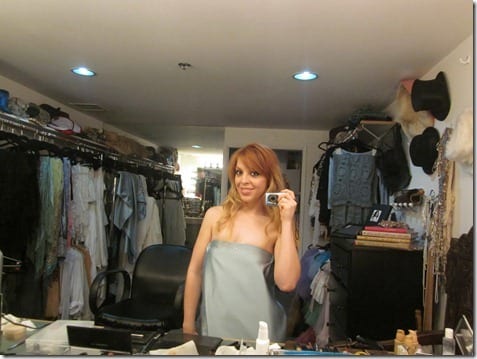 I second guessed a lot of opportunities this year because I was scared. Some of the things I've done and places I went this year completely intimidated me, but I'm glad I went for it.
Love this card…
Question: How did you do with your goals in 2012?
(They don't have to be resolutions, any goals)
Run SMART Goals
Fill out this form to get the SMART Running Goals worksheet to your inbox!