Hello and Happy Wednesday!
It doesn't feel like Wed. at all, so I had to mention it in hopes that my brain will recognize what's going on.
Since I ran 13 yesterday I made myself take a day off of running. I started to do Oxygen magazine's latest "stay in slim down" workout, but only did 2 sets before deciding to take a walk while reading on my phone. I'm going to finish 2 more sets later so I'm not a complete quitter. Only half of one.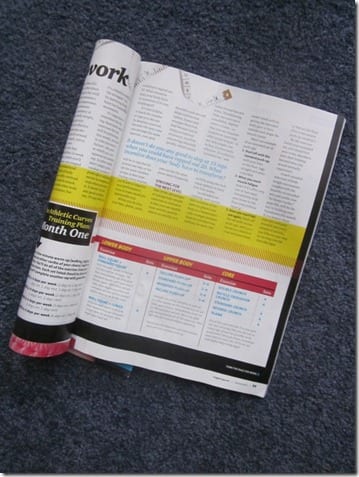 I walked 4 miles round trip to Dunkin Donuts. I slow down near bodies of water to say hello to the manatees.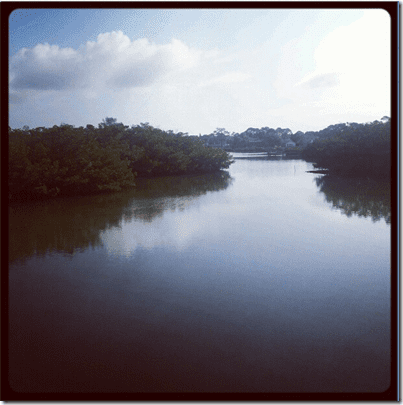 Dear Manatees,

I love you. Can I see you before I leave Florida?

Thanks,

Monica
Speaking of desperate love letters… I saw this Most Awkward Facebook Pick Up Lines and had a good lil' laugh.
Ask a Monican on dating – The other day I joked about writing a dating advice column and a surprising number of you thought it would be a good idea. Deal! Well, I'm always here to give advice (because I'm bossy) – so if you have  a dating question email me at runeatrepeat at gmail dot com. I'll share my thoughts and let RER readers weigh in with advice too. (I would keep your info anonymous.)
When I got back there was bacon and cinnamon rolls. Um que la.
Now I'm trying to get caught up with work and stuff with Nuun and my trusty new banana sidekick from New Year's Eve by my side.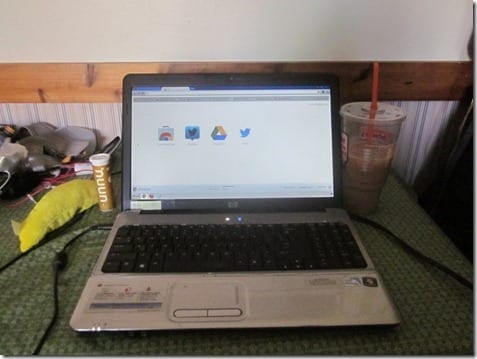 Directly behind me is the deck, I'm tempted to move my computer out there soon…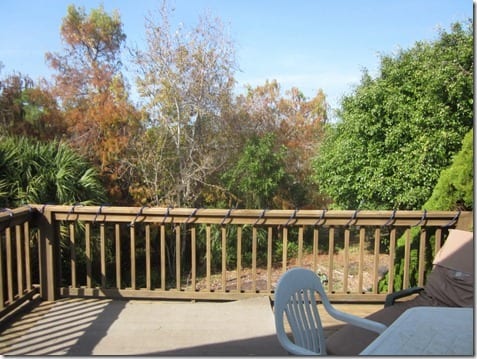 It's the first Wednesday of 2013 so I thought I'd share the best diets of 2012 for Weight Loss Wednesday.
Diets in Review compiled a list of the Best Diets of 2012. WW is #1, but there are a lot of other options if counting points isn't your thing. Jillian Michaels was named the top workout – not sure if that's her 90 plan or what.
Shape Magazine shared the top 10 most searched diets.
Question: Are you back to the real world of school or work or life today?
Got a question for this Monican?
Run SMART Goals
Fill out this form to get the SMART Running Goals worksheet to your inbox!