Hello! How's it going?
Last night after dinner I went to a little bonfire because that's what you do around here. We were out pretty late for a school night, but I'm not in school so it's cool.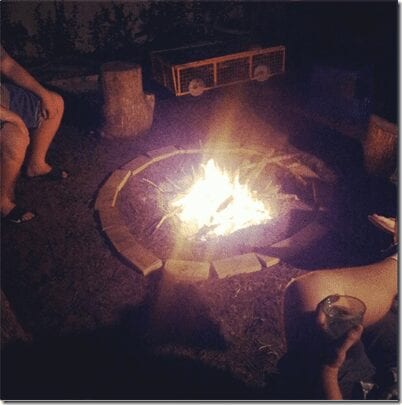 This morning I set out for an easy 6 miler. Just as I was about to walk out the door without my music I decided to grab my ipod and listen to the metronome "song". I put a 30 minute block of 180 beats per minute as one of the "songs". So, I flipped through to that and listened to the beats for the first 30 minutes of my run. Combine the beats and the flat Florida loop and I ran 6 miles with a 8:37 pace. That's good for me!
Coach Steve wants me to work on my form (it's horrible) and cadence – it's one of my big goals for this year. So, today was day 1 of focusing on foot turnover with the 'nome.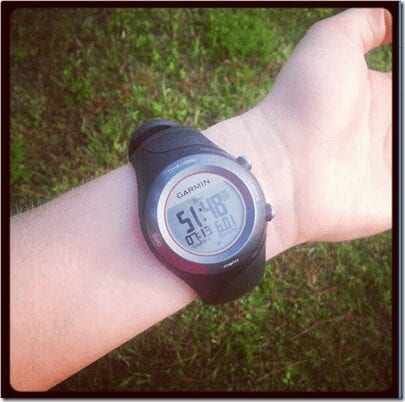 As I was walking to cool down a lady on a bike came up beside me and complimented me on my hair. Growing up in a predominately Mexican area I'm used to comments about the 'pelirroja' – people in grocery stores used to try and touch my head for luck! (Apparently I'm a leprechaun.)
But she just kept riding beside me telling me about her mom who had red hair and then said, " I just wanted to tell you I love your hair, I'm not gay or anything…" <- That struck me as weird. I live in SoCal and grew up in a time and place where being gay is a complete non-issue. Either way, I thought it was random that she even said that.
My one Confession Thursday: I think I was a lot like Honey Boo-boo when I was a kid.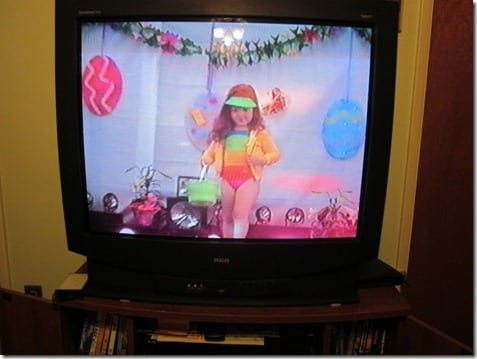 Don't judge. Pelo roja had it hard.
Post run I walked to Dunkin for some iced coffee action.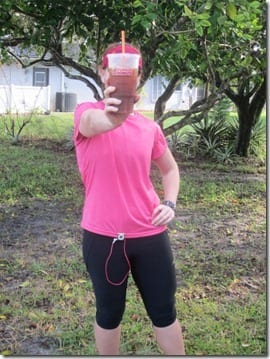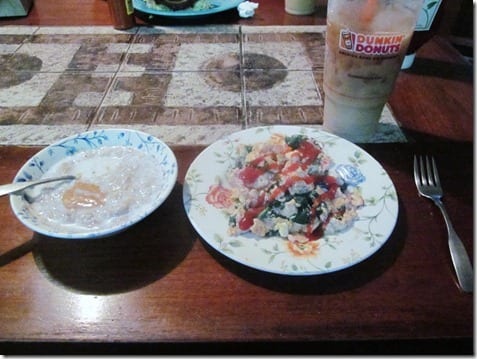 Question: What were you like as a kid?
I WAS LOUD and talked a lot
still kinda am…