Hello! After work I met up with Skinny Runner for a walk. It was nice to see her even though it feels like we practically live together these days…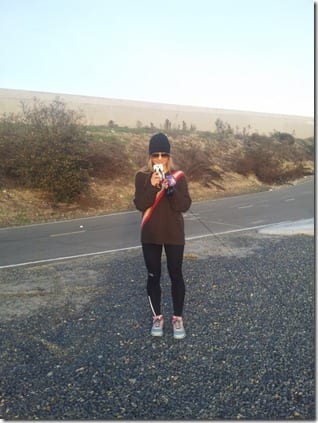 We walked for a record 5 miles talking about life, liberty and the pursuit.
Then, we took pics of each other like nerds…
We email each other our pics and she sent me these and a pic of Kim Kardashian on accident (I think). I suspect she files KK and I both under "dookie booties" and I'm on board with that…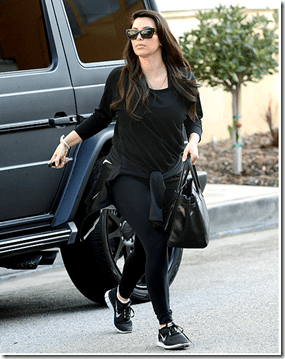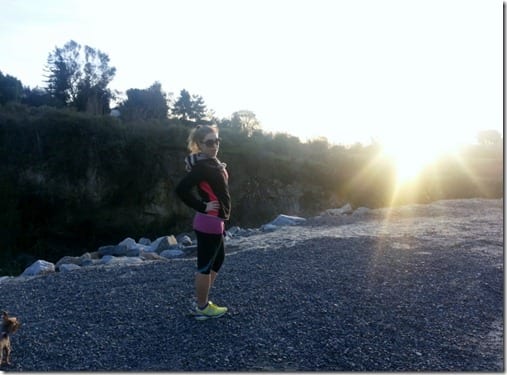 Post-walk I made a quick trip to Trader Joes. I grabbed this Trader Jose light – I guess it's supposed to be like a Corona, right? We'll see.
Just the Tip Tuesday: Trader Joe's sells squash by a flat price NOT by weight like other stores. So, pick the biggest one you can find because size matters. Yep.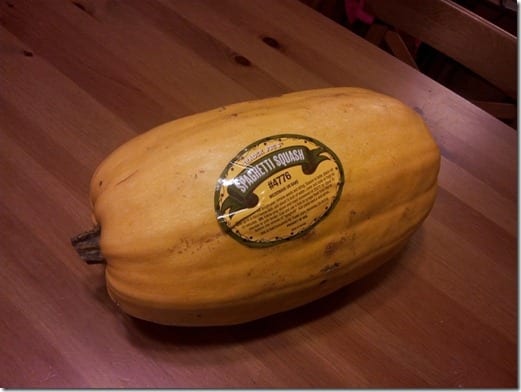 Question: What's your tip for the day?
Run SMART Goals
Fill out this form to get the SMART Running Goals worksheet to your inbox!