Need some Running Motivation, here ya go…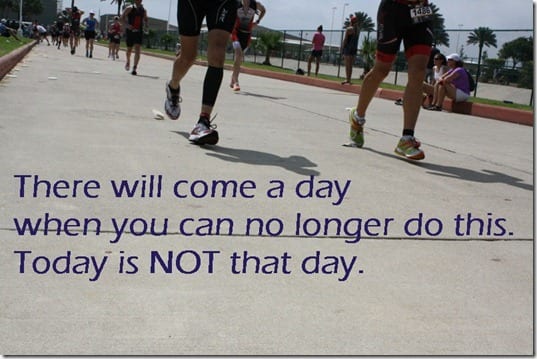 And because this spoke to me this week: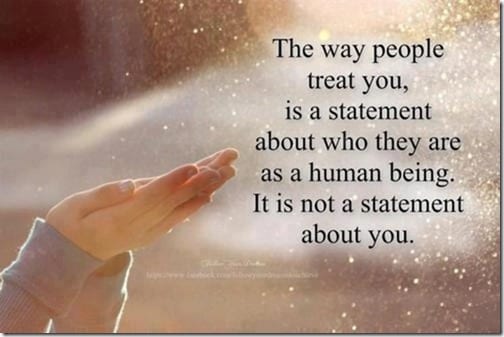 Workout Music Monday: Last week for Throwback Thursday I posted Valerie by Amie Winehouse on Facebook. I'm still digging her, but today it's You Know I'm No Good. It's not very fast, but I'm not feeling fast today so it works…
Remember when I used to do Mexican Meatless Mondays?
Well, I was too busy taking a siesta to cook up a recipe this week, so I am sharing Meatless Monday's e-book with 10 Meatless Chili recipes.
I'd like to continue being lazy into the evening so if you're going to make something amazing for dinner please invite me over
Question: What's for dinner?!
Run SMART Goals
Fill out this form to get the SMART Running Goals worksheet to your inbox!