I am a crazy traveling alpaca lately and it's going to get busier as the year continues (see June's trips: FL, CO, NY)!
Traveling is definitely stressful for me so I try to make sure and squeeze in some exercise when I can.
My favorite way to get some exercise is to get outdoors and take a walk or run when I'm in a new city.
Exercising outdoors rocks because it's a great way to:
A.) Stay active and healthy
B.) Stay sane during a stressful or busy trip
C.) Explore a new place!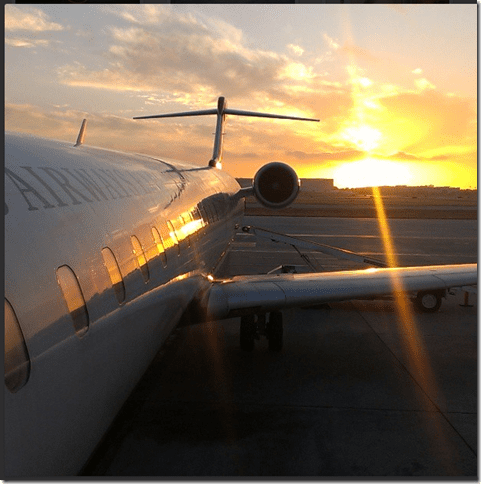 I'm working with National Car Rental to bring you some of my Healthy Travel Tips as part of their #HealthyBizTravel series…
Healthy Business Travel – Outdoors
I love traveling through life on foot, meaning exploring a new place by walking or running. But that doesn't just happen – you have to make it happen.
Here are some tips on how to stay active outdoors when you travel…
Follow #HealthyBizTravel on twitter for more tips and tricks to stay healthy during your travels!
I'll be back Thursday with even more tips and some great information from my blogger friends & how they stay healthy while traveling!
Question: Do you exercise when you're traveling? What do you do?
Disclaimer: I am working with National Car Rental to bring you healthy business travel tips via Fitfluential
Run SMART Goals
Fill out this form to get the SMART Running Goals worksheet to your inbox!