Hello! I was looking around twitter and Facebook this morning and it looks like a lot of people were racing and tri-ing this weekend! Congratulations to all! I'm inviting you to share your race recaps in the comments below.
Motivation Monday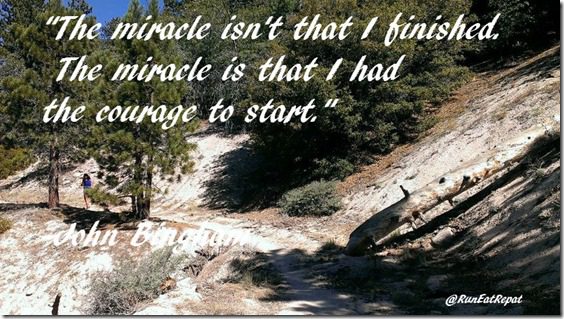 I pretty much always take the day after a race off from running so I'll probably take a walk and do some stretching in a bit. All while listening to my favorite song of the day…
July Race Recaps
Come share your race recaps for July!
I'd like to share the love on RER – At the end of each month I'm inviting you to share a link to your Race Recap for that month OR write a recap in the comments.
– Make sure to Name the race AND Date so others can use it for reference / race research later!
– Link to your recap OR write a quick recap in the comments.
– Any type of race / triathlon / mud run / etc is welcome.
Leave a comment with the name of your July Race and a link to your Race Recap or write some bullet points about it below.
OR
Share your favorite workout for the month!
(Comments with links in them stay in moderation, so I will approve them. Don't worry if it doesn't go up right away.)
Run SMART Goals
Fill out this form to get the SMART Running Goals worksheet to your inbox!