Tequila, Hilary Clinton and New Year's Resolutions… some people love 'em and some people hate 'em.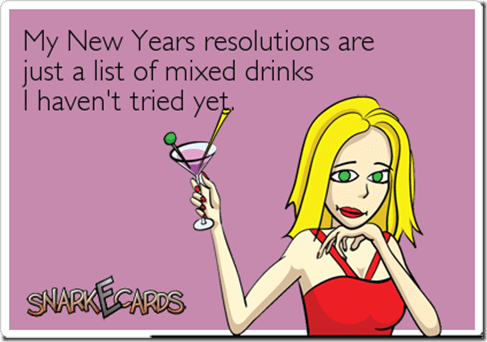 I LOVE New Year's resolutions!!!
and hot sauce.
I love setting a goal that will make me better, make me happy and give me some purpose for the year. I know most people don't keep their resolutions, but I usually keep mine – or at least get really close.
Last year my #1 goal was to run 13 half marathons for 2013. I kinda failed, and kinda surpassed it at the same time.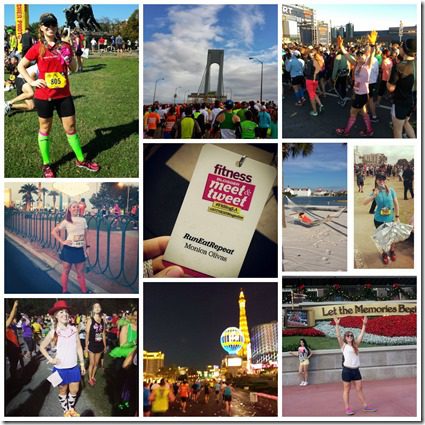 My other 2013 resolutions were:
Go to yoga or cross train 2x a week. Eh. I did cross training, but not yoga.
Stick to my new eating plan for 3 months. <- DONE! I had a little fact finding mission suggested by a holistic nutrition expert and I did some trial and error with my diet.
Be nice. Um. Yeah, about that…
Get organized. I'm 50/50 on this one.
Go to China. I bought tickets in 2013, but won't be going until 2014.
Take better care of myself. Yeah, mostly.
Choose Happiness. Done! I had some highs and lows this year and really focused on my blessings when it got tough.
My 2014 resolutions:
1. Run 14 RACES – I need to redeem myself for last year's miss of the 13 13s! I was tempted to try and do 14 halfs but, now that I know I sometimes dig the full mary I'm splitting it. I'm shooting for 7 half marathons and 7 full marathons. Plus a cherry on top = 30 miler for good luck.
2. PR in the marathon! Yes, I'm chasing it.
3. Lose the last 5 10 pounds. I finally figured out how to lose weight for my body and was doing great before the holidays, so the last 5 pounds turned to 10. It's okay.
Even though I made a lot of progress in 2013, I didn't get to my goal weight and I really want to get there this year.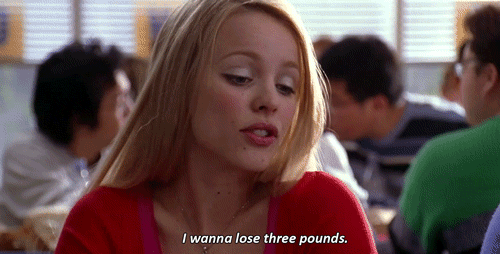 4. Dress better. Let's make this Messican, less of a mess in a dress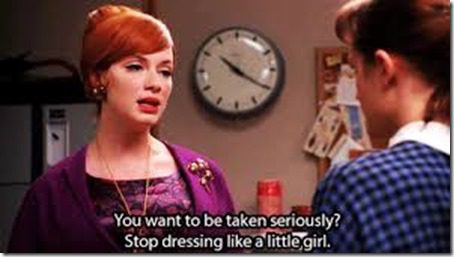 5. Figure out a five year plan.
6. Love. Love God, myself, my body, my family, my friends, strangers, lamp… learn to love everything and everyone more.
Last year my focus was on choosing happiness and I want to keep that and expand on it with learning to come from a place of love with my thoughts and actions. #PassItOn
7. TBD. I had seven goals when I did this in my head and now I can't remember the last one?! I'll add it as soon as my brain works again.
Question: What are your New Year's Resolutions?
Disclaimer: This post is sponsored by your local Monican. All opinions, goals and measuring sticks are my own. Please don't use my ruler to measure yourself. 
Run SMART Goals
Fill out this form to get the SMART Running Goals worksheet to your inbox!