Hello! I love using Sunday as a day to set myself up for a good week. This means planning out my work, chores, exercise and meals.
A while back I started to use the phrase "Sunday Set Up" as a reminder that is was my day to get everything ready. I got that phrase from celebrity trainer Kathy Kaehler at a fitness event I attended years ago and it suck with me so I took it and made it work for my life…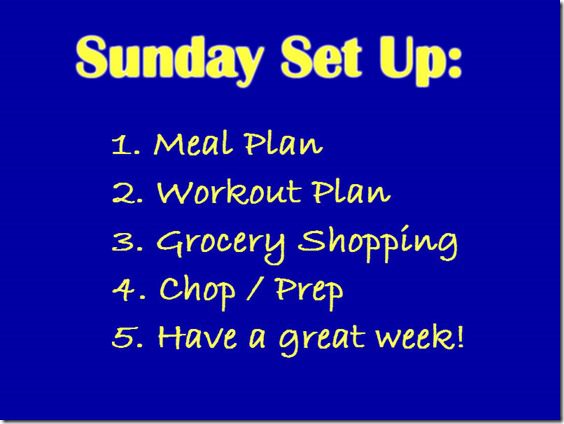 I am still out of town, so my Sunday won't include setting up my meal plan. I'll have to go grocery shopping when I get home Wednesday! But, I did want to share this quick tip to help your set up…
Fit Tip:
Take a picture of the inside of your refrigerator before you leave to go grocery shopping. This way you'll know what you have and what you need at the store!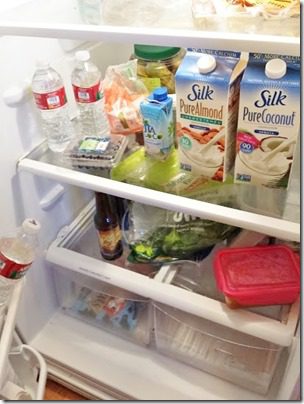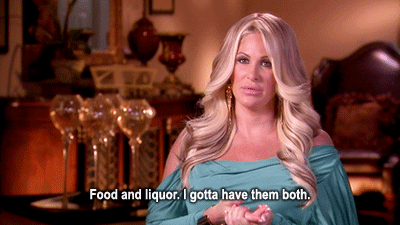 Note: I don't need Nutella or Sriracha.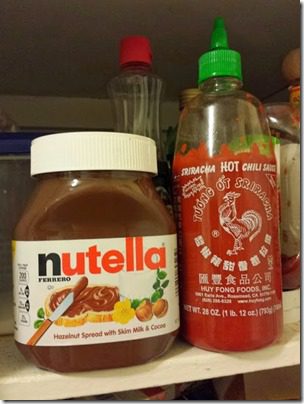 But, I'm not sharing either one of those!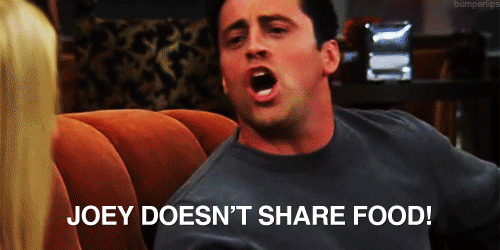 Bonus Tip: If you can't see what is in certain containers, like milk or eggs, make the list on your phone during the week as you notice the items get low. Or just take an extra pic of that specific item to remind yourself.
Question: What's on your grocery list this week?
Run SMART Goals
Fill out this form to get the SMART Running Goals worksheet to your inbox!