Hello from China! How's it going in your world?
Sunday morning we had a tiny bit of a later time to meet = 8:30am. But it's still too dark to run outside at 6/6:30am so I waited for the gym to open to do 30 minutes on the treadmill and a tiny bit of strength. I haven't had a lot of time to sweat, but I do what I can when I can.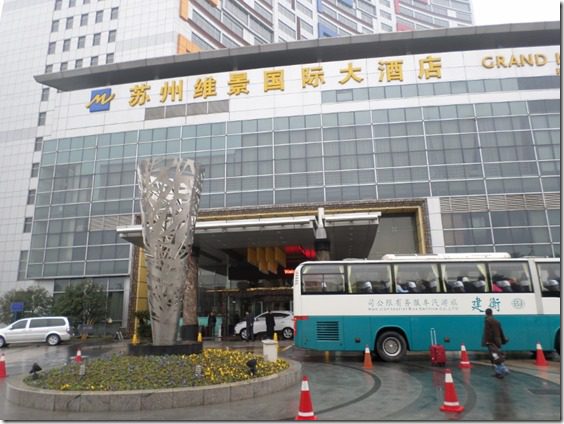 The hotel breakfast buffet this morning was the best!
I love this little plate for the boiled egg – but I eat more than one at a time!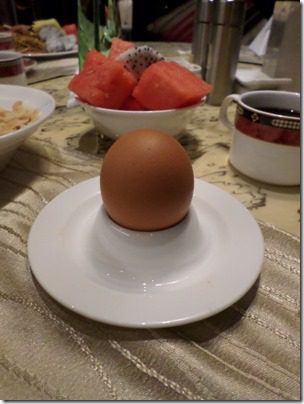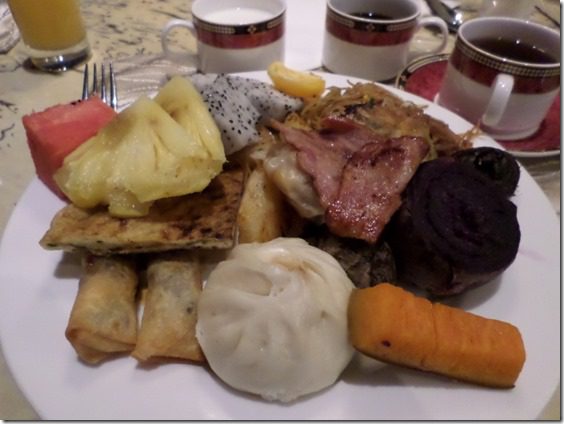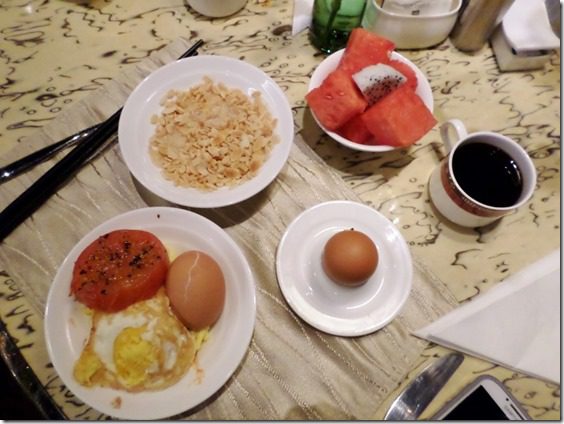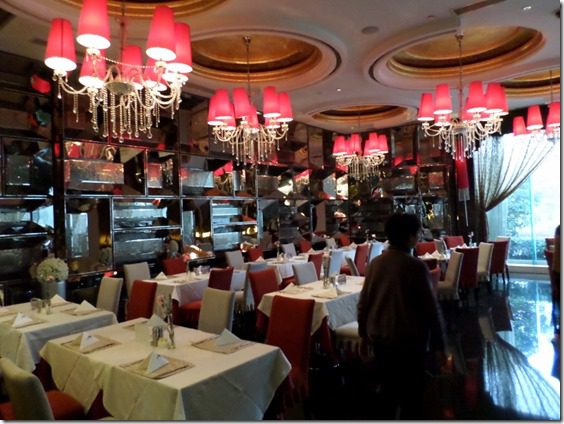 From breakfast we headed to the Grand Canal. We had the option of taking a boat ride, but Ben and I and one other couple decided to walk along the canal instead.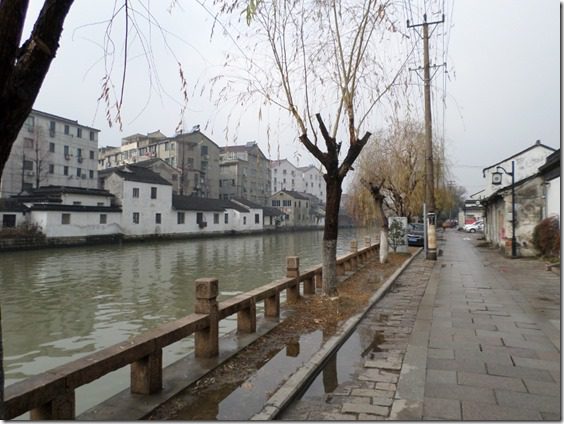 That was a great choice because we walked along quiet streets where the locals lived and got a good feel for the area.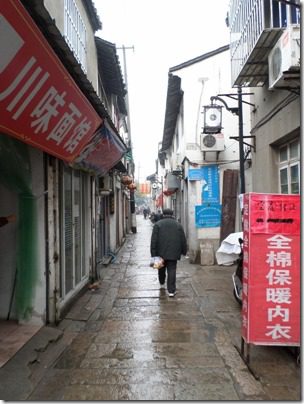 A ways down we discovered an open air market that was super busy!
Later in the day we ended up at the Grand Canal. It was a pretty foggy afternoon.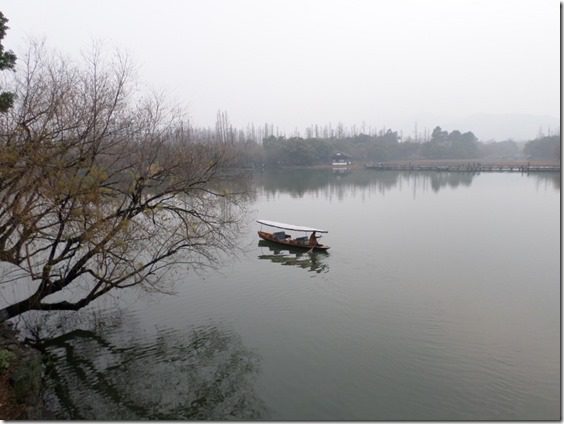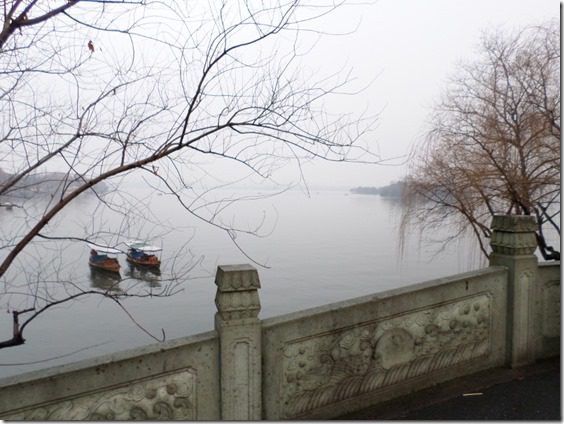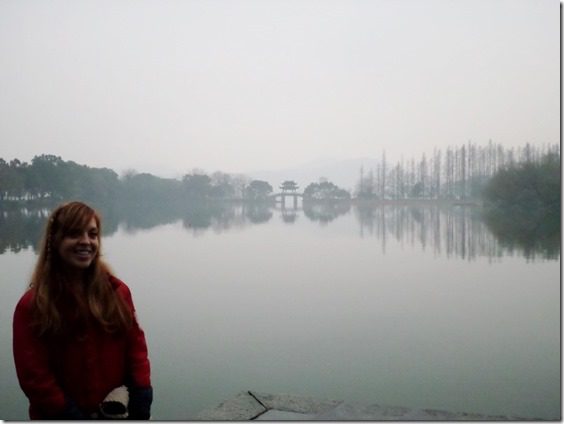 Ta-da!!!! I'm in China!!!!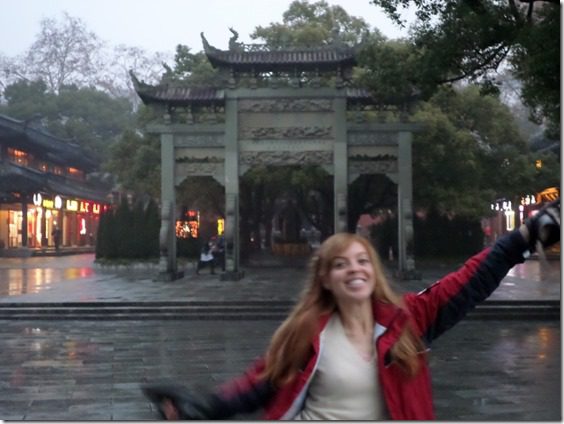 Starbucks! I didn't get anything from Starbucks, but isn't that a fun building?!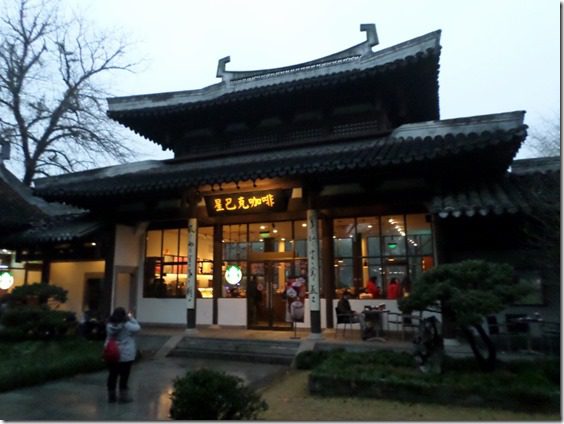 The Grand Canal had a bunch of stray cats. Should I bring one home as a souvenir? Vegas need a friend and then he can learn Chinese!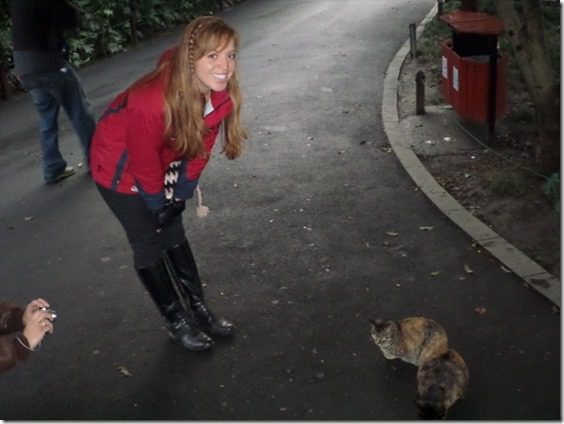 Question: Does Vegas need a friend from China?