Hey. Does it feel like Monday to anyone else? I was thinking up a Meatless Monday recipe to post and then I realized I can save it for next week. Good, because I don't wanna cook right now.
I do want to eat right now though. But that's always.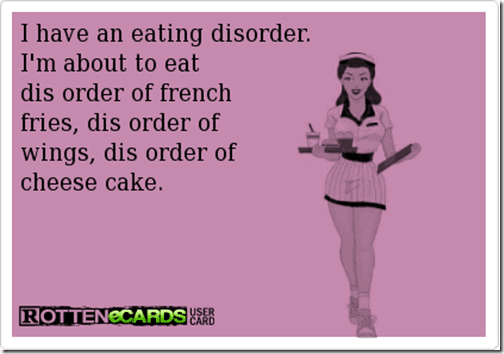 After my delicious protein and caffeine packed smoothie this morning I also had a delicious cottage cheese/cereal/mango combo. I'm kinda obsessed with pineapple cottage cheese. My mom says she ate a ton of fruit and cc when she was pregnant with me so it's fate.
I am chomping on this cereal  from Erewhon that's gluten free but still has 5 grams of fiber per serving. That's the bad thing with gluten free options – most of the time they are really lacking in the fiber and protein department compared to whole wheat options. So, it's not ideal to switch to g-free stuff unless you have a legit allergy. My $.02.
Also. Salad. And TV – I'm busted.
Then, I tried to make oatmeal cookie dough to eat raw. I was just in the mood. It came out good, but not great so I'm working on it.
I read about a study today that said drinking diet soda can help weight loss (more than just drinking water). Note – the study was funded by American Beverage Association. They divided up people into two groups on a weight loss plan and had one group drink diet soda and the other couldn't. The group that did drink it lost more weight (both groups lost weight).
It's not really that diet soda helped, it is that giving yourself an allowance for a treat and not forbidding too many things makes it more realistic.
"Cutting calories and boosting exercise takes a lot of willpower. Trying to simultaneously give up something else you regularly enjoy — such as diet soda — taxes your ability to stay the course. Most psychologists agree that our willpower is a limited resource."
Either way, there are worse things I could be drinking…
Question: What's better – cookies or cookie dough?
Run SMART Goals
Fill out this form to get the SMART Running Goals worksheet to your inbox!