Hello! I just just got back home from San Diego and am trying to process all the fun I had this weekend at the Rock N Roll Marathon/Half Marathon. I was already planning on running it and luckily Suja invited me to be part of their blogger team! Awesome!!
The first order of events was a lunch True Food Kitchen. I've never been there, but heard so many great things. I was really excited for this meal. I'm pretty sure I'm going to go the one in Newport some time very soon, so I'll share details about it then.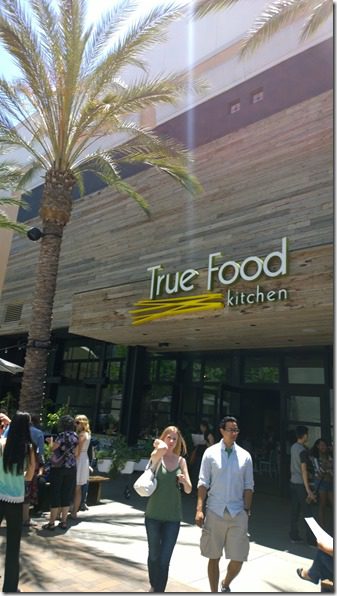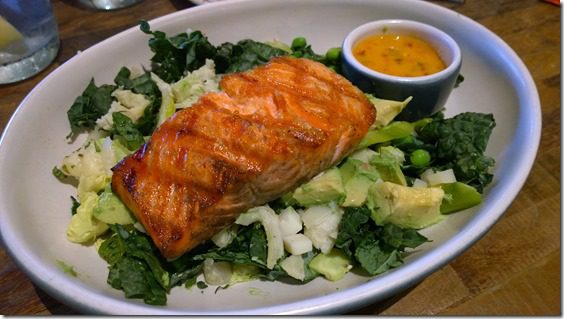 The group was Breanna, Suja co-founder Annie , RER, Gina, Leta and Meghann.
Then, it was time to hit up the expo. I am not very big on expos anymore, I feel like if you've seen one you've seen them all. But, I did want to see Suja's booth because I heard it was super cool. And they were sampling the Lemon Love flavor that I hadn't tried yet – it has cayenne and you know I love some SPICE! Loved it.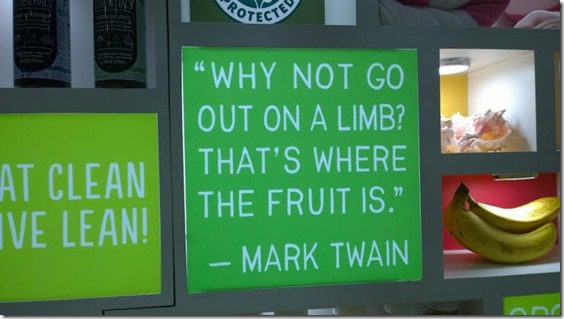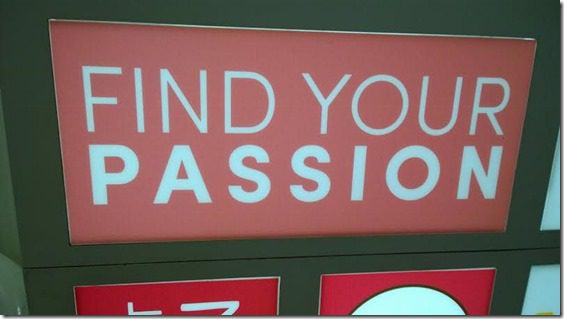 And I also rode the mechanical bull shoe. Ha!
Finally it was time to head back to the hotel for a bit before dinner. And since it was Mission: Carb-load I ordered a pizza. Imagine my surprise when SkinnyRunner delivered it! No wonder she retired from blogging! This is her new gig.
I laid out my stuff the night before to double check…
Time to go meemies!
I had a 4:30am wake-up call and made coffee in the room while getting ready. I used the Suja Vanilla Cloud to sweeten/cream it just like I did in that iced coffee shake I made last week. The co-owner of Suja Annie does that too!
Pre-race pics with Fitnessista and Meals and Miles
I was in the RnR VIP area and actually saw a bunch of my friends from other races. I love how friendly everyone is, it really makes the race so much more fun.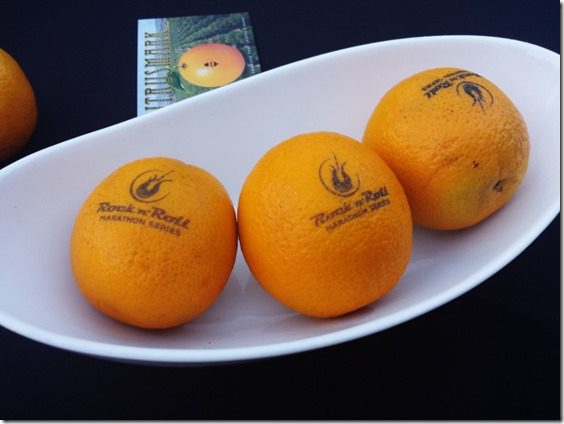 This is Kevin…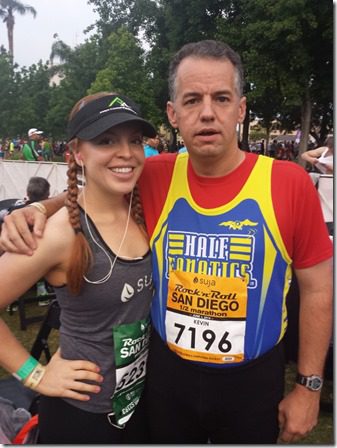 and this is Michelle – they are both loyal RnR Runners.
And Marcey the owner of Sporthooks! Do you have one yet?
Before I knew it we had to head to the starting line!
I also met some readers on the course, including Daniel.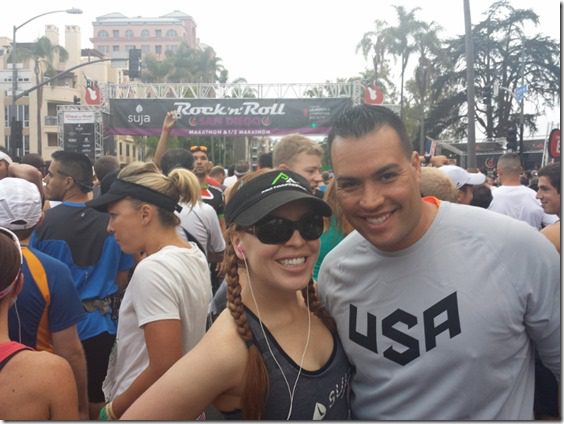 I ran the first 7 miles with SR and she was pacing me to a DNF so I realized I had to slow down or I'd hate myself later in the race. Nhershoes caught this picture of us before we split up.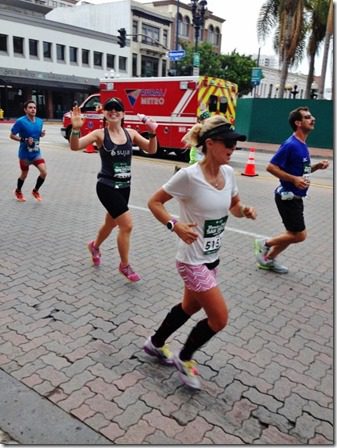 The race – I love San Diego and I definitely enjoy RnR Races so I give it a thumbs up!! This was the first Rock N Roll race ever and the company is based in SD so it's got a big, fun hometown feel. The one tiny negative is everyone who has run Rock N Roll San Diego (recently) knows about the 'part on the freeway' – around mile 21 you run uphill for a mile on.the.freeway. It's unpleasant. I wish they'd change that part.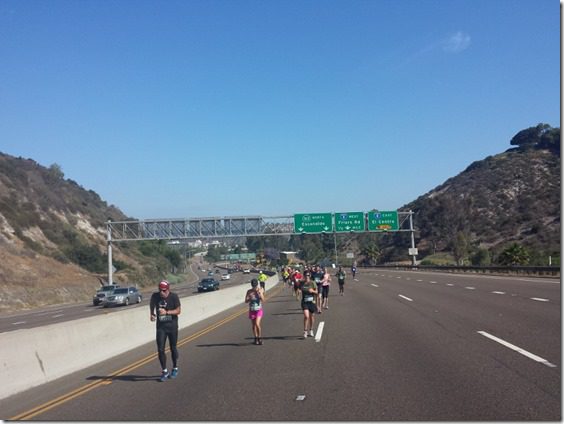 I walked that part last year and again this year. It just comes to a point where I'm running so slow it makes more sense to walk. So I did, except first lemme take a selfie.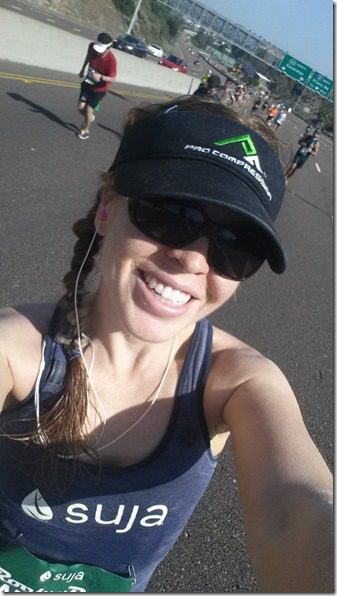 Finish Line!!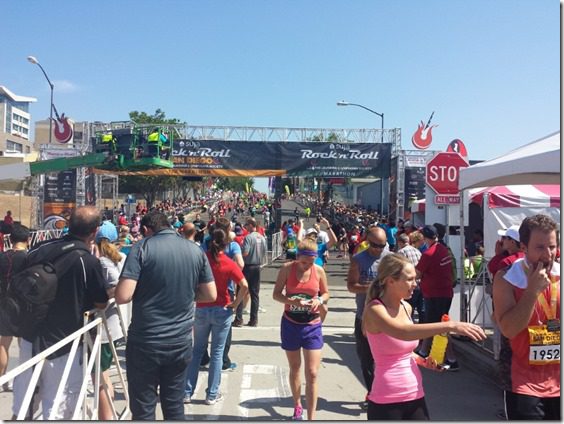 I did okay and am good with my time. I feel like it was hot and I just ran a marathon 7 days ago so I wasn't expecting a super fast time. My Rock N Roll San Diego Marathon results: 3:53:01
After the race I found my partner-in-crime at the Run Westin Tent and got this very cool 'fashion blogger' type post-race picture…. I think they call it 'stare off into the distance like you don't realize someone is taking your picture because looking at the camera is for suckas'.
Post race we headed to the meet up area at Petco Park. I choose stairs over the escalator 90% of the time unless it's post-race.
Food me.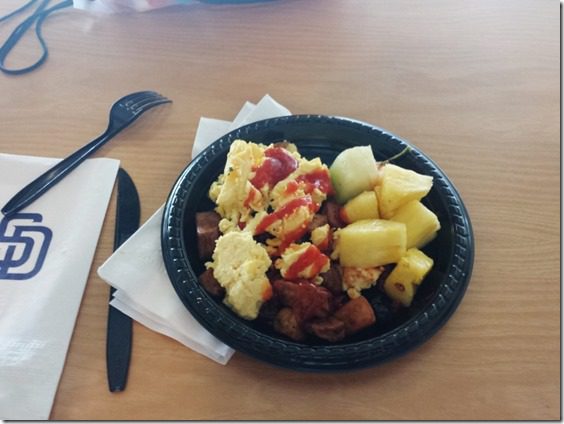 From there I headed back to the room to relax for a bit. Finally SR came to get me and take me home. And we stopped on the walk to her car for some travel delights…you know, just a girl with all her belongings in 7-11 don't mind me. Super classy.
Huge thanks to Suja for supporting my running and juice habit over the last six weeks! I sipped on the Purify before the race because I love beets and studies have shown that the nitrates in beet juice help with endurance! #boom Beets are in my Best Recovery Drink for Runners – next time  I'm going to change it up and use this instead.
Question: What is the BEST thing you ate this weekend?
Run SMART Goals
Fill out this form to get the SMART Running Goals worksheet to your inbox!