Hello! How's it going?
Over here it's going hot and sweaty, but good. Except for a small malfunction with my sunglasses… this is why I can't have nice things!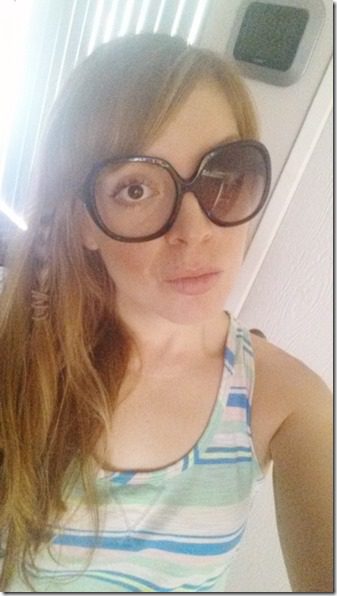 Saturday involved a family meeting with nachos. That's how we do.
I had to push my long run this week to Sunday for various reasons. It kinda threw me off schedule mentally, but I rolled with it.
So, I started the day with banana, toast and iced coffee.
Last year I stopped training for races since I was racing so much – I didn't need to do long runs in addition to races AND I needed to recover / rest in between races. I basically use races as training runs and just like in distance training sometimes they're good, sometimes they suck.
But, I have a marathon coming up in September and racing season is slow during the summer. So, I knew I should at least do one 20 miler before my next race.
I am a strange bird unique tiger in that I can run 15 miles no problem. But, anything over 16 and I just don't wanna. I get bored. I get tired. I get sick of my own thoughts and just being in my head. So, I would rather do 15 back to back over 20 miles in one day.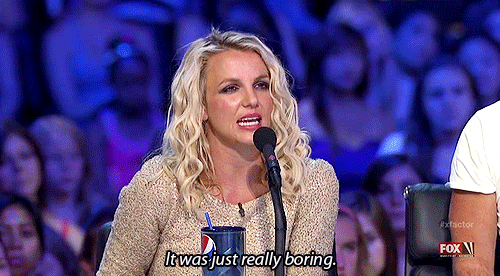 And that's what I usually do – I don't run more than that unless it's a race anymore! This isn't an ideal plan for every runner, but this is my hobby and what I prefer so that's what I do. (Do you. Find a good training plan for your body.) I want to enjoy running and that's a good balance for me
The moral of the story: Running 20 miles alone in the summer isn't the most fun ever. But, I did it. The end.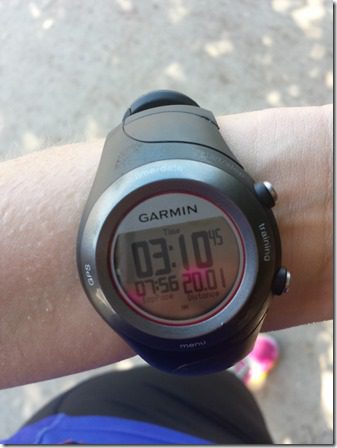 I thought the marathon runners out there would be interested to know: I have never run more than 20 miles besides during a race. I don't run those super long 22+ mile runs during marathon training. For my first marathon I think I maxed out at 18 or 19 miles. Maybe my second too. I can't remember.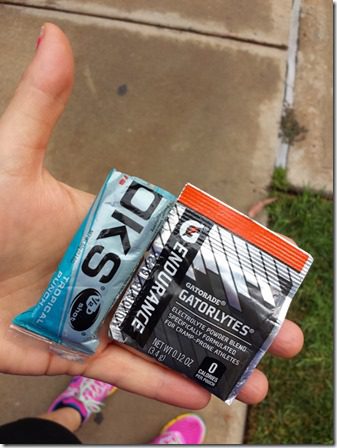 Check out all the bugs that hitched a ride on my legs. This is disgusting.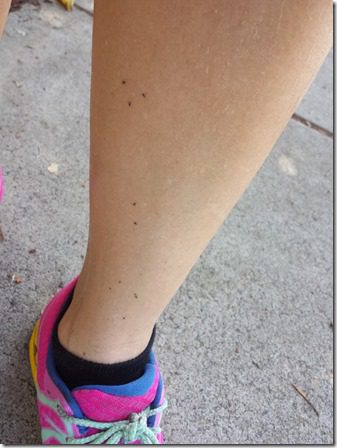 Q: What do you eat after a 20 mile marathon training run?
A: Anything I want.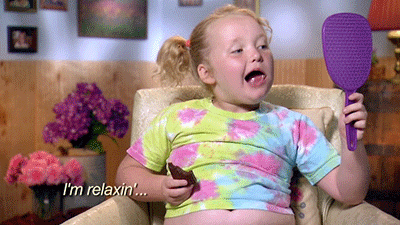 After my run I ate that watermelon Chobani and then headed to WF for food. I was craving a Suja big time!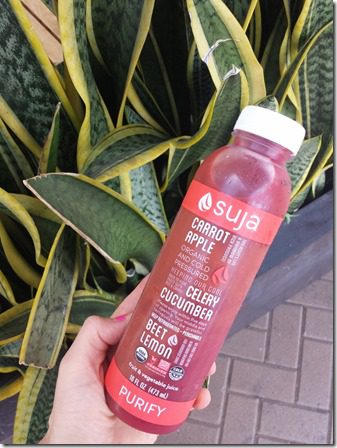 Also – running 18 miles or more just makes me crazy hungry. Oddly, running 15 or less and my body is normal hungry (which is probably crazy hungry to the average person). So, I tried to keep it balanced but was randomly snacky too.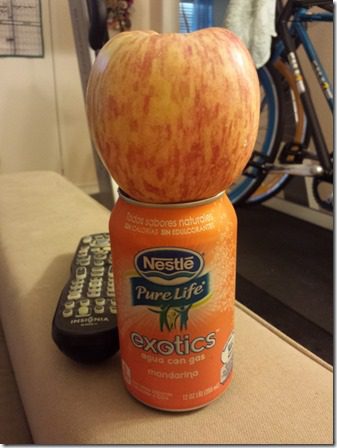 Question: Do you get bored during long workouts or time alone?
It's weird because I like being alone, but after 2.5 hours of running solo I'm just sick of my head movies.
Run SMART Goals
Fill out this form to get the SMART Running Goals worksheet to your inbox!