Hello! It's Day 2 of the Stretch Challenge… today's move is a neck stretch. It's very simple but feels so good! This is another easy stretch – and I love this one because I need some major neck stretch action. I've been super tight in my neck and shoulders lately. I think it's from life stress (even though I really try not to worry – I'm just tense).
Anyway.
Your neck can get tense from bad posture and/or sitting looking at the computer or phone all day. And some runners scrunch up their shoulders towards their ears and get really tight while running. Keep this in mind and relax your head, neck and shoulders while running. Then, do this neck stretch after.
21 Day Stretch Challenge for Runners Day 2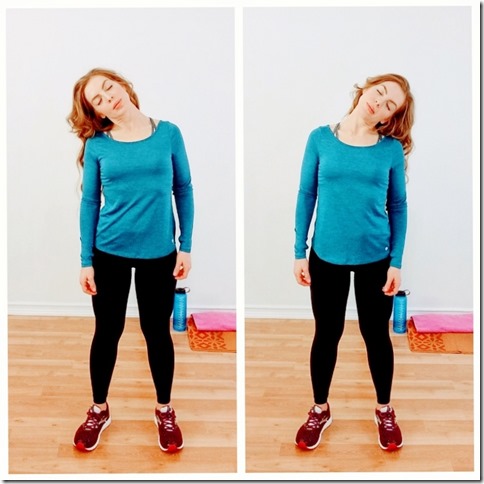 Day 2: Neck Stretch
Neck Stretch: After your workout or run – stand tall looking ahead of you. Drop your head to the right side… breathe and relax into it. You should feel the stretch down the left side of your neck. Repeat on the opposite side.
Center yourself and drop your head to the back and to the front. Repeat on the left and right sides.
Try to stretch each side for 15 seconds. Relax back to center and repeat.
Stretch AFTER you are warmed up – either after your workout or after a very thorough warm up.
As you're stretching pay attention to what your body is telling you:
where you feel tight, sore or fatigued in certain areas

if one side feels different from the other

how you feel after a hard run / race

how you feel after a rest day

flexibility and what you want to improve upon
It's only a minute a day most days – so NO EXCUSES. Show up everyday.
Follow the Run Eat Repeat Facebook Page and Run Eat Repeat Instagram for a LIVE video check in.
Leave a comment with your workout for today on the Run Report – a daily check in I post everyday on Instagram.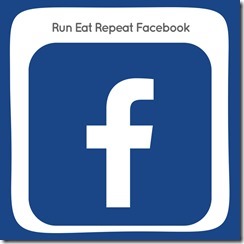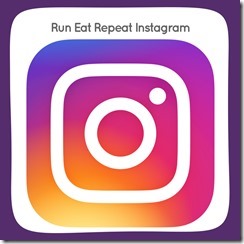 Always consult with your doctor before starting a new diet or exercise program. Stop if there is any pain. Be smart, safe and kind to your body.
If you haven't signed up yet – sign up now to get the calendar and any important updates here: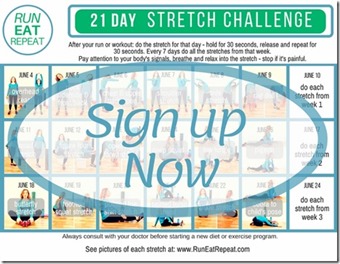 Get the 21 Day Stretch Challenge Calendar here!