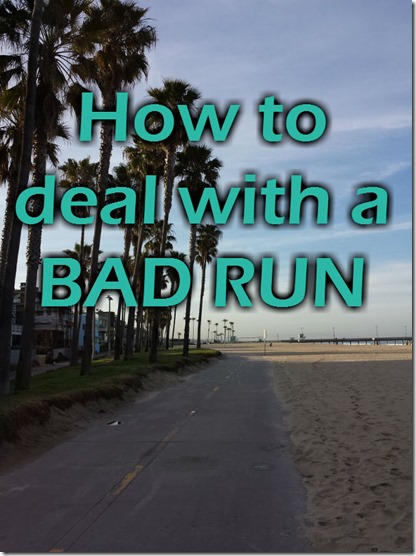 I had a bad run this morning. It happens. I'm sure it happens to everyone even the BEST RUNNERS in the World (Kara if you're reading this, please chime in). And even though a really tough run is going to happen to all of us it's still extra crappy when it happens to you (and you're 2 miles from your house and just want to sit on the curb and wait to die).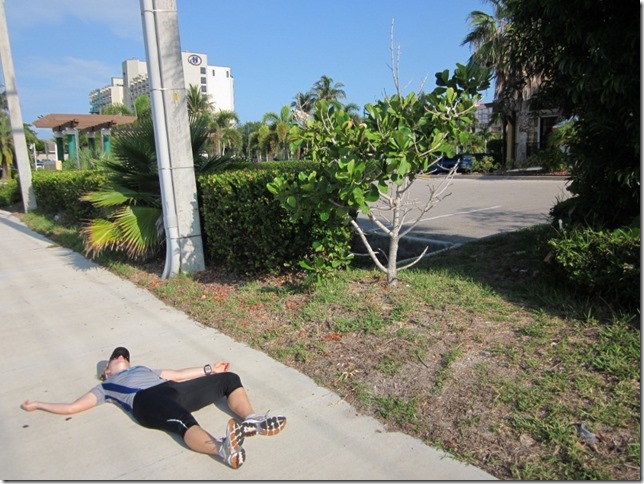 Luckily, I'm sharing 4 ways I deal with a really bad run. (Not 'bad runs' which require Pepto Bismo.)
4 Ways to Deal with a Bad Run
1. Tough Love.
Check in with your body – are you in pain? are you over-trained? are you just being a sissy la-la?
If you are just slacking and think you can do it give yourself a running coach kinda pep talk. Something like, "Push yourself! You can do this! Dig deep and push through." Stay positive but encouraging.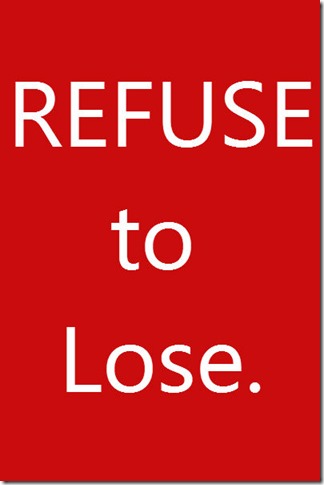 2. Bribes.
This is one of my personal favorites. When I am only 3 miles into a 12 mile run and I just don't feel like it I lure myself to keep going with the idea of treats. Some days I'll say, "Finish this run and you can stop for a Jamba Juice on the way home!" and other days it's, "I will buy you a puppy if you just get it together and run 4 miles!"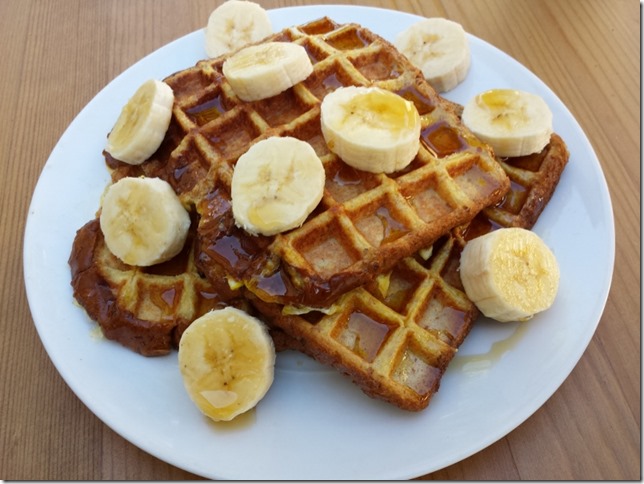 3. Rain check.
If your work/school schedule, the weather, personal problems, everything else in the world… is making it extremely difficult for you to get in your run today reschedule it for a better time.
If you are training for a race you might need to switch things around if it's a key training run. If you are just trying to stay in shape you have more flexibility to opt out or switch out one workout for another.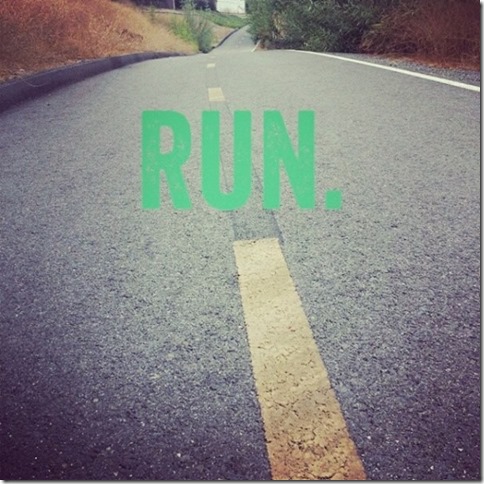 4. Cancel plans.
If you are genuinely burnt out physically or psychologically you might need to give yourself a break. It's okay. Sometimes we just need permission to slow down or take a day off. Sure, if you're missing 4 out of 5 days you need a little nudge but the reality is most of you workout A LOT – more than the average person for sure.
And then you read fitness blogs where people are always talking about their latest run or sweat session. But everyone takes days off and you can too.
Self care is an important part of healthy living. Give yourself what you need – some days that's a good sweaty run, and others it's a nice little walk around the block with your dog.
Question: How do you deal with a bad run?