1. It's Cindy's Birthday!! She's my best friend on Earth (I have another best friend on Mars). I made her a cake and we celebrated last night and today.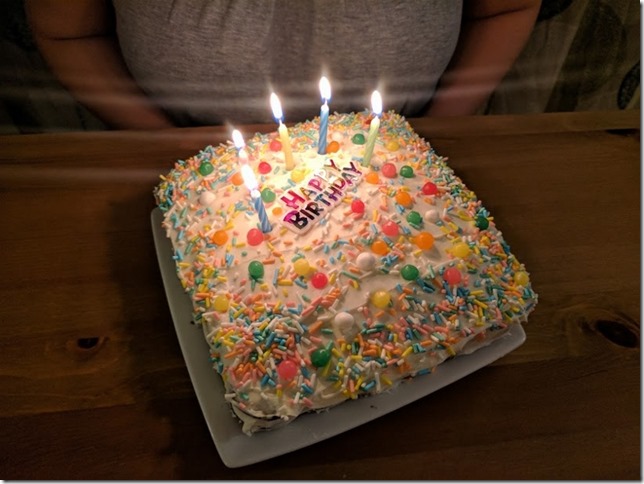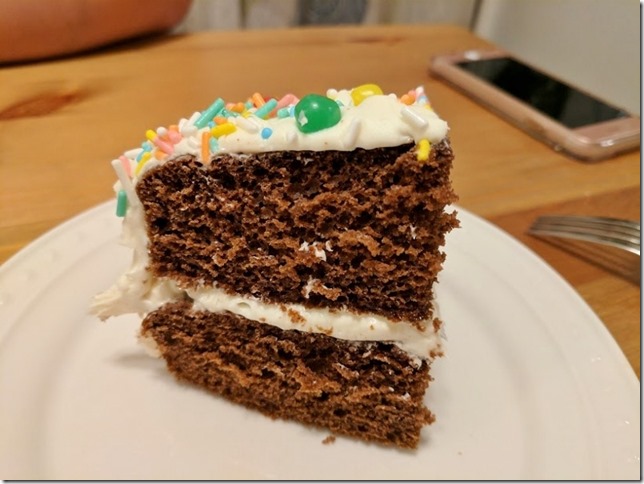 2. I used Uber Eats for the first time last night! We ordered Mexican food – nachos and fish tacos. Both were just okay compared to our usual spots but it worked.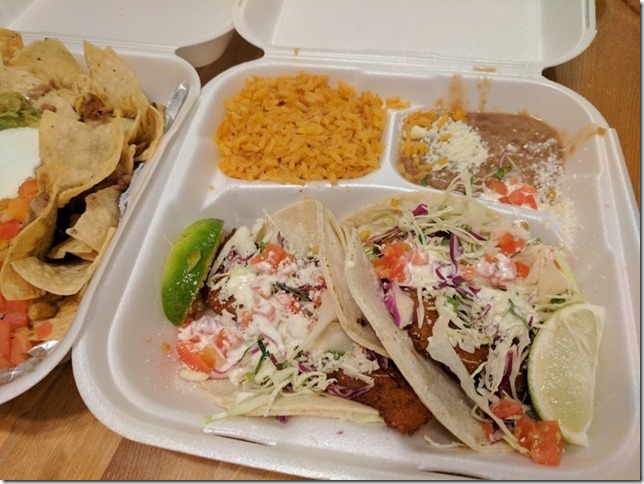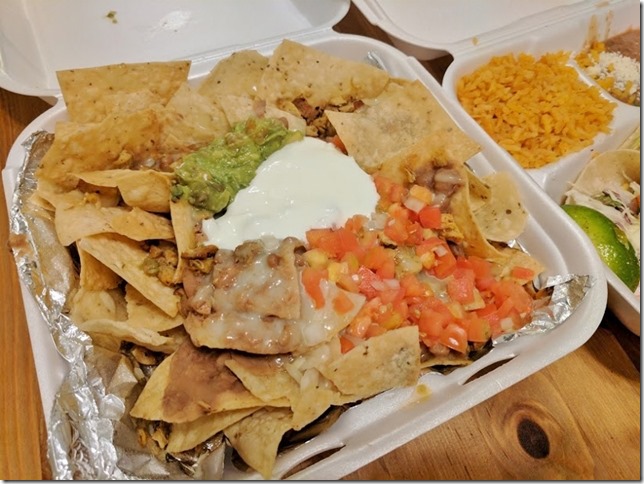 3. There is a book about my life! Too Many Tamales.
Okay, it's not about my life – but I thought it was super funny. I spotted this while helping my mom clean up her classroom yesterday.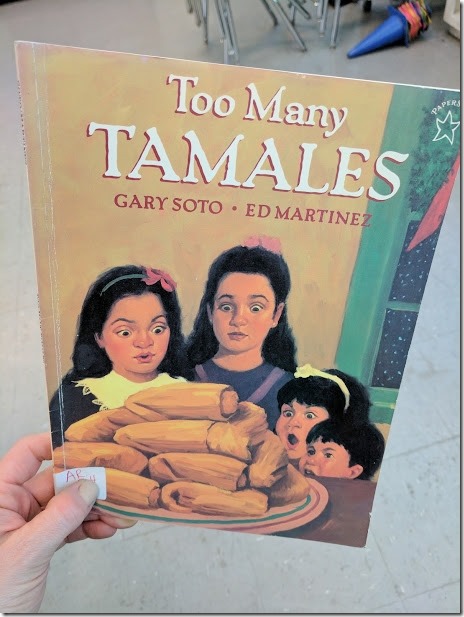 4. I made fajitas while doing the Instagram Live on Global Running Day! It was my first real insta live and I was so nervous. Thank you to everyone who came by to chat!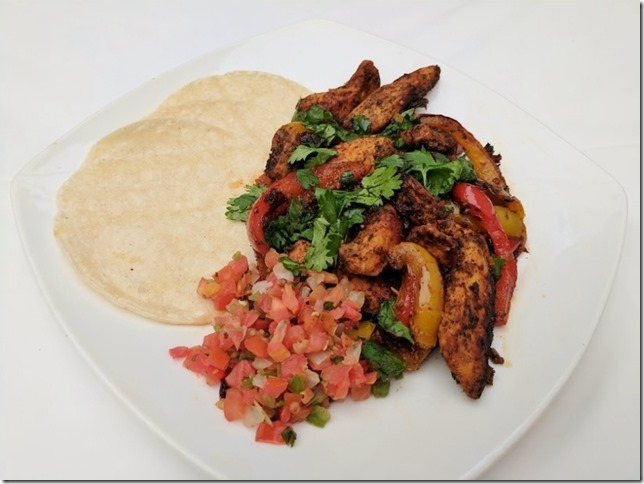 5. I ran 8 miles Friday morning. Then did some strength work while watching Invite Only Cabo with Cindy.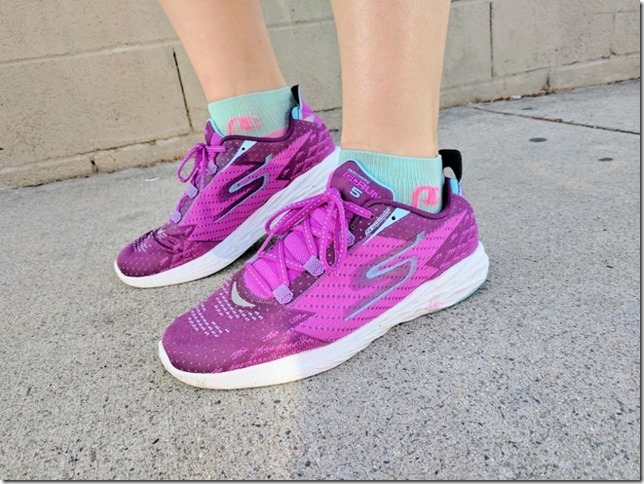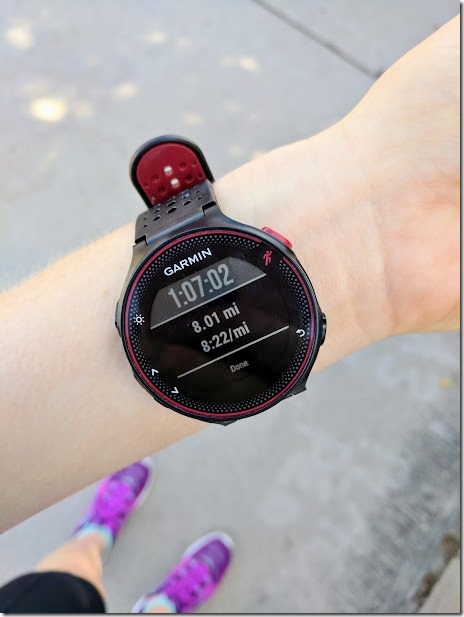 6. I always put a dash of salt in my green smoothie, but yesterday accidently grabbed the PEPPER instead.
Yes, I put some pepper in my smoothie before I realized. It was fine, didn't really taste it.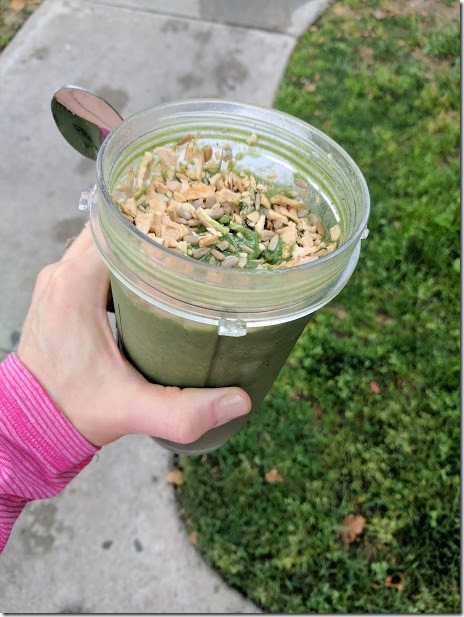 7. All Cindy wanted for her birthday was to go to the beach.
Done and done!!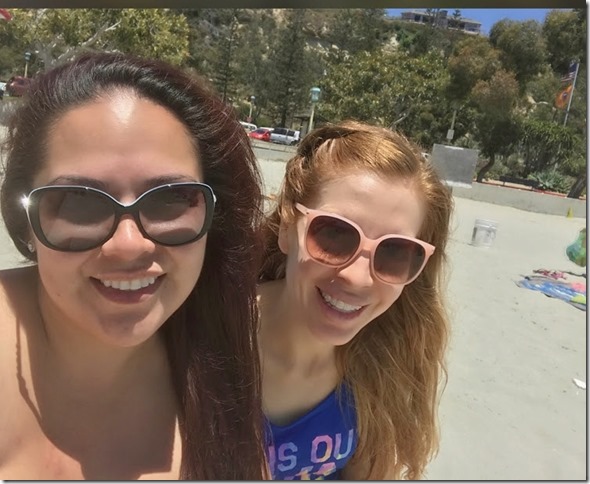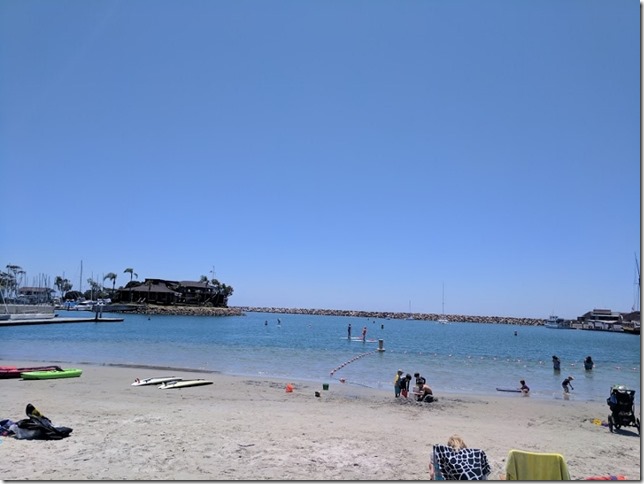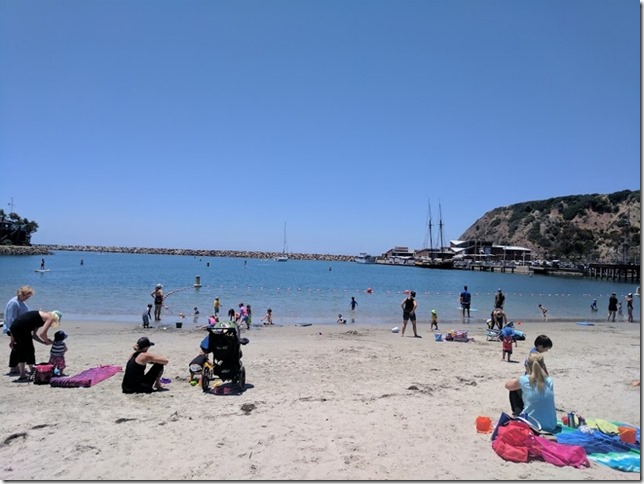 Now we are relaxing and figuring out what's poppin' for tonight. (I just want to pop corn though.)
Question: Who's your best friend?