Hello! Tomorrow is National Peanut Butter Cookie day and I love any excuse to eat cookies! So I'm sharing a super easy 3 ingredient PB Cookie Recipe. Yes – 3 ingredients! The easiest PB cookie recipe ever!
And if you're feeling fancy you can make it 4 ingredient cookies by adding chocolate chips (or M&Ms you picked out from trail mix, if you do that sorta thing).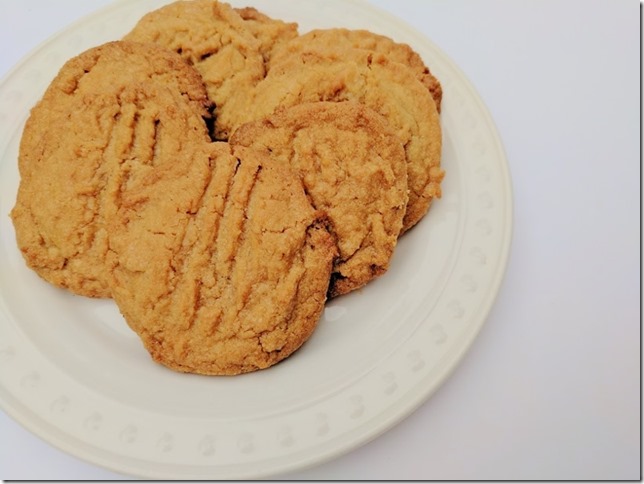 RUNNING & EATING
But first let's talk about running and eating.
Actually, let's keep the peanut butter theme today because I had a banana slathered in PB before my run.
I hydrated with Limeade Nuun too. I bought a variety pack of Nuun Tablets when they had them available around the holidays. So, I've been trying a few new-to-me flavors. The limeade one reminds me of a sports drink similar in taste to other lime flavors in Nuun or Vega.
They make a Rehydrate drink specifically for workouts and to drink while running. I use both – but tend to use Spark as a pre-workout or pre-run drink and have another packet after lunch.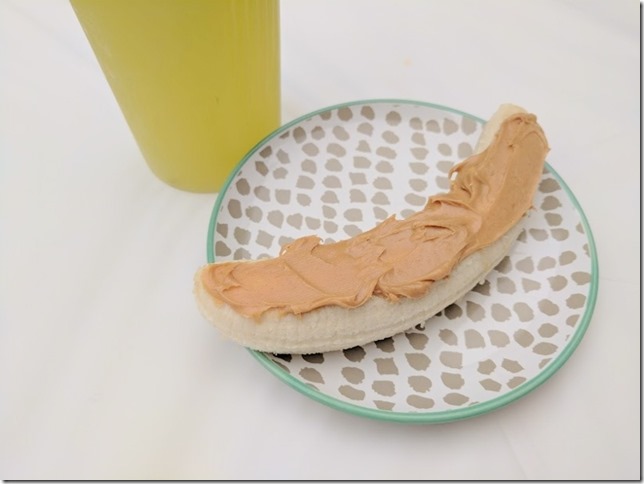 I had to cut it a little short because I had a major runny nose and it felt like I was congested and getting a headache. It was super random!
I had to wipe my nose on my sleeve, tissue, my hair, leaves I found on the ground…
I ran 13 miles at around 8:37 pace per mile. Pretty good considering I felt like I was getting sick!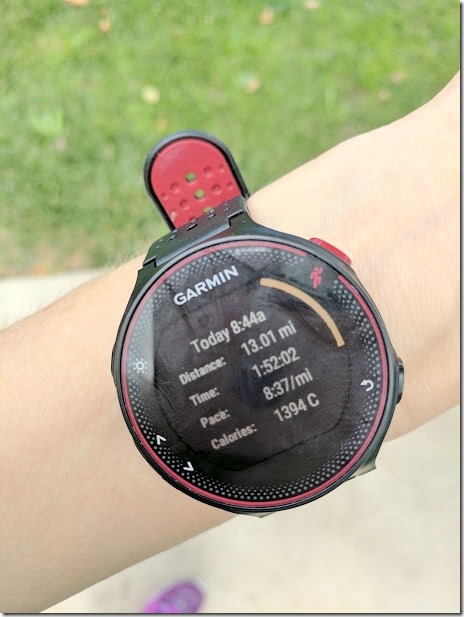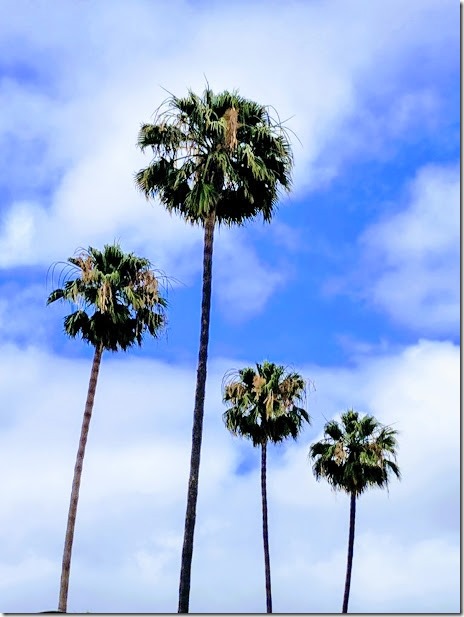 Okay! Let's eat Peanut Butter Cookies!
3 Ingredient Peanut Butter Cookies Recipe
This easy PB cookie recipe has been around for years in the blog-land. It's even pre-Pinterest! So I'm not sure who originally put this together as there are hundreds of similar versions around.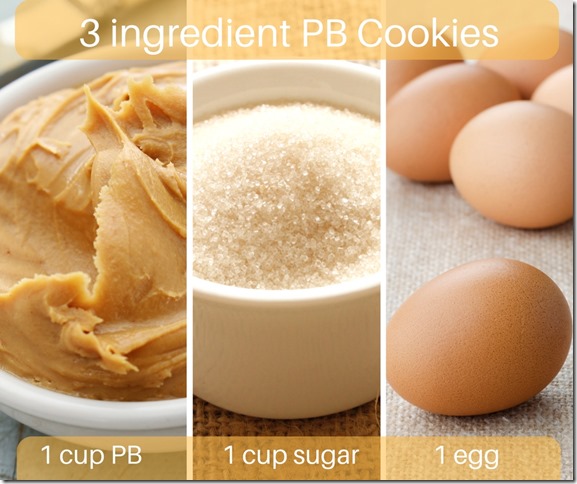 3 ingredient Peanut Butter Cookies Recipe:
Ingredients:
1 cup peanut butter
1 cup sugar
1 egg
Easy Peanut Butter Cookies Directions:
Pre-heat oven to 350 degrees. Beat egg & mix in the other ingredients.
Scoop small balls of dough and place on baking sheet (I lined it with parchment paper but that's not necessary).
Roll into ball in your hand if you don't have a small scoop. Carefully make fork swipe on the top of each cookie (optional… but the international symbol for PB cookie).
Bake for 7 to 10 minutes – or until set. Let cool. Enjoy!
Add chocolate chip cookies if you want to make them PB Chocolate Chip cookies!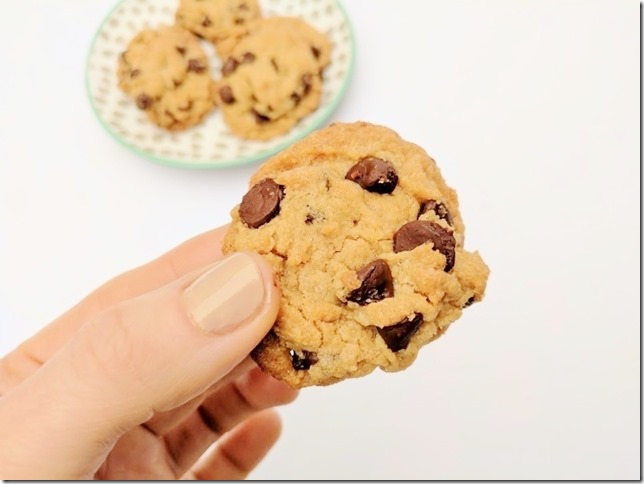 Or make a PB Cookie & Banana sandwich!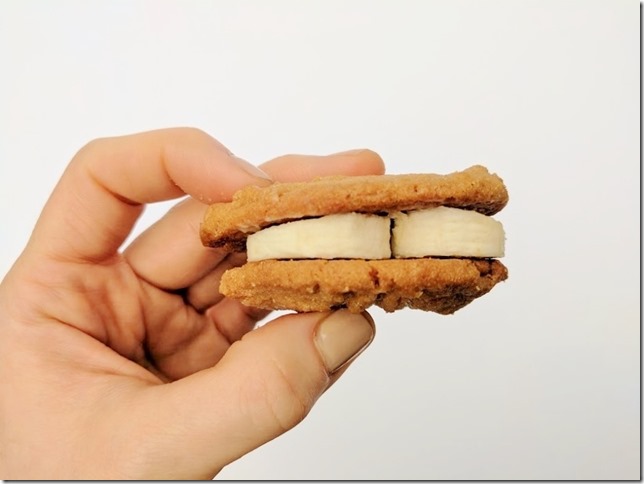 Question: Do you have nut butter, eggs and sugar in your house right now?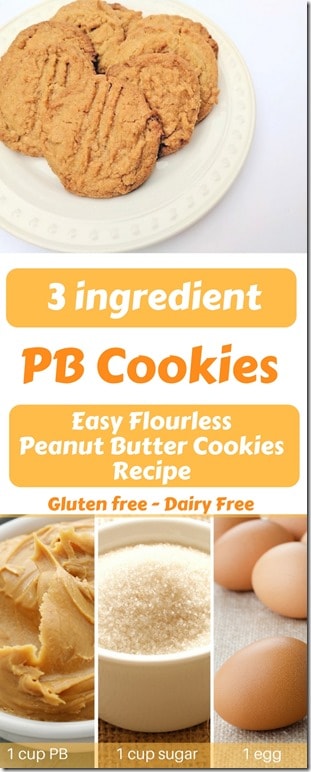 Next Up: