The day before a race usually consists of me putting together my race attire, hitting up the expo and carb loading like it's going out of style. Today was a little different…
I signed up for the Malibu Half Marathon a while back when there was a Groupon for it. When I completed the purchase online Long Beach was still far off and I didn't realize how close the 2 races would be.
I've heard you can't sign up for a marathon until you've forgotten your last one and let's just say I haven't forgotten yet – at least my body hasn't.  I'm not super excited about this race, so I've decided to just do it for fun. I don't race very often, so this is just a good opportunity to practice getting my race jitters out (I'm really really bad with nerves on race day).
Since Malibu is almost 2 hours from Orange County we decided to make a whole day of it and I packed up all my stuff this morning and we're making it a mini-road trip.
Before we left I made eggs and toast with pumpkin cream cheese for breakfast.
Then, we headed up the coast! This drive is amazing.
Finally we got to the race expo. It was tiny. I didn't check the size of this race, but I'm guessing it's small. I haven't looked at the course either – I better do that before tomorrow morning!
I did score this new pineapple flavored coconut water. I don't like plain, but this stuff was good!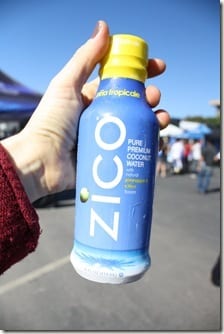 We parked just across the street from the expo near a Starbucks. Those are people working on their laptops outside the 'bucks in November. Sleeveless. Oh, things I could only dream of a year ago when I was in MD…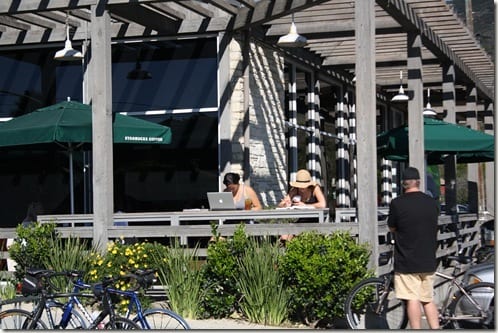 I can't say it enough, it's gorgeous today!
From the expo we drove north to explore.
I saw a sign for "The Olivas Adobe" and we had to stop!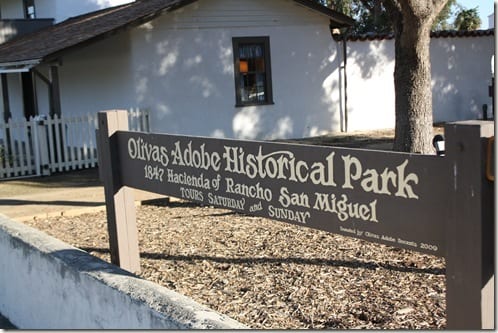 I may be related to the Olivases that built this place. Fun fact from the tour: The Olivas family called themselves "Californians NOT Mexicans or Americans". They understand my love for this place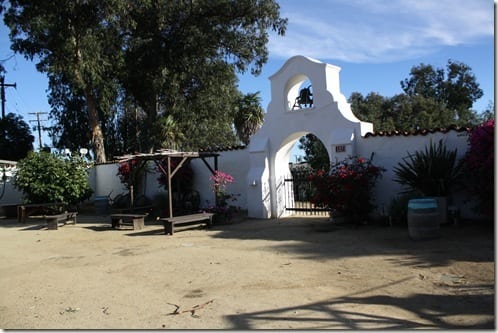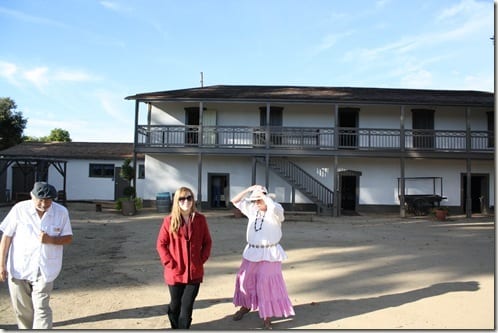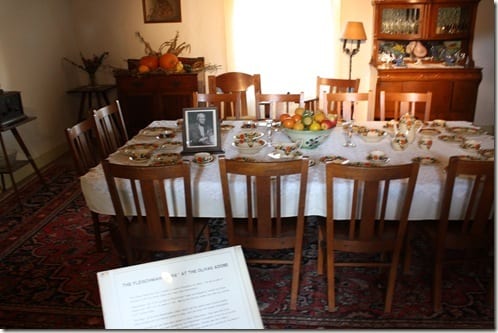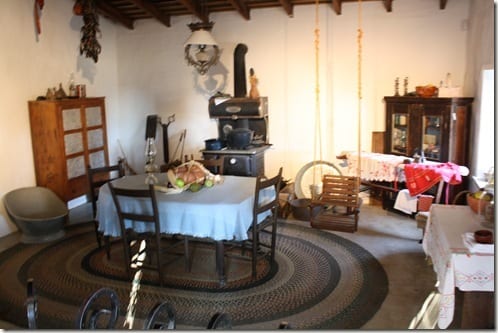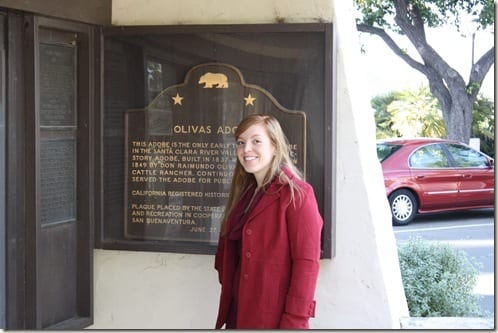 After that historical pit stop we continued north some more to have dinner in Santa Barbara.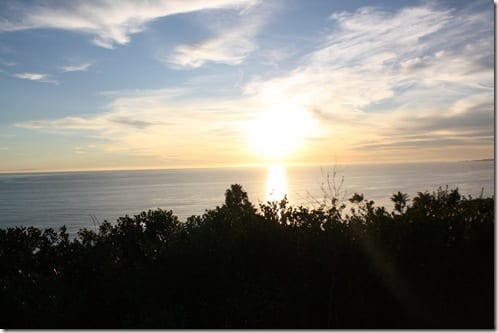 Once in SB we walked down the pier and enjoyed the last few rays of sun.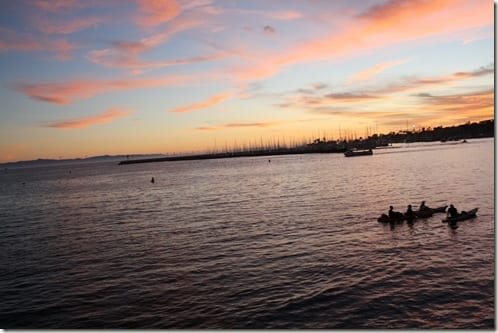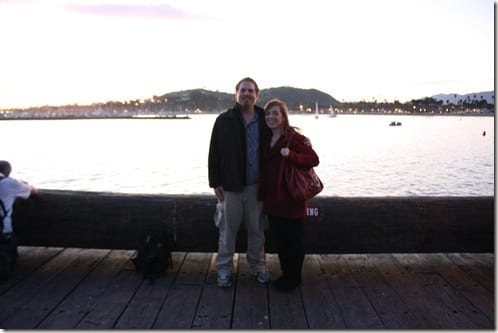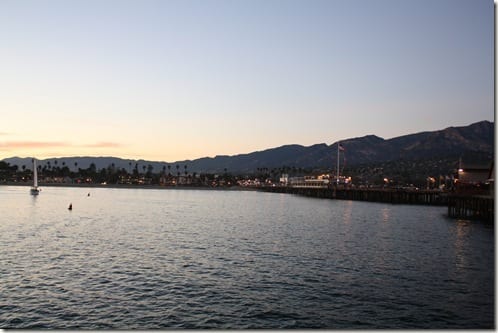 I was craving guacamole big time so we settled on El Torito for dinner. I'm kind of embarrassed about all the chains being featured lately, but I needed guac! Don't judge.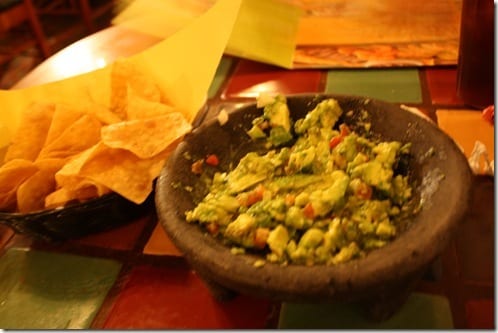 Soup, salad and corn cakes (that corn cake is amaze). Even with the horribly blurry picture, it's amazing.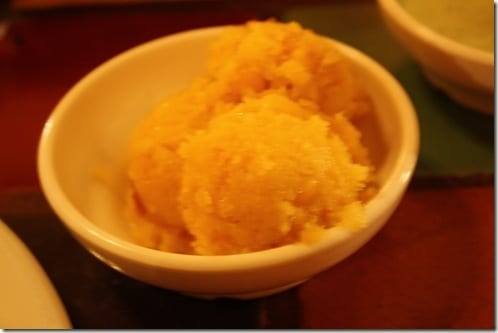 Ben surprised me and got an awesome deal on the Marriot about an hour (?) away from the race. Okay, I really don't know where we are, but we're closer than home
<3
I picked up dessert from the gas station (because I'm classy like that).
I better rest up with my chocolate bar before the race!