Hello from Hangzhou!
Last night I stayed at the Crowne Plaza Hangzhou Resort. But we got here so late and left so early I didn't get to partake in any of the resort amenities. Plus, the gym opened at 8am so I couldn't even go there! Boo. I went up and down the lobby stairs for a half hour to get my sweat on since I was already dressed to do something.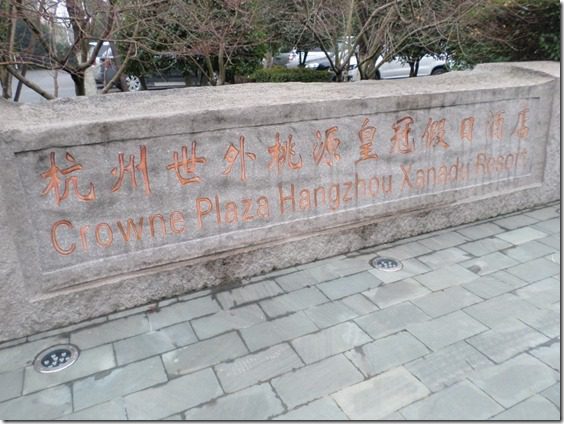 The breakfast buffet was amazing as usual. Plus this hotel had fresh watermelon juice! This is liquid love.
We started the day with a boat ride on the West Lake.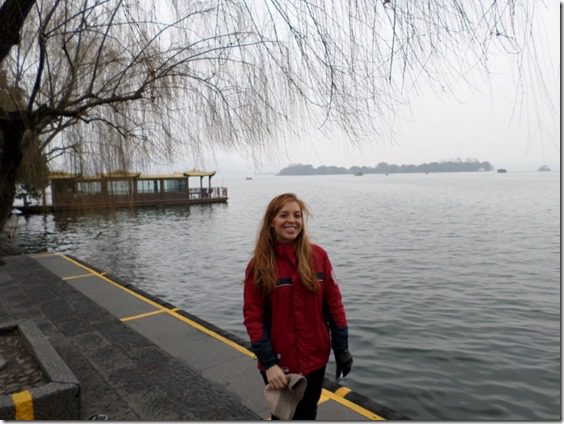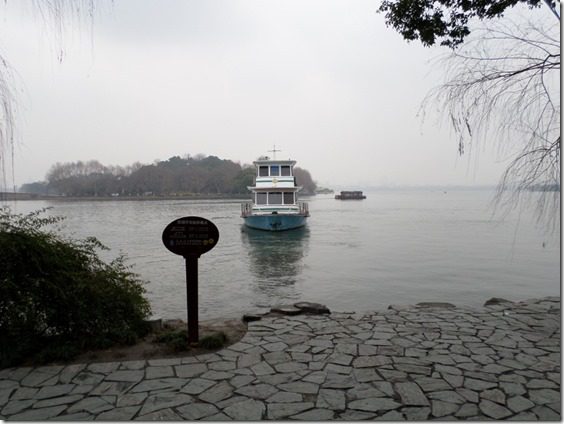 Lunch was some delicious KFC.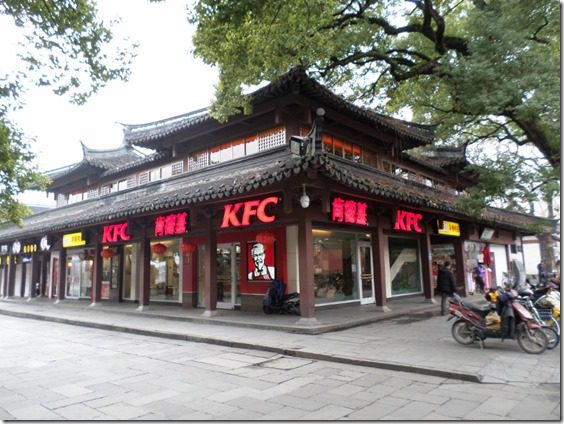 Kidding. But I think it's fun to check out what fast food places the locals like.
From the West Lake we visited the Green Tea Village. They gave us a whole sales schpill about the tea. Even though I realized it was a sales pitch I learned a few things about tea. I didn't know black tea and oolong tea are fermented green tea leaves.
And the tea leaves they sell can be 're-used' five times – as in, you add more water in through out the day to keep drinking it.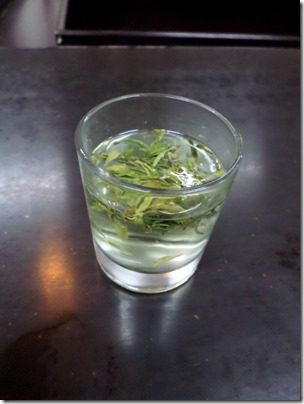 This is a tea bush!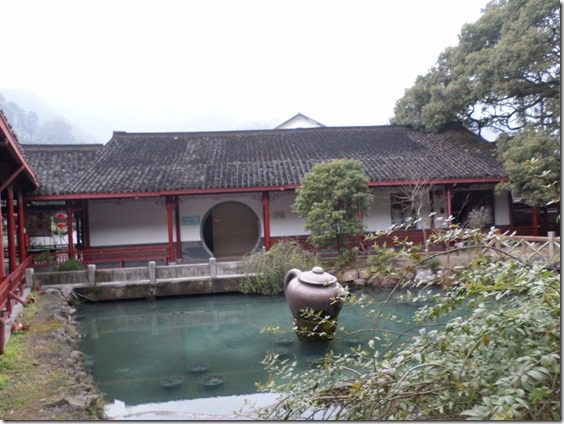 We were able to eat one of the dried leaves too. They are crunchy and actually kinda good. I passed buying some there, but I plan on going to the market later and picking some up. I'm a big tea drinker in the winter and the health benefits are a bonus!
Lunch in the Green Tea Village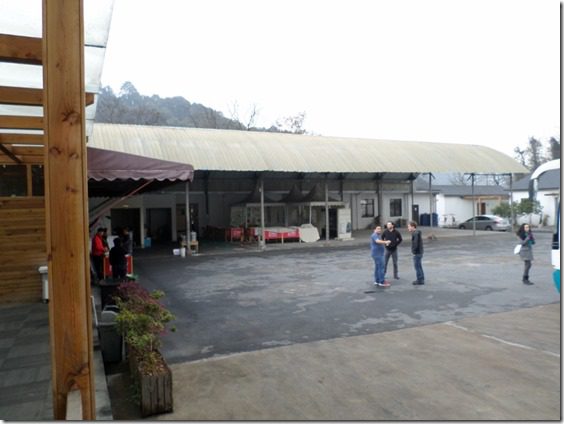 Every meal starts with tea and includes rice (so I haven't been taking pictures of those every time, just know it's there).
Most of the dishes have been very similar at every restaurant. One of my favorites has been a dish of tomatoes and eggs. There were eggs at this meal, but no tomatoes.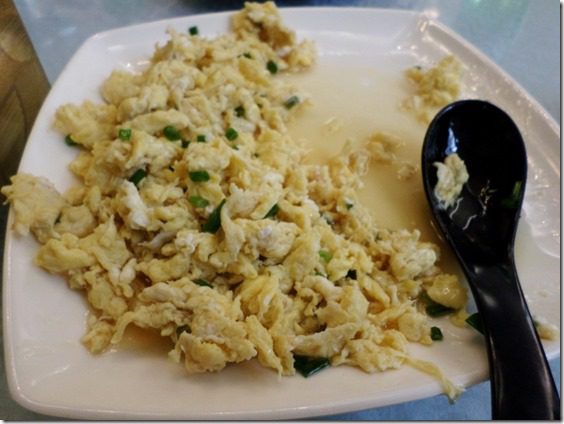 Chicken and carrots. I've found that chicken has been rare in our meals. There has been a lot of pork and beef and even duck, but a few meals have not had any chicken option. I was happy about this one!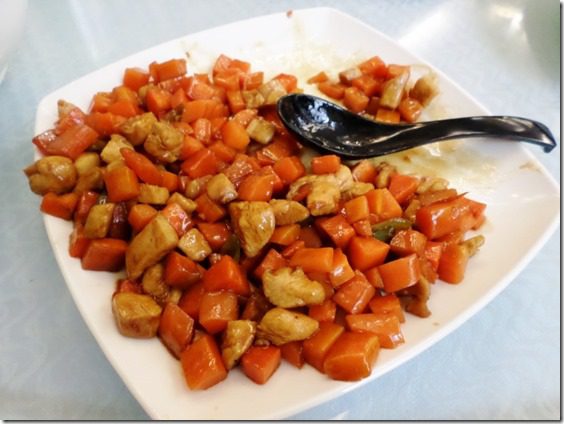 I've also loved the vegetable dishes. There is almost always a cabbage dish and some kind of other green or broccoli option. This is cauliflower.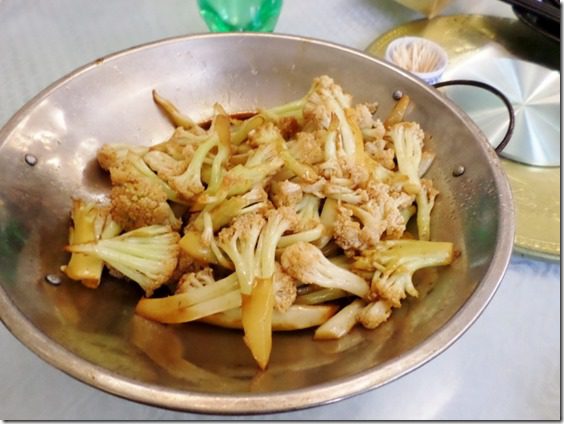 This looked like a similar version of a smaller dish we had on the first day. What's inside?!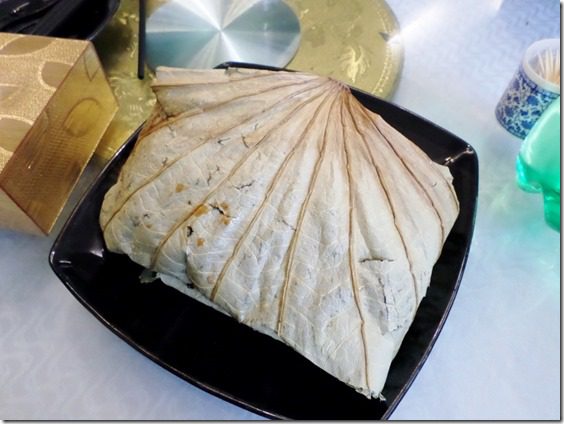 Chicken! Actually, this was probably duck.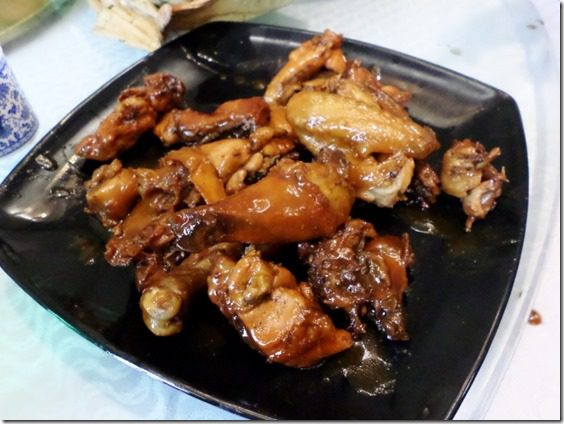 This is a clam with rice noodles.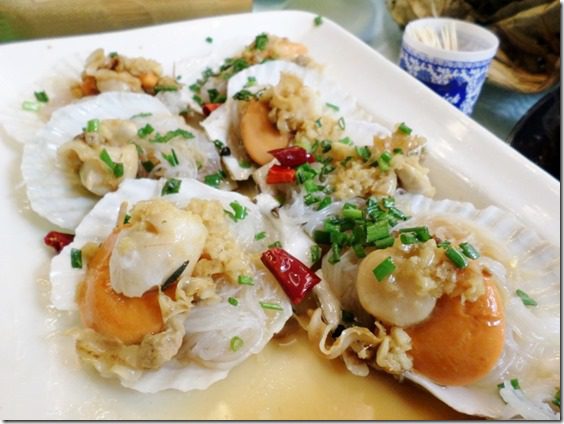 Now I'm on a bus headed to Shanghai enjoying a milk pie…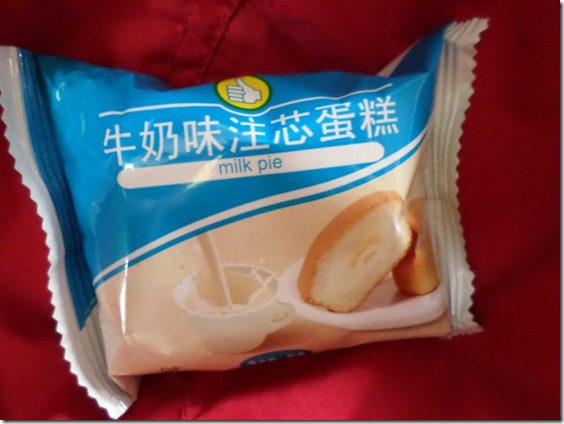 It was a gift from my new friend Chris (the guy photo-bombing me!).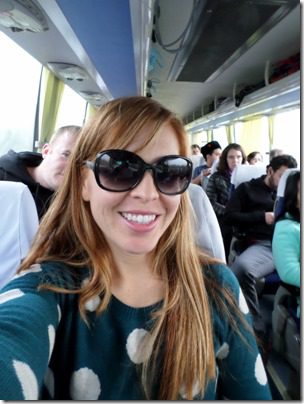 See ya there.