Confession: I want to run another ultra-marathon.
This is me immediately after the BTR 50k contemplating life, liberty and running…
Immediately after BTR I told Steve this was my first and only ultra…
Click here for me post-run at 11:43 or jump to 11:43 in the video below
But on the way home I was already talking about running another one. Who am I?
Well, maybe I'm crazy because this article
"What are extreme runners thinking?"
claims Scott Jurek's has a different pain scale from the rest of us. And…
"Researchers have studied the nutritional needs and mental toughness of ultrarunners and found that they have a strong psyche that's balanced by euphoria. For them, euphoria trumps pain. They regard 100- or 150-mile challenges as a great thrill, whereas regular athletes like me would think of such a run as the most miserable thing ever."
I don't think I'm that tough, but maybe my tiny black heart needs the euphoria from running?
Yes. That must be it.
Brady Bands Giveaway
You guys know I am a visor girl all the way. I wear my visor at all times – even in the shower. No shame in my game.
But, a rep from Brady Bands contacted me to do a giveaway and I couldn't turn it down. The company was created to support CureSearch in honor of the founder's son Brayden. Tragically, Brayden died of brain cancer a year ago.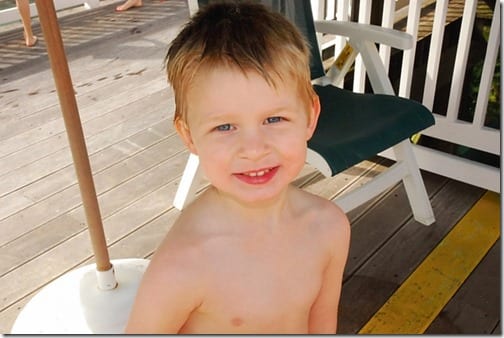 Brady Bands donate 10% of each sale to CureSearch.
We are passionate about helping to find a cure for childhood cancer, the number one killer of children under 16 in the U.S.. At least 10% of every sale will be donated to childhood cancer research.
I wore my super cute Chevron headband for a Memorial Day BBQ
And to share the love Brady Bands is giving one RER reader a headband.
To Enter: Leave a comment answering what color head band you'd like.
Open to residents of the US. Closes Friday 8pm PST.