Even though I had breakfast late this morning I was ready for lunch around my normal lunch time. It was the usual.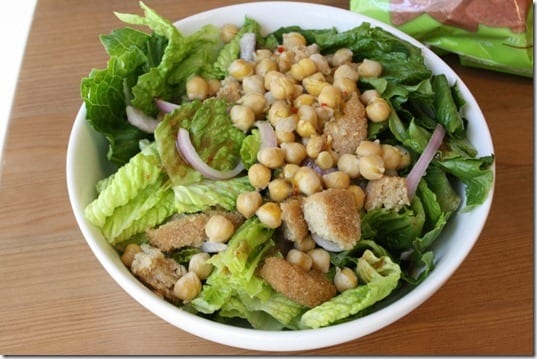 Do you ever wish you were a regular at a coffee shop and Frannie the waitress  with the raspy voices says, "Morning Monica, the usual?" when you walk in?
No just me? Oh, okay…
I did change it up with these new-to-me chips though!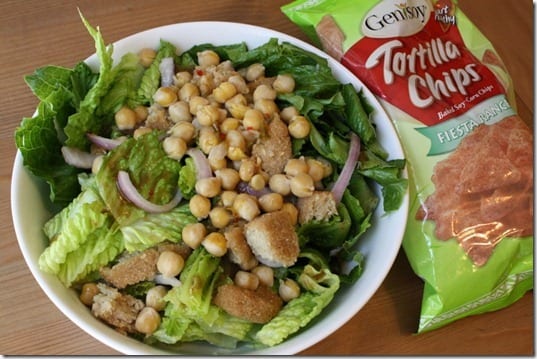 They are a 99 Cent Store healthy find! Those are the best ever!!!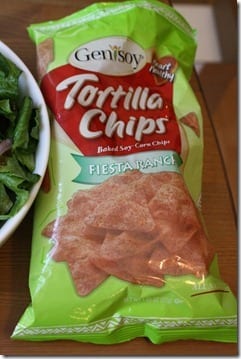 And chocolate for dessert <3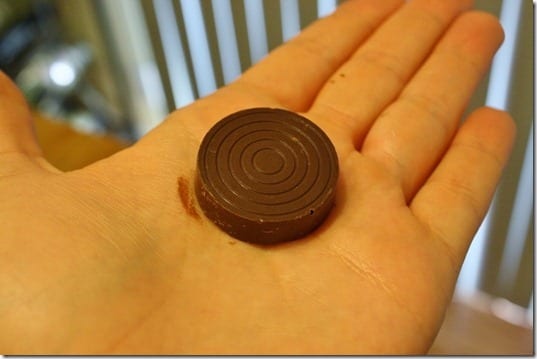 Ask a Monican #16
1. Getting a massage after a half marathon
2. How to breathe when you first start running
3. Being concerned about exercise and food while at a blog conference
Just wanted to point out that I'm aware… I am pimple city this week and considered postponing it. But, I'm here zits and all for you guys even though I'm sure you don't want to see that ish. Also, I had to turn off the fan because it was too loud so I'm sweaty. Sorry.
Mentioned in the video: Heather Eats Almond Butter – Guest Post on RER