Hello! I am running super late today – it's already 11:20am here in California. Which means it must be 5pm for you guys on the East Coast! Or something like that, I don't really understand clocks.
I ate a few bites of Ben's oatmeal before going on an 8 miler. It was hot by the time I started so I ended up doing 7.72 slow and steady.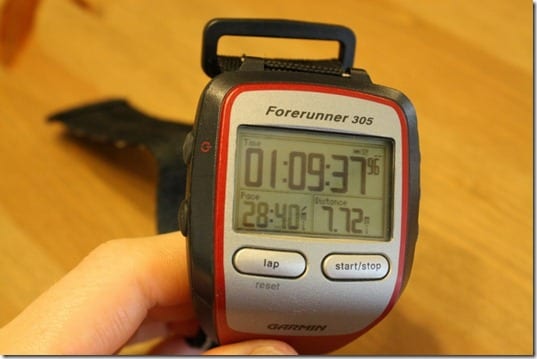 Then, I ate approximately 43 pounds of watermelon as I made breakfast. It was an egg scramble and toast. One side had cinnamon and sugar, the other was sunflower seed butter.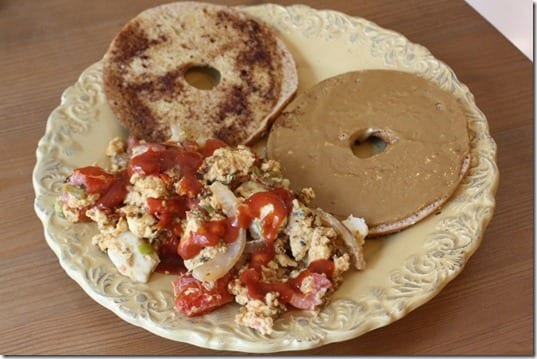 I'm an upside down eater.
No, not like I get in a head stand to eat…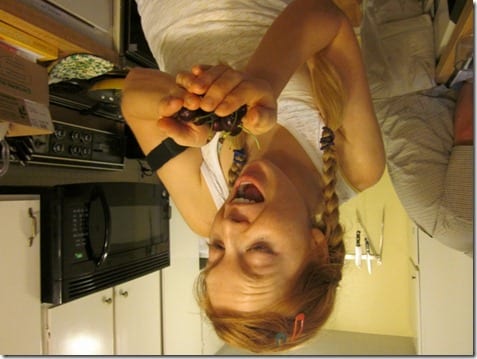 But, I flip my food so the side with all the good stuff is closest to my tongue. I eat my toast with the nut butter (or cinnamon sugar) side is down.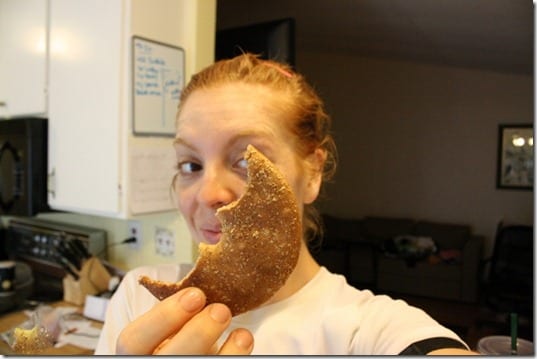 The same goes for garlic bread, pizza and flipping the spoon towards my tongue with fro-yo.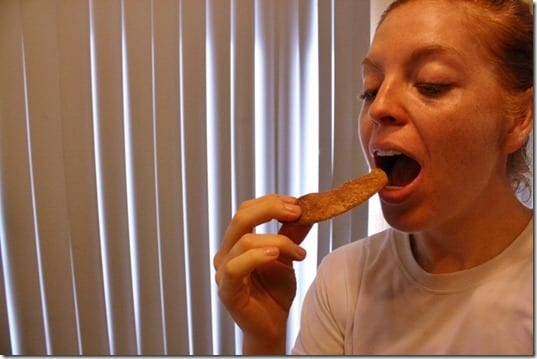 Anyone else an upside down eater?
Run SMART Goals
Fill out this form to get the SMART Running Goals worksheet to your inbox!