Here is Ask a Monican #19. Sorry, it's super long – I was very random today. Also, I tried something new and taped it straight to YouTube from Ben's computer. It cut me off at 15 minutes, which is for the best…
Monica blabs about…
1. How often should you get new running shoes? Do you have different pairs of shoes for different surfaces?
2. What are 6 things you want to do before you die?
3. Do I really need to get massages if I run?
4. How do you deal with putting personal and embarrassing information on the internet?
I mentioned in the video that I ate a whole box of cereal. It's been a rough week. Don't judge.
I also made an impromptu quesadilla at some point.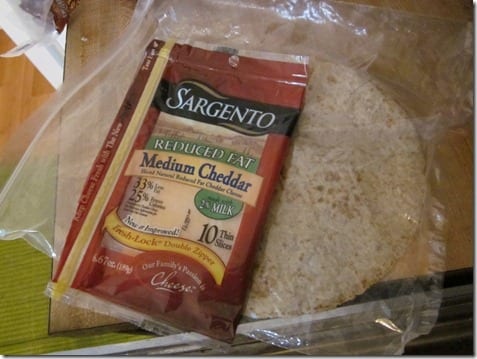 And raided a candy dish at AAA. This has been a very 80% unhealthy, 20% healthy day <- I need to switch that around asap!
Got a question?
Email me at : runeatrepeat at gmail dot com
Local Race Announcement:  The Richard Leary 6 Hour Challenge is a 1 mile loop you can do as many times as ya want, it's  only 30 bucks and for a good cause. Check it out.