Hello from Ben's room in Florida. A new Ask a Monican is below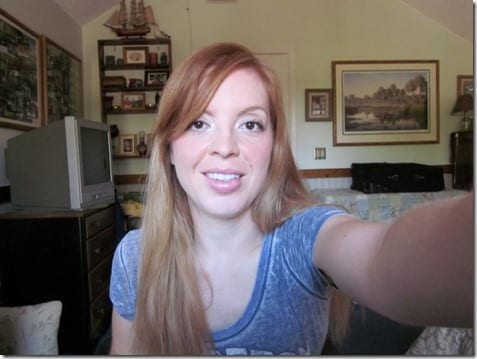 This is a mess. A delicious mess.
I'm not a big peppermint bark fan, but I think those Dove ones are winning me over. I like that it's thick (TWSS)
Ask a Monican addresses:
1. I have time to do one more 20 miler OR get a full 2 weeks of taper – what should I do?
2. I was wondering if you take any supplements/vitamins/protein on a regular basis and what your overall opinion is on them? Any favorites? Do you do HIIT?
3. What exercise would you do if you couldn't run?
Email me if you have a question or leave it below.