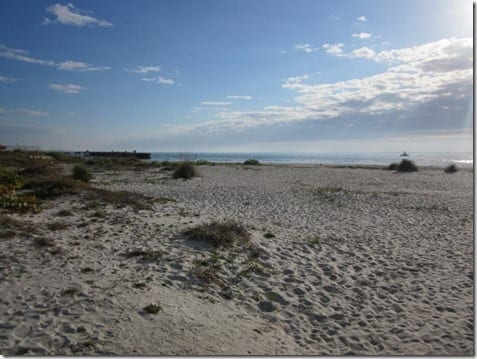 This morning Ben wanted to meet up with his brother and some friends for fishing on Boca Grande. It's just 30 minutes south of his home town.
I was just about to leave for a run, but he convinced me to go with him and run there. I'm so glad I agreed because it is gorgeous!
Boca Grande is a small village on Gasparilla Island in southwest Florida. The guys told me this time of year it's mainly tourists or people with second homes here for the holidays.
It's a great place to run because the island's main mode of transport are golf carts. Down the main strip there is a lane specifically for golf carts and walkers/runners. Even though I didn't know the area, it was easy to stay on the path and not get lost – a must for running in new locations as I get lost easy!
I ran out for 3 miles and walked back enjoying the sights.
When I got back the guys had caught one fish and were ready to pack it in.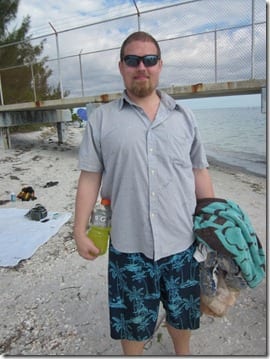 I am not a fan of collecting seashells, but I had to check out a few of these up close. I never see whole shells on California beaches!
If I lived in the cold I would definitely love to spend the holidays in Boca Grande! It is beautiful, quiet and has a great running path.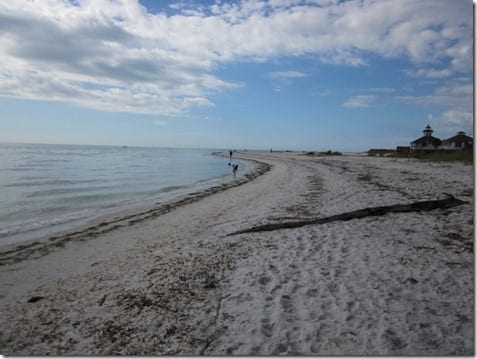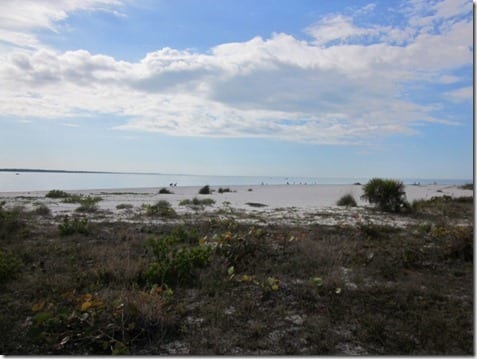 On the way home I chomped on this Greens protein bar. It was good, but tasted a bit too 'healthy'. I guess too many Luna bars have me spoiled.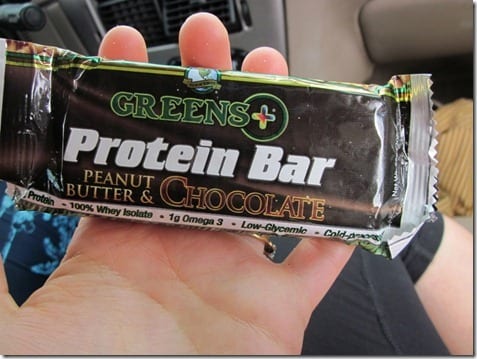 We also stopped for a DD iced coffee on the way home. Ben says he's going to have to schedule an intervention for me soon. I'm willing to go to rehab if it's located next door to a Dunkin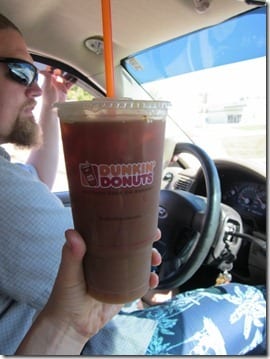 See ya later!