Hello! How are you today? (Even if you don't answer me, check in with yourself for a second.)
I am pretty all right because I was so productive Sunday. I made a ton of food, cleaned, washed clothes and finally caught up with my latest favorite show. Boom.
In my meal prep process I made a delicious Meatless Monday recipe – Goat Cheese Balls! They seem fancy, but are super easy. Check out the recipe below and let me know if you try them!
First, let's talk about Sunday fun…
Ben is visiting the OC and we caught up over a Sunday walk. We had a tradition to walk to get coffee in the past and it's still one of my favorite things. He insisted on getting a bear claw too. Oh, all right I guess I'll help you eat it…
I was sporting my new Fabletics gear. They really have cute workout clothes that work to wear for errands and walking to coffee too.
I also have a lil house guest named Roxy!! My Roxy dog is here to hang out for a few days. Ben is trying to win favor by washing and brushing her. (His smiling face is because I said something really offensive and then snapped this picture. Ha!)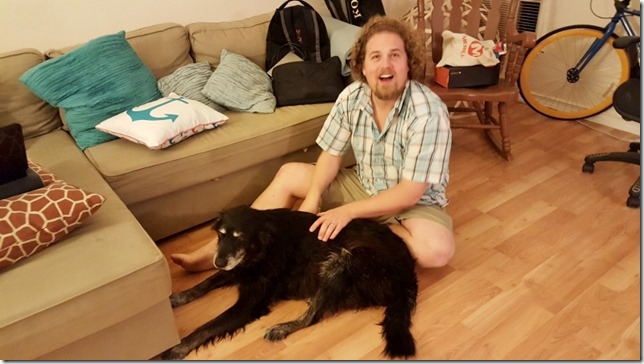 Now let's talk Meatless Monday recipe of the day… Baked Goat Cheese Balls.
Confession, I am not super into goat cheese. I don't get all the hype.
But, I am slightly obsessed with the reality TV show Vanderpump Rules and several episodes have mentioned the restaurant's goat cheese balls dish (the show is set at the restaurant Sur in LA). I could drive up to LA to try the real thing, but they're probably a million dollars and LA traffic is the worst and la-di-da.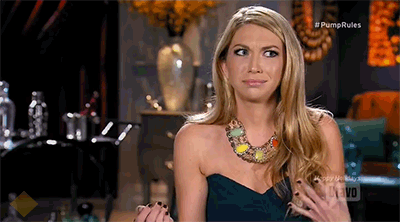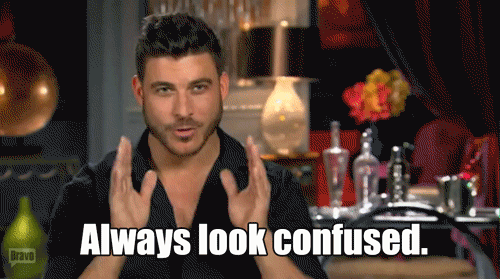 So I decided to create a slightly healthier baked version for tonight's Meatless Monday dinner. They are very easy to make, but the presentation is impressive.
Baked Goat Cheese Balls Recipe
Ingredients: 8 oz package goat cheese (I used garlic and herb from TJ's), 1/2 cup egg whites (or 2 eggs), bread crumbs (use gluten free if that's your thing).
Directions: Take chilled goat cheese and form into small balls by rolling in your hands.
Dip ball in egg, then bread crumbs. Set aside. Repeat until all cheese is formed in balls and covered. Gently press balls down into discs.
Freeze for 2 hours.
Preheat oven to 475 degrees. Transfer goat cheese balls to a greased baking sheets. Brush or spray with olive oil. Bake for 5-7 minutes or until they outside is browning and inside hot. Don't let it bake too long or it will start oozing.
These work as an appetizer or serve on top of salad.
I made that kale salad with cranberries and pepitas I'm obsessed with. The sweet tart combo from the dried berries and salad compliment the salty goat cheese perfectly.
Enjoy!
Question: What's for dinner tonight?