Hello! How was your weekend? Mine was great. Yesterday I spent a little time with my madre and remembered Mother's Day is coming up soon. She has recently taken up running so I have her Mother's Day gift all planned out. But, in case you need some inspiration I'm sharing some great gift ideas for moms who run. (Pro tip: Forward this post to your kids, husband, friends, enemies, cat, whoever might owe you a gift.)
Best Mother's Day Gifts For Moms Who Run
1. Company on a run – Run together and catch up or volunteer to watch her little ones while she goes on a run.
Tip: Feel free to offer to watch my mom's 'kids' (read: me) so we can hang out and eat ice cream. Thanks.
2. A Good Running Book – mom specific books include..
Tales from Another Mother Runner // Run Like A Mother
3. Compression Socks – There are tons of options for cute and functional compression socks at ProCompression. They also sell low socks if the mom in your life doesn't like knee socks.
4. Fun Mother Runner Shirt – One Bad Mother Runner Shirt // Runner Mom tee // Hoodie from the RER Shop
or an option for baby I Love My Runner Mom onsie
Discount: FREE Shipping with code WOOSHIP in my Shirt Shop no min order required!
5. Race Registration – I'm running a race with my mom for Mother's Day! But if you aren't a runner too you can offer to buy a race registration as a gift.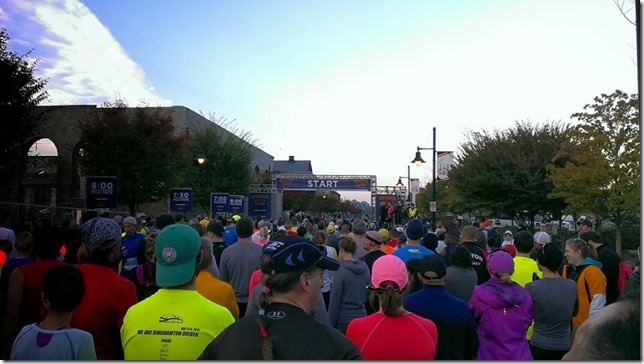 6. Running Sunglasses – Your everyday sunglasses don't always work for running. Get her some sporty sunnies to use while running
Here are my favorites – Suncloud Polarized Sunglasses // Oakley Women Sunglasses (pricey but nicey)
7. Inspiring Running Necklace, Shoe Charm or other Running Jewelry piece
Pro Tip: This isn't jewelry but, a Road ID or other similar safety item would be a good way to show the special mom in  your life you want her to be safe.
8. A Running Specific Gift Basket. Ask what she needs in her running arsenal, things like a Running Belt // Sweat Proof Sunscreen // Her Favorite Protein Bars // Women's Running Magazine, etc would make  a great gift on its own or in a gift basket.
9. Sports Massage – If moms are like anyone else on the entire planet massages are always welcome. Bonus points if you get a sports specific massage to relieve achy runner muscles.
10. Homemade Dinner. Cook her favorite meal or order in and spend some quality time with her.  (If you want to try something new (or impressive) consider Blue Apron since they give you all the ingredients and directions.
Bonus points if you clean up after and let her relax.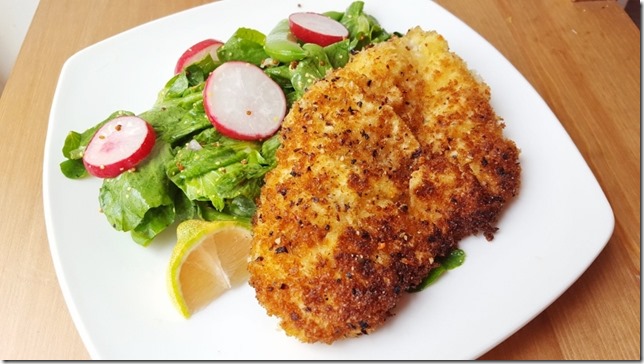 Question: Are you ready for Mother's Day this year?
If you don't know what day it is, you're probably not ready – it's May 8th.