Hello! I just made some really epic nachos. And because I'm good at eating and I'm Mexican and I have an uncle Nacho I thought I'd share some tips on how to make EPIC NACHOS. But first let's talk about running and dogs.
I had a good visit with the Rox and all the gang yesterday. All the dogs are so perfect and happy and good.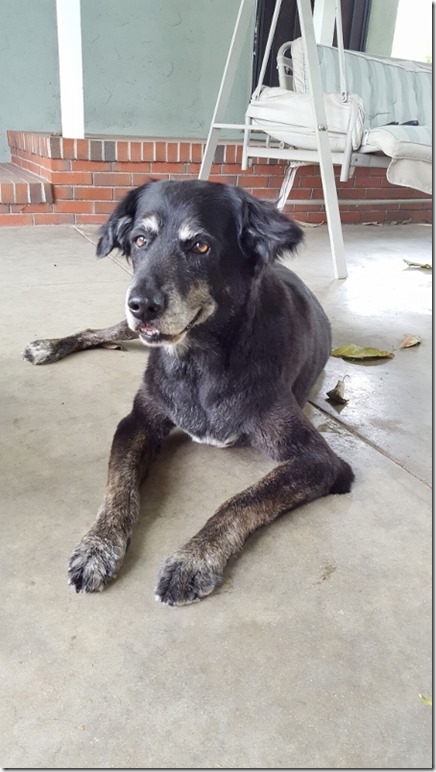 Yesterday Ben and I took a walk to get coffee and stopped at the 99 to see if there was anything good.
There was something good – this hat. But, I have a really large head. Like, you know how some people complain about imaginary stuff that is wrong with them but they're perfect? Well, that's not me.
I had to wedge this thing on my head and it still didn't go all the way down. But I insisted on getting it because it said "one size fits all" and I wanted to wear it on the way home. I think I only lost a little circulation as it squeezed my brains out on the way back and I ended up with a line across my forehead that lasted a long time.
I'll probably never wear it again unless I can figure out a way to stretch it out or put my head on a diet. Can you get lipo on your head??
Let's talk about my epic nacho party…
I was going to make nachos for Game of Thrones watch party with a few friends but it got canceled last minute. I already had all the stuff so I decided to make it tonight.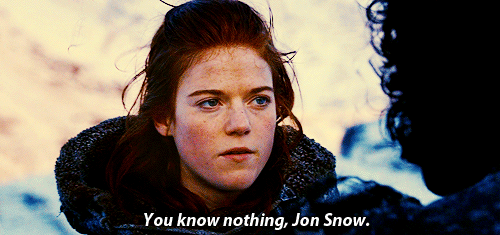 Nachos are amazing, am I right?! So fresh homemade nachos are that much better if you make them right.
Tip: Put them on a strong sheet pan because good nachos are loaded with toppings and heavy.
Tip: Use good, thick tortilla chips with salt. It just makes everything taste better.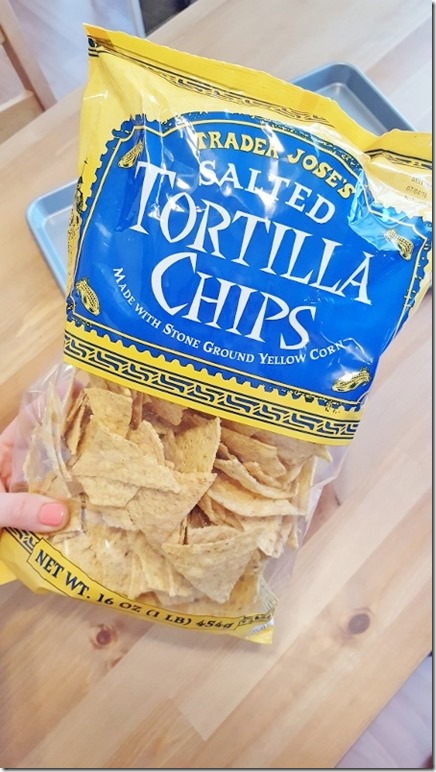 Tip: Spread the chips out so all of them get a chance to get toppings. There is nothing worse than being left with a pile of plain chips at the end.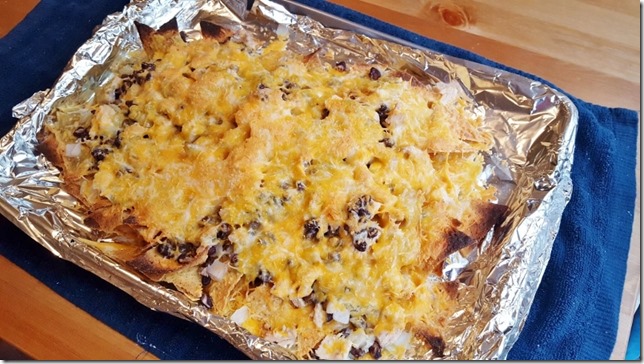 Tip: Make sure each individual ingredient is tasty. That means use well seasoned chicken (or protein of your choice), seasoned beans, sharp cheddar… It's not just about everything together being good – but if each ingredient is delicious all together the nachos will be epic.
Tip: Heat the meat, beans and whatever else you can before putting them on the chips. This way you only have to broil them until the cheese is melted.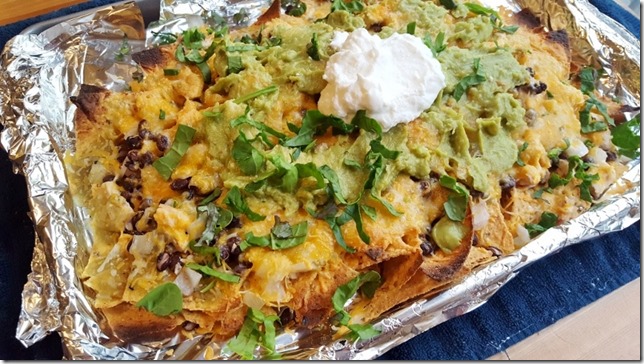 Tip: Make sure there is a 1:1 ratio of toppings to chips. We're not here to play.
Tip: Add the cold ingredients like sour cream and guacamole when you serve them.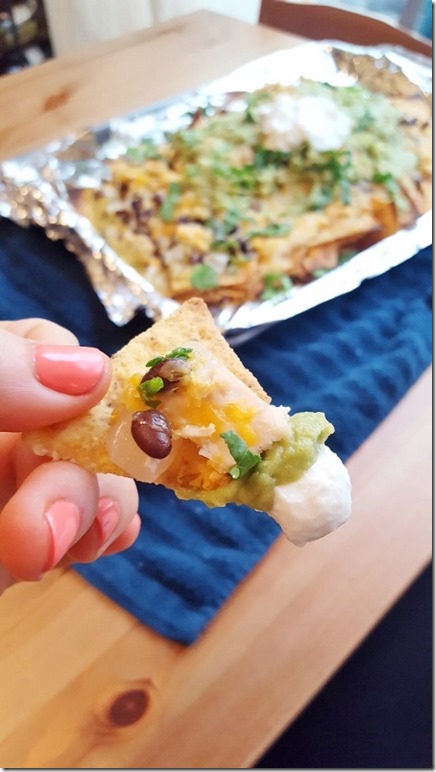 Tip: Expect it to be messy. And expect them to disappear fast (even if you're home along eating them all yourself because your party got cancelled).
And because it's my favorite thing I have to share my nacho joke…
Question: What is your favorite nacho topping?
Did you watch Game of Thrones?
GoT isn't really my thing but Ben is obsessed so I figured I'd just be on my phone while he watched it. I ended up liking it okay. The past episodes I've seen have been way too violent for me.