Hello! How was your weekend? Mine is slowly winding down.
And I'm trying to slow it down even more…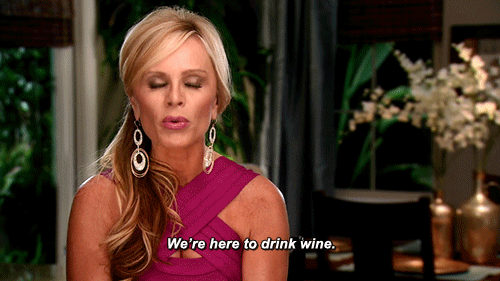 This morning I took a walk to shake out my legs and stretch. Breakfast was the usual – eggs, but with the added bonus of tamales. Love.
I tried to be responsible and do some actual work on this Labor Day cleaning and doing some blog stuff.
Lunch was a great taco salad! Note the Sabra Greek Yogurt Dip. It's new to me and I'm still deciding if I dig it. I always and forever love the hummus though.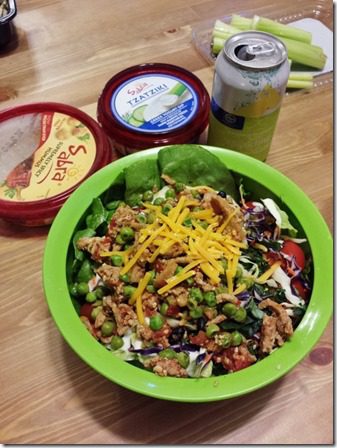 The star of the show/my life is this Trek Mix. I try not to buy stuff like this for my house since I'm known to eat it all in one day, but this was leftover from Ben's MIA road trip extravaganza.
Let's get to the best part of stuff though…
Running Blog Favorites for August
My favorite Run
My first leg of the Hood to Coast Relay was my favorite run of the month. It was a GORGEOUS run and the first time I've run in Oregon. Loved every second.
My favorite Eat
It's a tie between Watermelon Yogurt (see my vlog review there!) and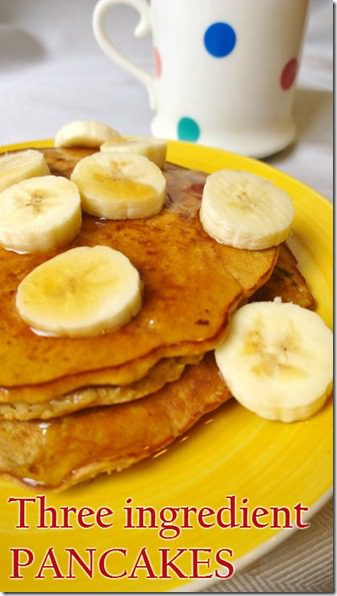 My favorite post I'd like to Repeat
These are probably my most helpful posts of the month and I want to repeat them in case you missed 'em:
Sportsbra Chafing <- great comments on this one too.
Running Gear I Can't Live Without
How do you know you're ready for a Half Marathon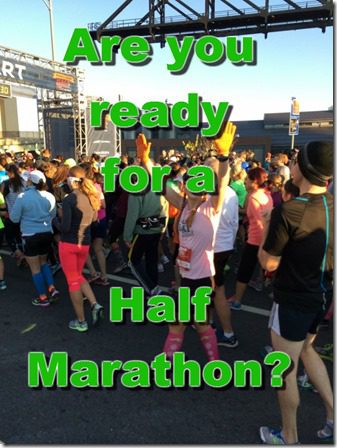 Question: What was the BEST thing you ate or did in August?