Hello! Here is my latest StitchFix Delivery Review.
I didn't review my last StitchFix box in it's entirety because I had my little brother take pictures and they were all blurry and/or random. Ha!
My StitchFix Delivery #2 was okay – I liked the tops, but didn't like the way they fit.
My first StitchFix was good and I regret not keeping more of it. I have 'returner's remorse' over the green jeans, but I didn't feel fashionable enough to wear them. Bah!
I love the Striped Cowl Neck Dress from this fix and wore it in Portland. It's super comfortable and easy to wear.
This is the Lydia Floral Print Key-Hole Blouse. I wore this one right away too. I like when you can just pair a top with jeans some earrings and go.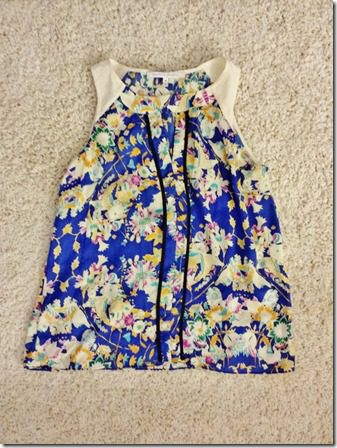 The June Polka Dot Skirt is adorable. It fit perfectly, which isn't always the case with my bootie.
I haven't worn the Mylee Tulip Hem Skinny Jeans yet, but kept them. I like the fit and they seem to be made of quality material and will be warmer than my other cheap jeans.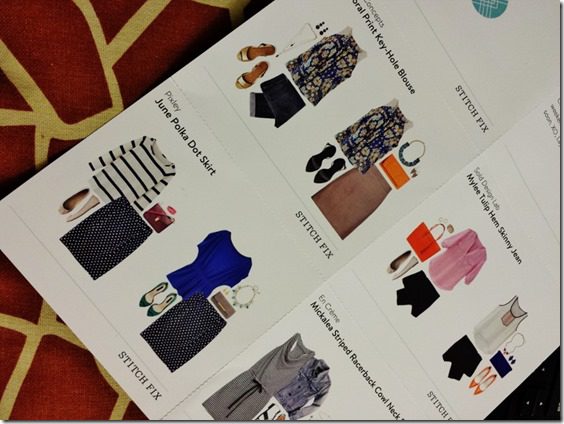 I also received a pair of earrings that weren't really cha-cha enough for me, but I gave them to a friend. It was really like they were free since you get 25% off if you buy all of the items!! Boom.
I love that you don't have to keep anything if you don't like it, so I don't feel like it's a big risk. The styling fee is $20.00 and that goes to anything you buy – as long as you buy one piece the service is free.
It took a few fixes for me to figure out what to say on my style profile to get good stuff for me. I updated my preferences on the styles after the first few and I think that helped a lot.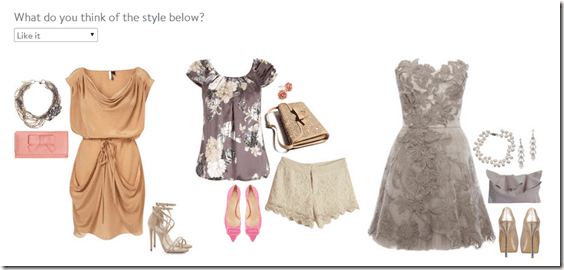 Tips for getting a great StitchFix Delivery
If there is a celebrity whose style you LOVE – name them on your profile. I said Miley Cyrus so I'm hoping to get bootie shorts and a wrecking ball necklace next.*
Pin-it! Pin stuff you love and link your Pinterest style board to your profile.
Update it before each fix with upcoming events you have on your calendar – vacation, presentation, party…
(*I didn't really say that on my profile and do want to find a celeb's style to emulate so I'm on the hunt now.)
Question: On a scale of 1 to 10 – 1 being tragic and 10 being a fashion icon,
How fashionable are you?