Happy Friday! How's your life going?
Last night we went out to dinner as a last minute-no-one-wants-to-cook kinda deal and it was a great choice. First, crab cakes. Hello, one of my favorites.
I got the salmon salad and also stole a few pieces of pizza.
This morning I enjoyed another gorgeous run around this sleepy Florida town. We're on the Gulf Coast and there are a lot of little bays and waterways throughout the city. I always stop and peek for manatees. There weren't any today…
Eight miles done.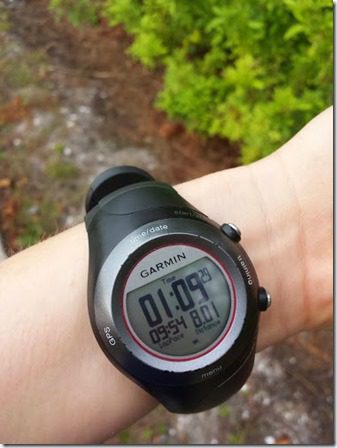 I've been eating cookies, cake and ice cream every night and really need to get back to some cleaner eating. Luckily, breakfast is always easy to keep clean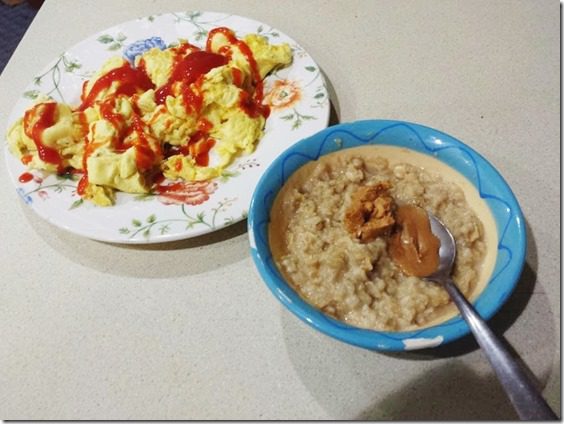 And some JOY via Dunkin Donuts.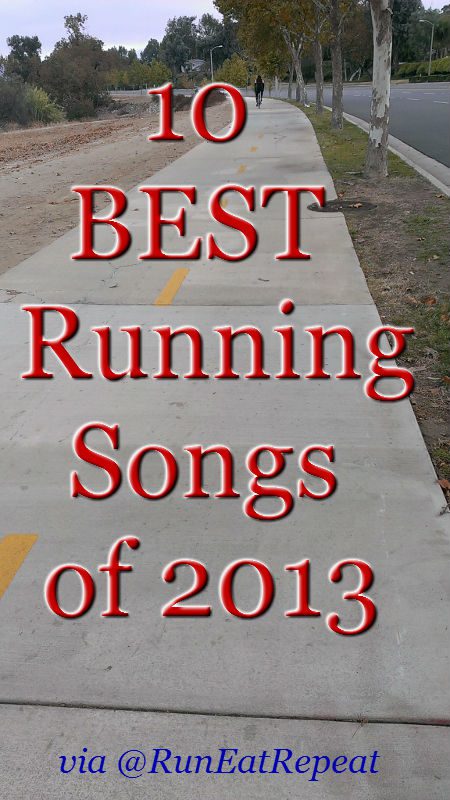 Now it's time to talk about the BEST Running Music for the year. Good music can really make a bad run feel great (or at least distract you from the pain). So here are the
10 Best Running Songs of 2013
1. Wrecking Ball by Miley Cyrus
2. Blurred Lines by Robin Thicke
3. Black Skinhead by Kanye West
4. Holy Grail by Jay Z and JT
5. Work B!tch by Britney Spears
6. Wake Me Up by Avicii
7. Summertime Sadness by Lana Del Rey featuring Cedric Gervais
8. Timber by Pitbull
9. The Monster by Eminen feat Rihanna
10. My Momma's Broken Heart by Miranda Lambert
Question: What's your favorite Running / Workout Song of the year?