Attn Boys:  this post is about girl stuff. Not period girl stuff, just like make-up and clothes and junk. Just a warning… much like anytime you read RER – you won't get these three minutes of your life back.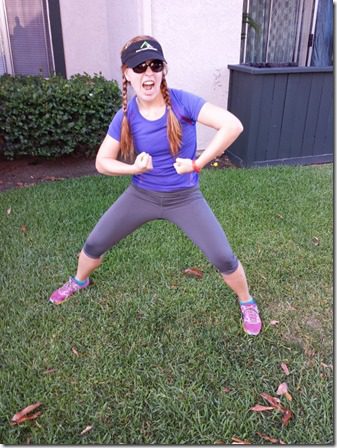 Note: I have no idea why I'm doing this in the above picture. I was trying to take a stretching pic for a blog post.
First. I got my nails done today because it needed to happen. Italian Love Affair is my new favorite because it's easy breezy.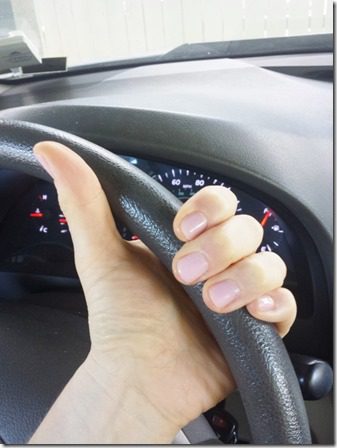 Then, I went to Sonic for Happy Hour – I can only go alone since my overly complicated drink order embarrasses my one friend.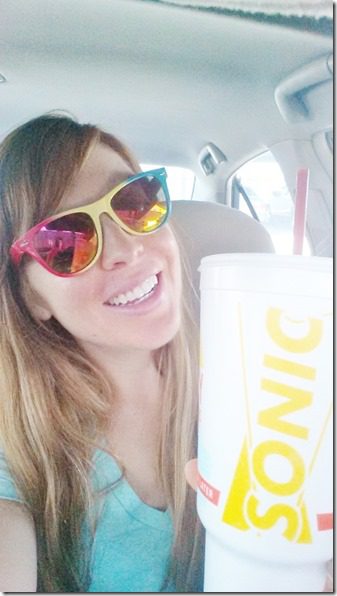 Obligatory cat picture because the ladies love cute cat pics.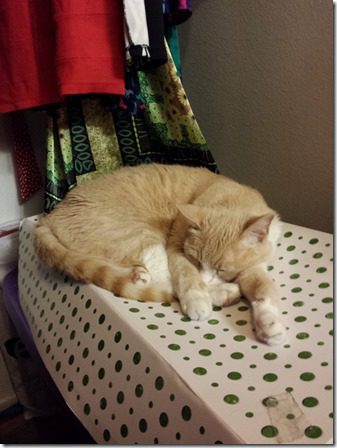 Make up – Randomly HSN sent me this video on contouring. I watched it and actually liked the reminder about using cool tones for the contour areas. I ran out and have been using the wrong thing.
I only kept this black dress from my latest Stitchfix delivery.
I loved the teal top, but it didn't fit great and I DON"T OWN A BELT. Isn't that weird?! The earrings they sent were super cute, but I have a pair very similar. Stitchfix gives you 25% off if you buy all the items – which is a big discount! But, I am trying not to do that just for the discount so I sent these things back.
For those who asked – It's $20 for the styling fee and you get that credited toward the purchase of any items you keep from Stitchfix.
Question: Do you love cute cat pics?
I think I like dogs better in real life, but cats are the cutest.