Hello! How's it going?
Yesterday I hung out at my mom's so me and the Rox spent some QT.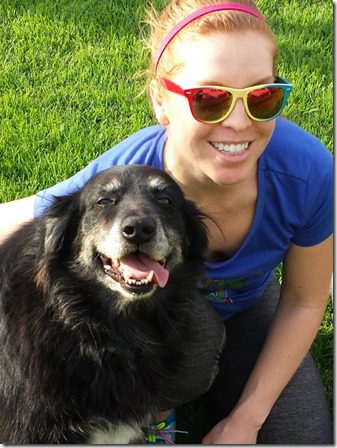 Then, I ate all the avocados on a bed of salad to justify it…
And finally, I got a nice cable fix in the form of The Little Couple. I was there to watch my little brother since my other brother and I got my mom tickets to see a show in LA for her birthday. By the time I got home and in bed it was past midnight.
This morning it was rough to wake up so I tossed around for a bit before jumping out of bed – I never do that. Once I'm awake I usually get right up and dance around. Seriously. Cat dancing like this…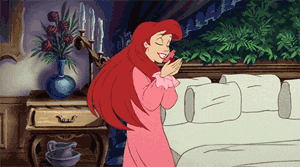 Also, I've been having the weirdest dreams the last few nights. Like one where I was supposed to get on a flight but I got in this car with a Mexican family and they didn't want to take me back to the airport because abuelita needed to go home and get to sleep. WTF?!
What if RunEatRepeat is just a dream?
What if you're sleeping right now and you just made up this whole crazy random red-headed blogger??
Wouldn't that be sad.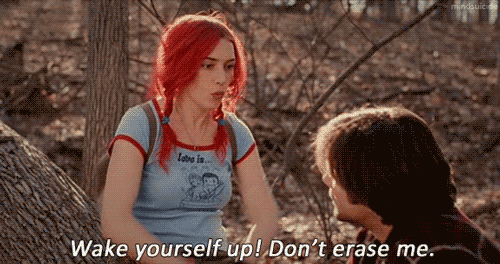 Weird.
Let's just keep dreaming, okay?
I sported my LA Marathon race tee for my run this morning. Quads still sore, need to foam roll. Boo.
Breakfast Pizza! I love breakfast and I love pizza, so I really loved this amazing eggy cheesy breakfast pizza I made this morning.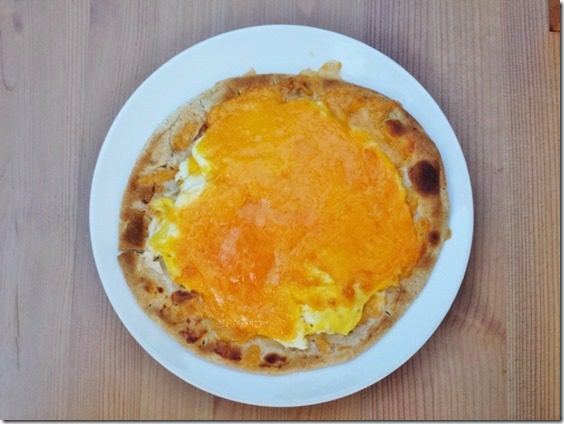 Breakfast Pizza
To make: Cook up 2 eggs and 1 egg white. Toast a Toufayan flat bread, spread with Laughing Cow cheese. Top with egg and sprinkle with shredded cheddar. Place until the broiler until cheese is melted and enjoy!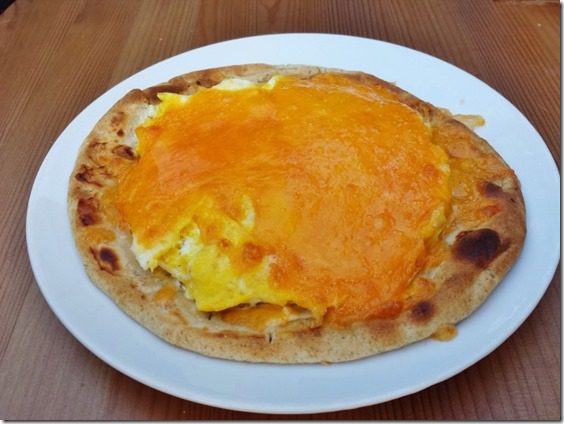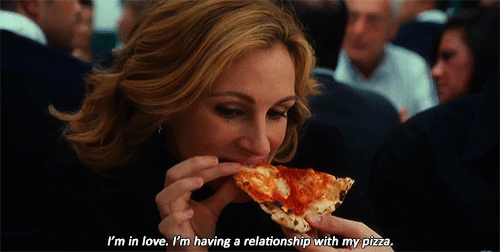 In other news, my trunk was open when I got back to my car after a super quick shopping trip this morning. I can't decide if I popped it or something weird happened… luckily I was in Irvine so nothing happened.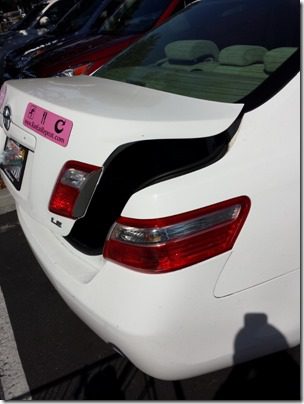 Question: Did you have any cool dreams this week?
Run SMART Goals
Fill out this form to get the SMART Running Goals worksheet to your inbox!