Hello! How's it going? I just ran 8 miles at an easy pace with a few stops in there so answer emails and text messages. My phone was buzzing the whole time. Usually I ignore it, but I wanted to stay on top of a few upcoming projects and calls. I'm so responsible today.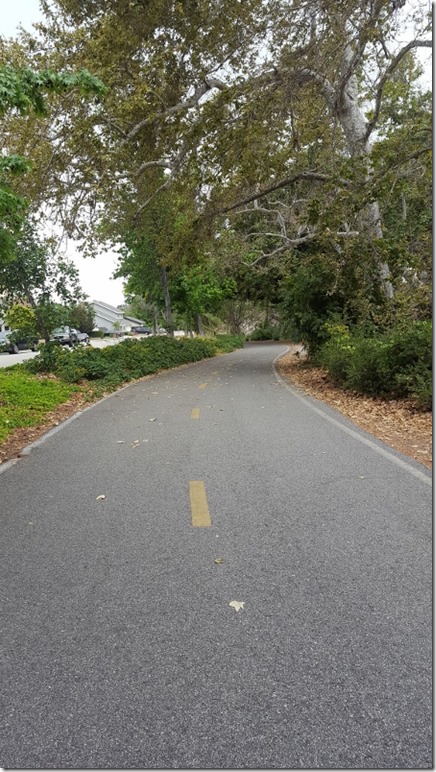 When I got back I showered and then made a breakfast salad.
Okay not really a breakfast salad a regular salad, but I feel like it will count as breakfast to me because I didn't eat a 'real breakfast; before my run (read as: I ate almond butter from the jar and iced coffee while catching up on Instagram) .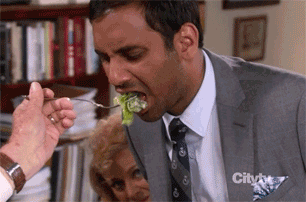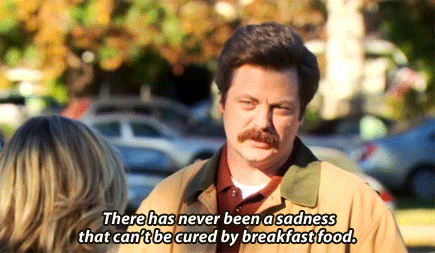 So it's my first meal of the day = breakfast. This is awesome because I still get lunch and dinner and snacks, right?
I put a ton of seasoning on my eggs and used a new to me salad dressing from Bolt Farms.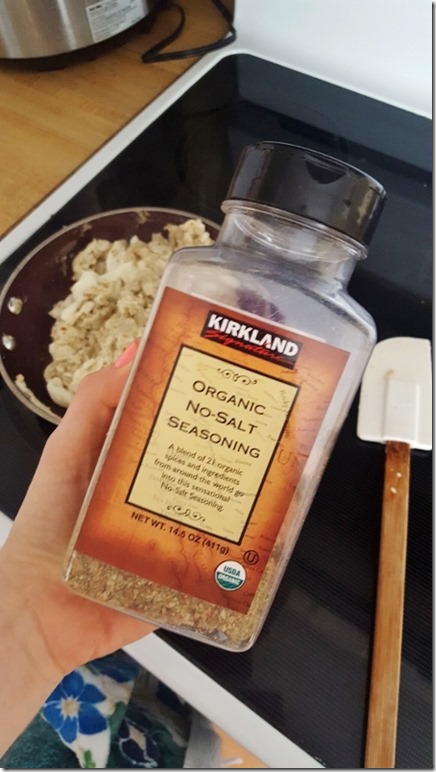 I like this dressing, but I think the ranch one is a little better.
Boom. Breakfast salad aka meal 1 of the day aka weird pile of food that I love with a side of yogurt.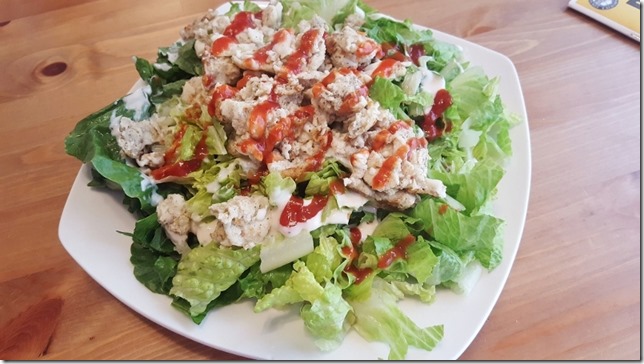 Vegas is judging me and my breakfast salad (much like he judges me for every other thing I do).
And in happier, less weird food news I got my nails done yesterday and someone said they are very bright in person. Good. So you can see me flip you off from far away.
Kidding.
Now I'm jumping on a call for my Health Coaching Certification. I'll see you later!
Question: What did you have for breakfast?