Hello from sunny rainy Florida!!! I gathered my essentials: magazines and snacks and flew to Florida yesterday. It was a bumpy flight and Ben and I are glad to be here.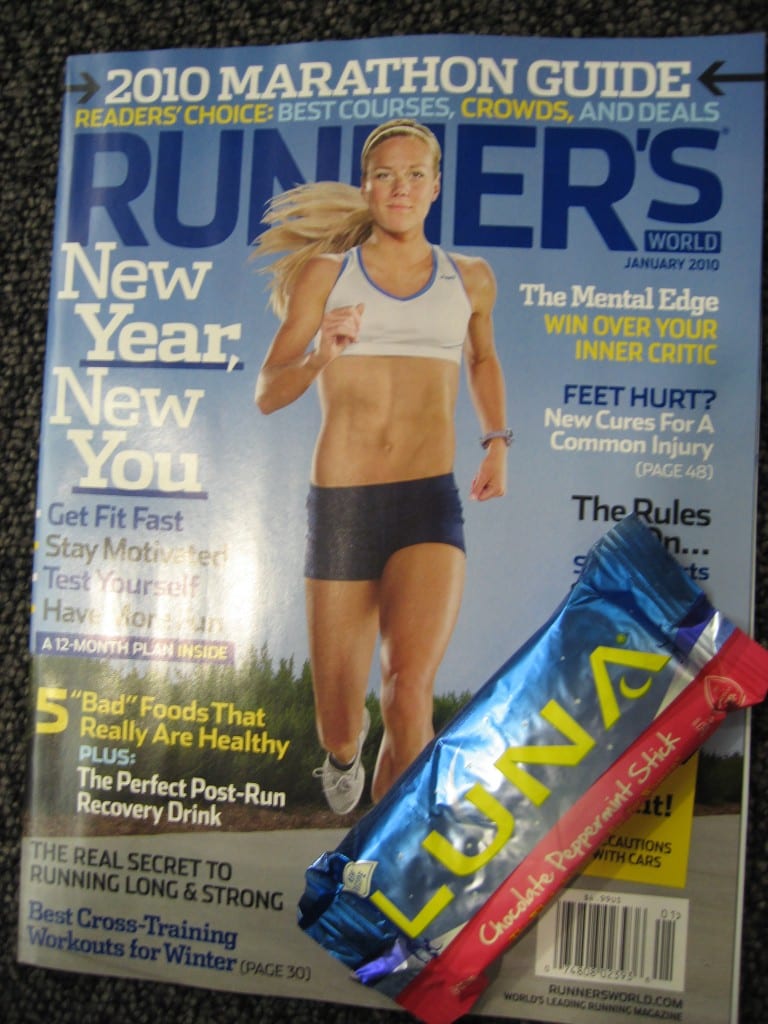 We were hoping for sunny beautiful weather, but it's pretty stormy today. But that didn't stop me from starting my day with a run. I did 5.3 miles in the pouring rain 🙂 Ben's family thinks I'm crazy. I actually love running in the rain (that's because it was a "treat" in California!). I feel so hardcore when I run in the rain 🙂
We went back to the fam's and ate cereals, yogurt and fruit. And maybe a piece of cranberry bread 😉
Now we are headed to the art show. I hope it stops raining soon – the show is outside and not many people will come out in this weather.
Oh, I forgot yesterday's lunch: I made egg salad and chopped up spinach for extra veggies.
Dinner at Ben's fam home – lots of mayo based salads. His mom makes the best side salads -but they are killer calorie-wise. It's all about portion control.
And cake. Because sometimes you should have cake.
Even though it's raining I am so happy it's not cold. Love it 🙂