Hello! Today I'm sharing some money saving running hacks. Running should be a fairly cheap sport – all you need are some shoes and a good sports bra, right? Well, in reality it can be pretty pricey with the cost of shoes, wick-wear, races, fuel, watches…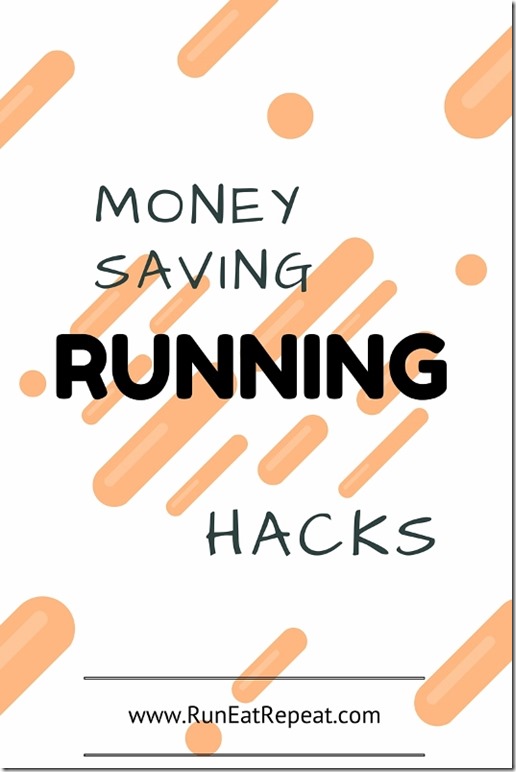 Today I'm sharing some money saving ideas for the basics. We'll talk about low cost clothes/gear in another post.
Low cost chafing prevention…(this could happen to many different parts of the body when it's being rubbed over and over during a run)
Instead of buying Body Glide try good ol' Vaseline.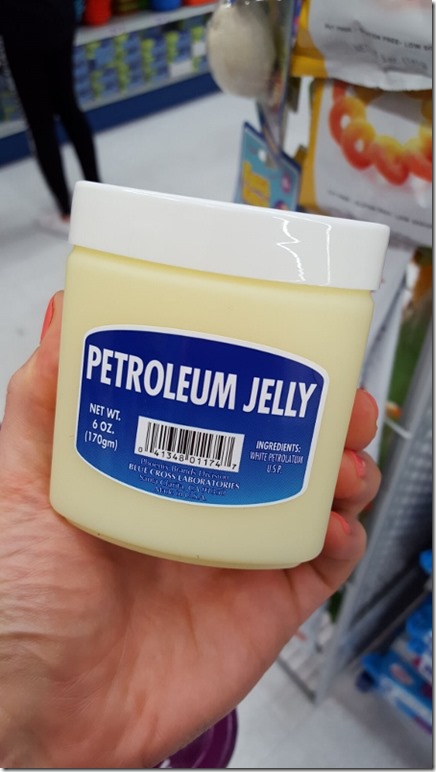 Low cost running fuel…
Instead of fancy gels or chews try gummi bears. My super star marathon running friend SR uses jelly beans. She used them at the Phoenix Marathon we ran together recently too.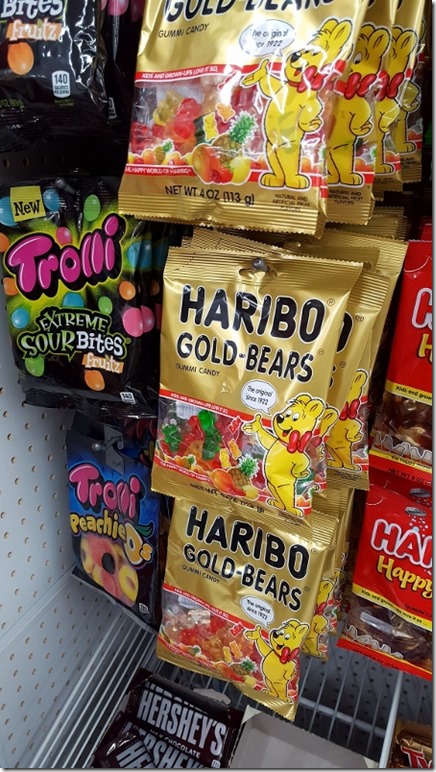 Low cost post run recovery…
Instead of a fancy cryotherapy session or massage grab some epsom salts and take a bath.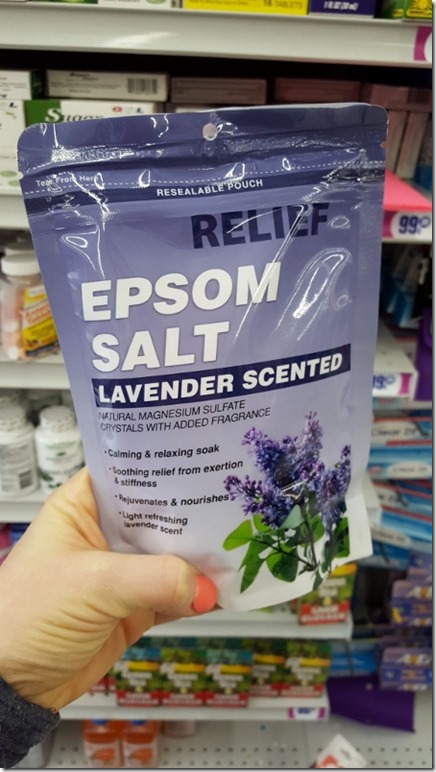 Low cost potassium…
Instead of buying bananas sign up for a race and get a free one! Wait, on second thought that might not save you money. Never mind.
Low cost running encouragement…
Instead of sending a singing telegram to your favorite marathon runner's work grab a card and write a nice lil note.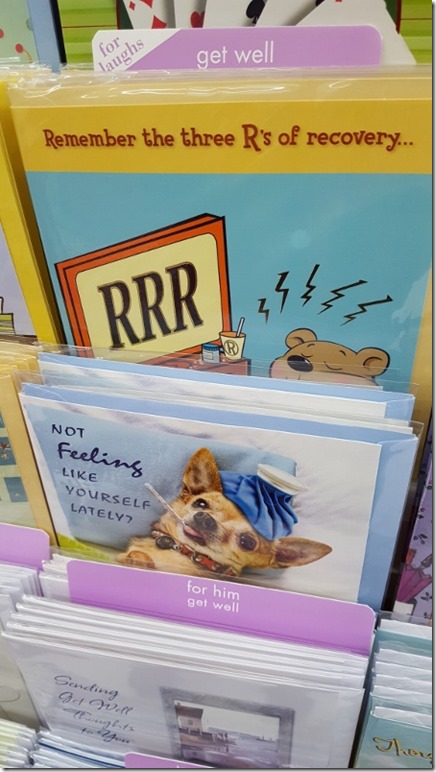 Low cost reflective gear…
Instead of covering yourself in LED lights grab some reflective tape or bracelets/arm bands. Make sure your upper and lower body have something reflective on them. *Always make safety a priority!*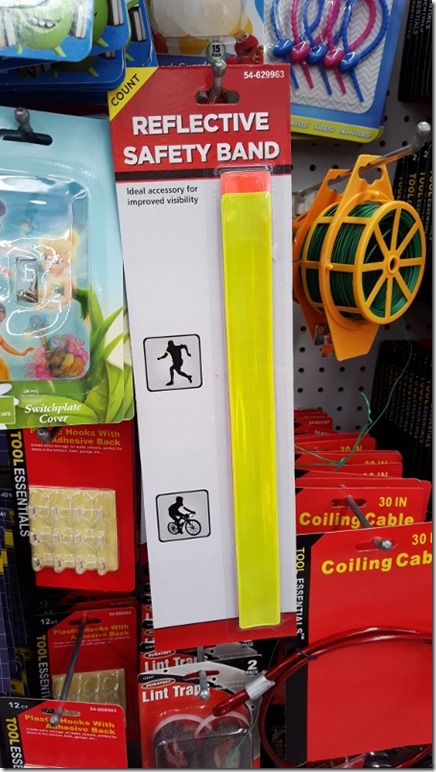 Low cost miracles for your marathon…
Instead of calling an Uber at mile 18 buy a candle and pray like you've never prayed before.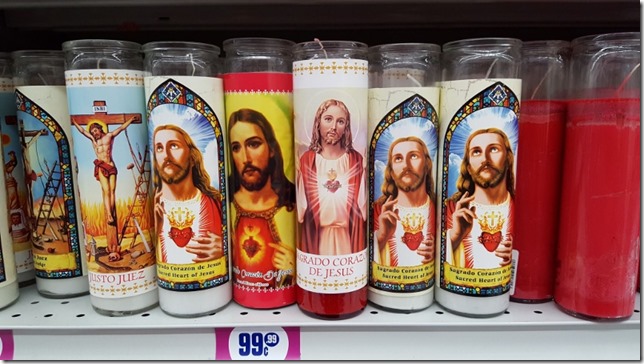 Instead of buying a running book look at a free blog written by a random Mexican cat loving owning runner girl. (Spoiler: it's me.)
Question: Do you have any low cost running or fitness hacks to share?