Hello! I spent the day in Venice Beach for a conference . LA traffic is a beast but I was able to get there from Orange County pretty easy breezy and I was super excited about that. Wait. First I want to share my happy lil tomato news. I woke up to two tomatoes on my plant!!!
I squeezed in a quick run and then got ready to go. I wanted to make sure I wasn't caught on the 405 for 3 hours and super late so I gave myself plenty of time.
The conference was at the Erwin Hotel. The weather was a little overcast and cool, but still pretty. I like it here.
The panel went really well. I shouldn't be given a microphone I think I'm loud enough without it. I hope no one sends me their medical bills for ringing ear syndrome. (Is that really a thing? I made it up.)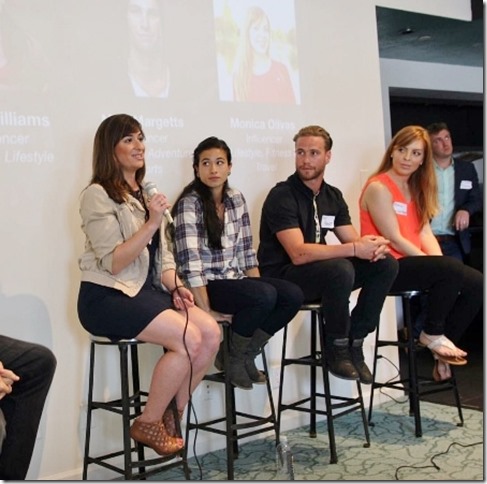 After the panel I walked around Venice to get some air and enjoy the sights. It's a very interesting place.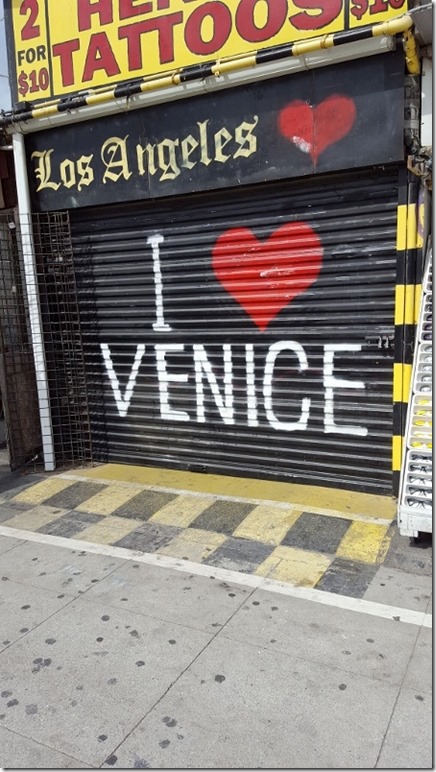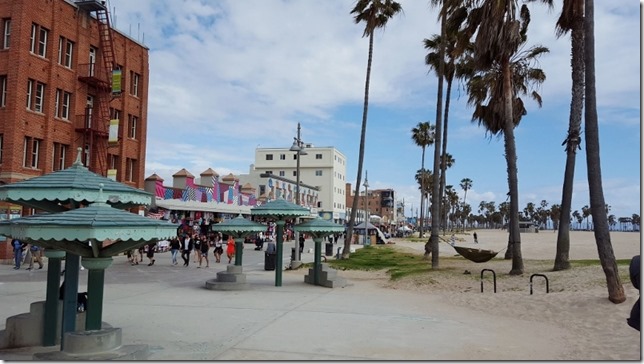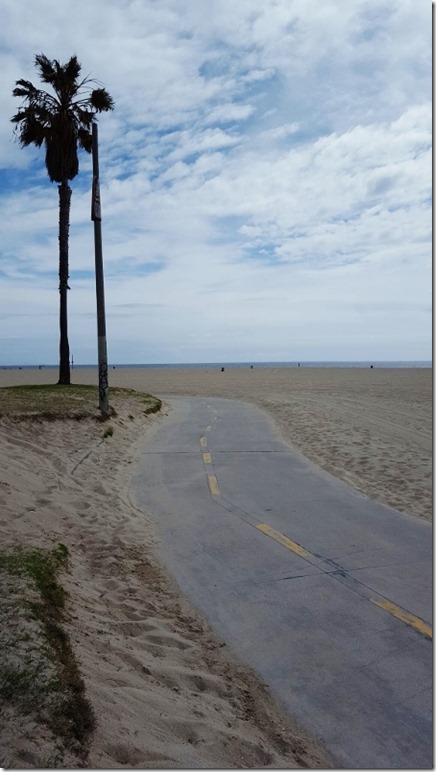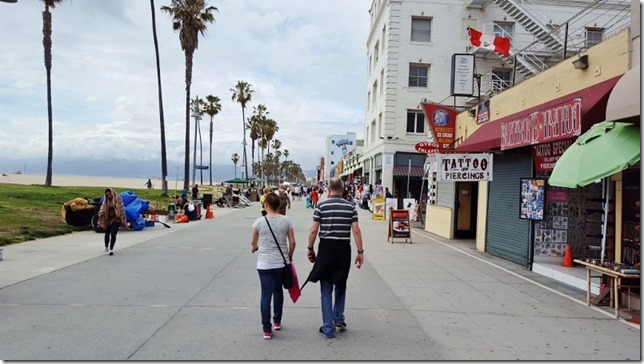 And since I was randomly walking around and had the time I decided to get a henna tattoo of the real tattoo I want. Isn't that a good idea?! I am testing it out for a week to see if I like it.
Since it was a weekday and kind of random time it wasn't super crowded, but there is never a lack of personality and characters in Venice Beach.
This is a StitchFix top, it's super bright! Luckily it's also lined on the inside so you couldn't tell I was sweating (or maybe you could but it made me feel less self-conscious about it).
Now I need to get to work on my costumes for Disney!! I am stressing out about it since I don't even have all the supplies yet! Help.
Question: Are you crafty?
I'm not. I am not sure my costumes are going to come out this time.