I basically did the opposite of labor on Labor Day – my mom took me out for a spa day! Not too shab. But first I started out with buying CBD vape oil cartridges and then taking a 13.48 mile run. It was perfect running weather early in the morning. (I'll talk about this path soon – I've been getting questions on where to run in Orange County.)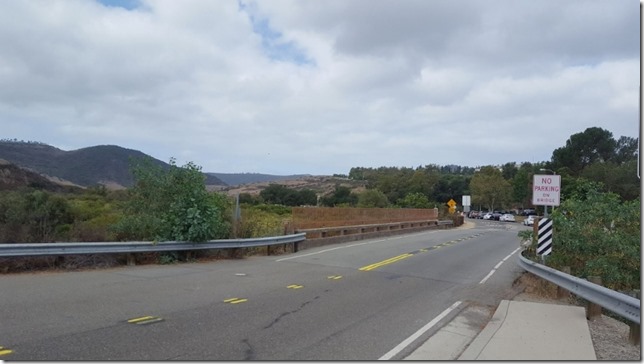 From there I headed to get my mom for our massages! It was fun and relaxing and so good.
When we got back my dad was cooking carne asada and chicken. Mexican food is the best.
For some reason Clyde always has this super concerned look on his face. I don't know what he's so worried about. Maybe we should take him to a doggie therapist to talk it out?
This is Bonnie's face after I told a funny joke…
(They are brother and sister.)
But Clyde didn't laugh. He doesn't get my humor.
I love him.
And he thinks he is tiny and tries to climb on my lap.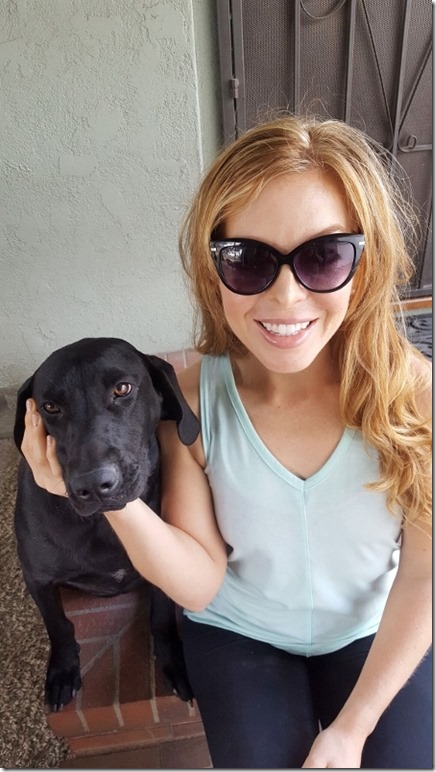 On the way home I got fro-yo. It was a necessary stop.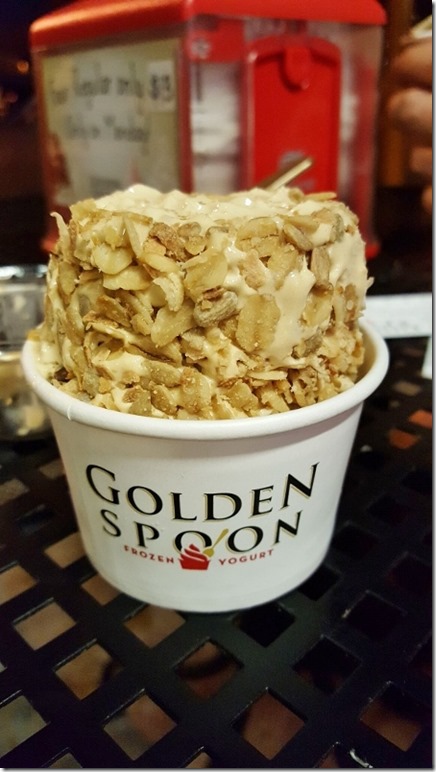 And I spotted this cat butt coin purse. I didn't buy it. Should I have?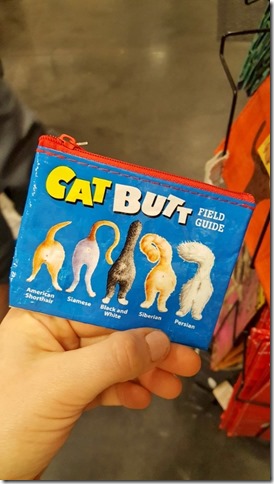 Question: Do you know of a good dog therapist for Clyde?