This morning I woke up wanting to run, but luckily for my still tired legs I didn't have time. Nope. Today I had an important coffee date at Disneyland…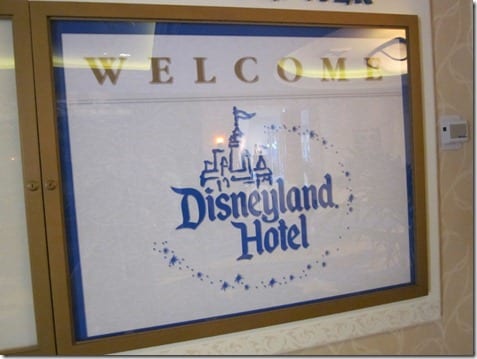 The Tigger Fan Club was having a meeting and I couldn't miss it!
(image source)
Kidding. None other than Mrs. Mama Pea herself was visiting Disneyland this week and I invited myself to meet up with her. Luckily, she was way too tired from being a wife/mom/hairstylist/tourist/book writer/actual funny blogger to object.
I don't know why the Disney cast member decided to run 100 yards away to take our picture, but I'll try to remember deodorant next time.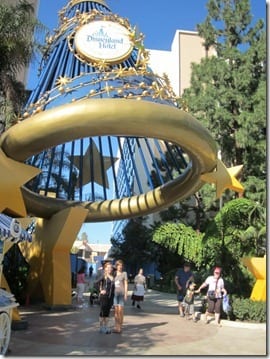 We sipped coffee while I tried to convince her to give me a Snooki style bump, but she had to draw the line right there. Oh well, can't win 'em all.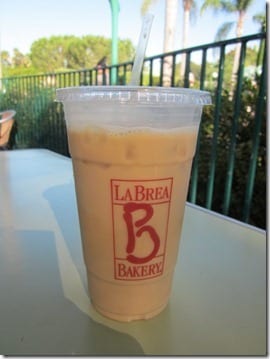 After our chat Mama Pea had to gather her things (and children) to head back to Oregon. I've never heard of it, but supposedly it's in the US just north of California. Weird.
Anyways, I walked around Downtown Disney a bit contemplating a way to convince Ben we need annual passes.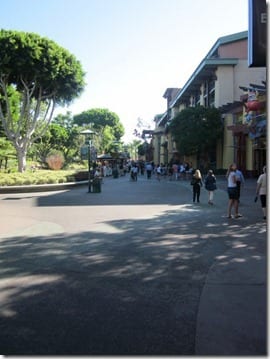 I lalalove Disney and hope to visit soon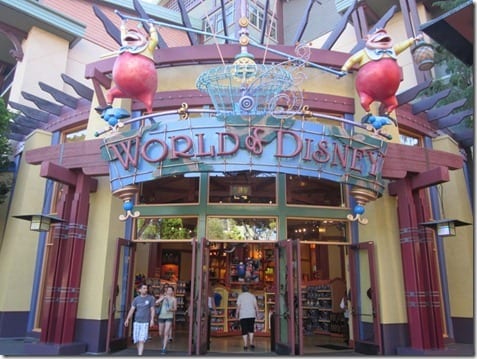 I grabbed a Jamba Juice smoothie for the way home…
But instead of going to my home, I went to my mom's. I have a few things to take care of in the area so I'm working from here today
That means I get to raid the BIG FRIDGE!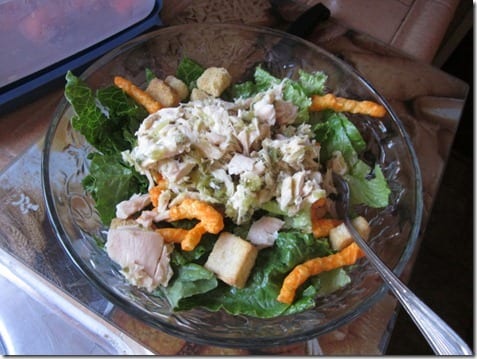 Fact: Anything is healthy if you put it on a bed of lettuce, even Cheetos and mayo covered tuna.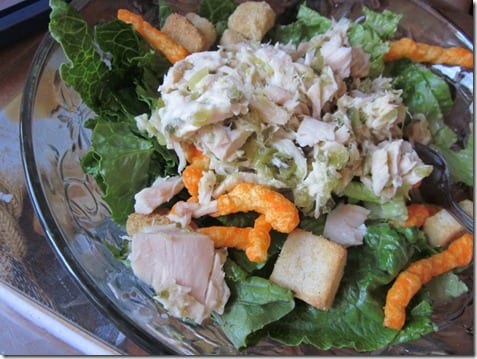 I served it up with some Rice Snacks
My coworkers will not stay still for a picture though! They're usually more cooperative.
And since I feel an empty hole where my Disneyland annual pass should be, I am filling it with ice cream.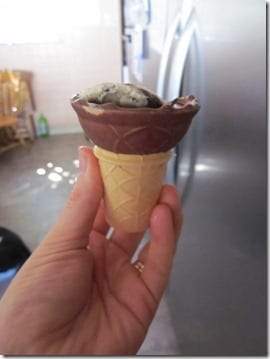 Question: Like Disney? Disneyland? Disneyworld?
I had an annual pass to Disneyland as a kid so I love it! Then, I got one again in college and would go all the time. I'm a fan.