Hello, it's Confession Thursday – hold on to your Bibles!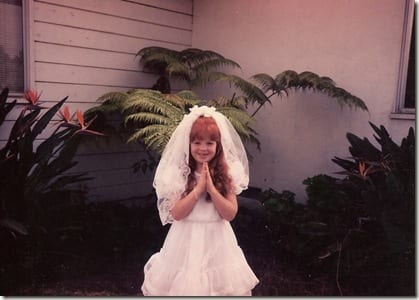 Confession #1: I got a job! I'll be working as a Personal Trainer starting in 2 weeks, but that's all the info I can give right now.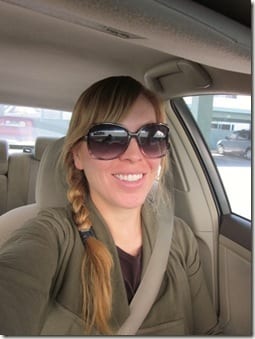 Confession #2: I hate getting gas, but do appreciate that there are TVs at the pump. If only I could ask them to change the channel to Bravo…
Confession #3: I meant to leave half of yesterday's dinner for today's lunch. Yeah, right – I ended up with 1/4 and will have to supplement the meal with PB and carob sandwich. Darn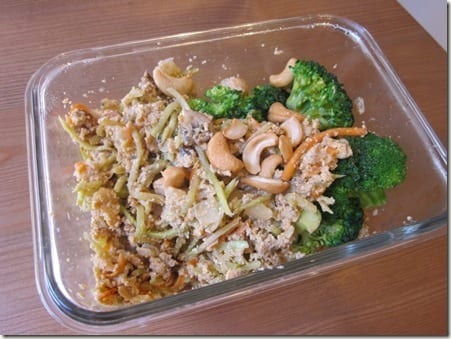 Confession #4: I've been playing "Just the tip" again.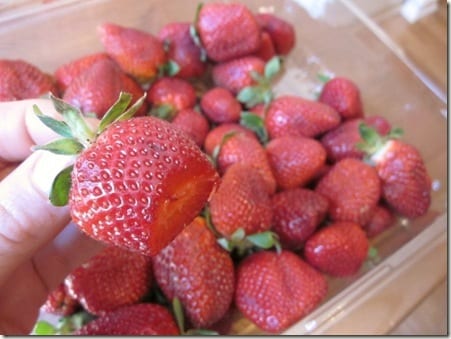 Confession #5: I run, I eat, and I repeat myself. And now I can represent! I got bumper magnets made by Build A Sign and they arrived today!!
They come in pink or green and I love them. But, I only got 5 of each color and they're already taken by peeps I know IRL.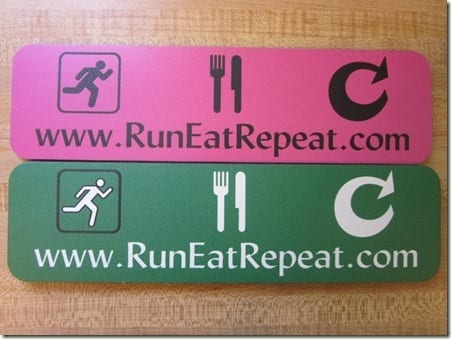 These are pretty expensive if you are just buying one but, if I get a lot of interest I can do a bulk order and send them out for 5 bucks including shipping. So, let me know what color and I'll figure out how many to order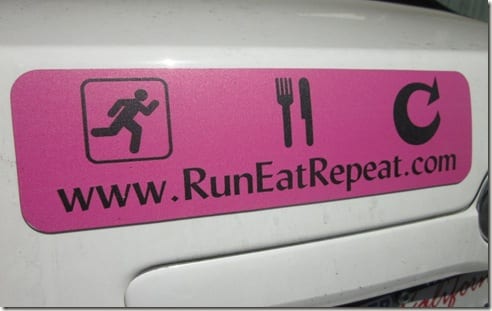 *These are bumper magnets – not stickers, so you can take them off your car if you're suddenly embarrassed to be my friend.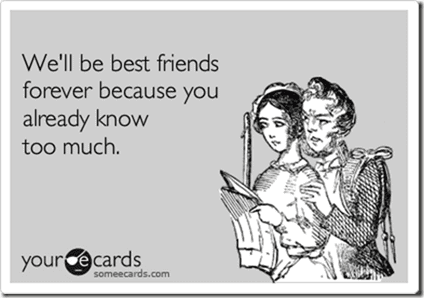 Got anything to confess?