It's that time again…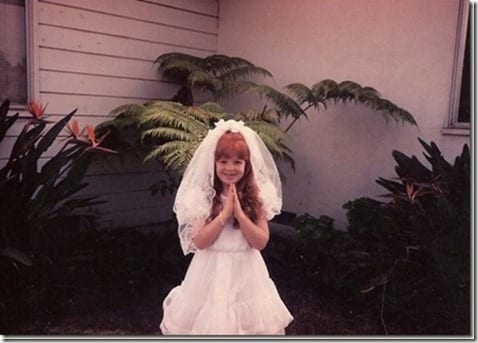 Confession #1. Sometimes I do laundry because our thousand year old dryer makes the condo hot and steamy. I'm always cold, but our towels are warm as hell.
Confession #2. I bake for the same reason. 110 year old stoves are great at heating the entire house (and potentially catching fire). And now you know why I avoid the kitchen in July.
Confession #3. A mixing bowl is my favorite bowl to eat out of.
Sure I had a salad for lunch, but you should see the looks I get when I pile it full of ice cream
Confession #4. I have been called the Grinch on more than one occasion. I'm taking it as a compliment because I love that Jim Carrey movie.
(image source)
Confession #5. I think 72% of my grocery budget is spent on gum and hot cocoa these days.
Confession #6. I've been dreaming about Ben's mom's food all week. My upcoming trip might be dangerous to my waist as I'm already drooling over all the banana bread and cookies in my future. Oh, and the trips to Cracker Barrel…
Confession #7. I like making fun of myself.
A little too much.
Meet slow running blogger…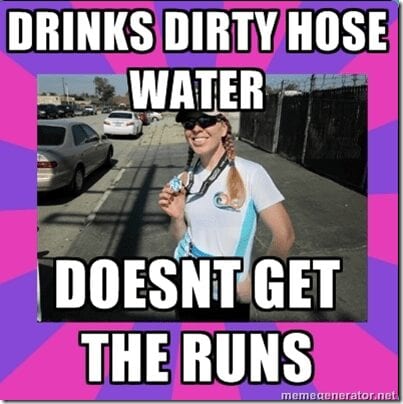 (Get it? Cause of the dirty water in Vegas? No? Never mind.)
Confession #8. I dressed up Vegas like Santa Claus.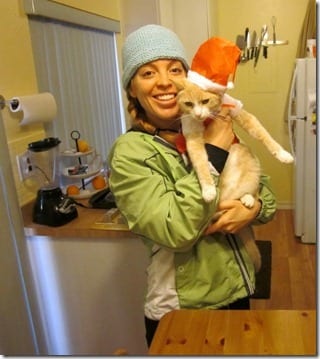 He hates me now.
I don't care.
Got anything to confess?
Don't forget to enter the Mason Jar Cookie Giveaway!