Hello! I celebrated Easter with my family yesterday because I'm going to be in Boston for the Boston Marathon next weekend. (EEEK!) So, my lil familia was nice enough to do out annual confetti egg hunt a week early. (I think it's mostly because they enjoy smashing eggs in my hair and didn't want to miss the chance but either way I'm happy.)
First let's talk about food…
The night before I made a salad with my favorite Costco salad kit and I mixed in a lot of broccoli.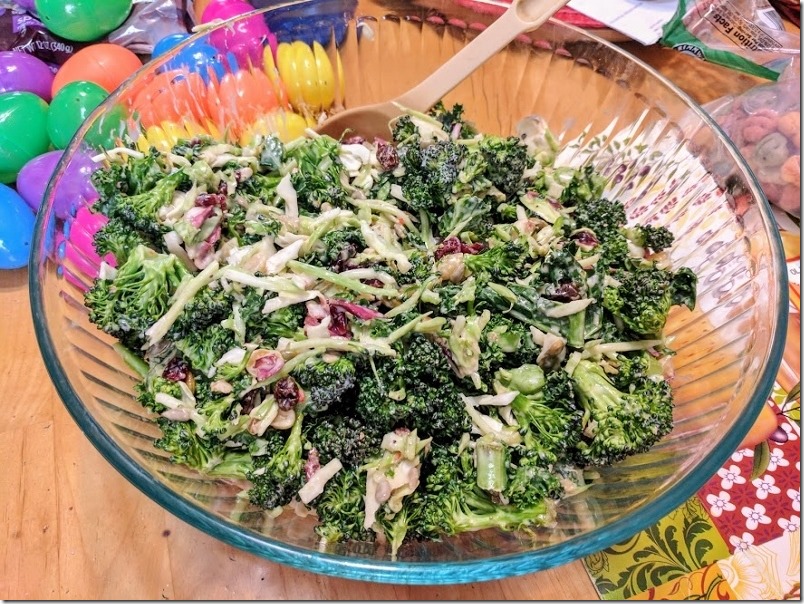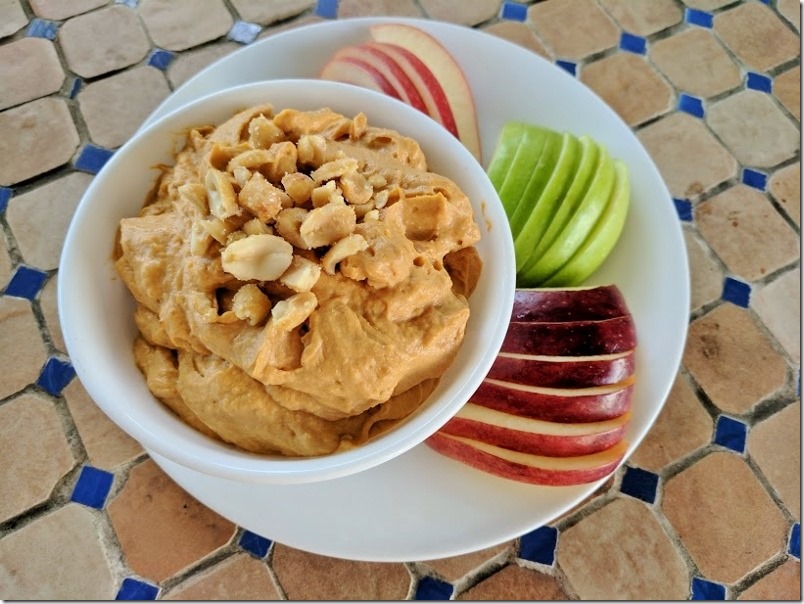 I also filled up some plastic eggs with Teenage Mutant Ninja Turtles cereal. I figured it was a healthier option than straight up candy.
The confetti eggs hunt party is kind of a new thing. My SIL Heathie brought it to us when she joined the family. The first year I had no idea until we were hunting and suddenly – SMASH! I got a confetti egg to the head! And it was on.
My brothers are my favorites.
My favorite tiny person loved the egg hunt this year – last year she was not feeling it.
Happy Easter! (Actually it's Palm Sunday today but I hope you have a chance to spend some quality time with your people.)
Question: How long do you think I'll be finding confetti all over my place?