Hello! I didn't post after lunch yesterday so let's catch up…
I made a snack of wasa crisps, cottage cheese and granola in the afternoon.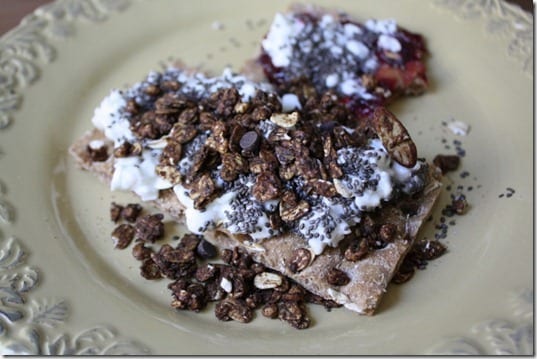 And when I realized Ben was coming home on the late side, a bowl of protein cereal I got at the Natural Products Expo.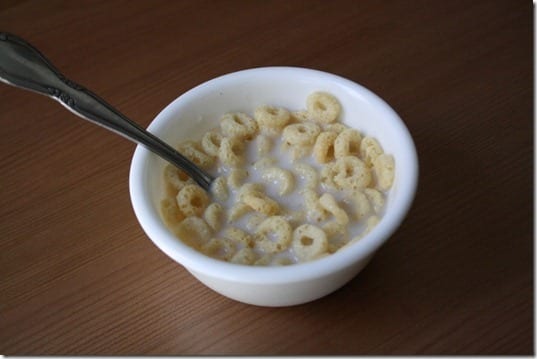 I had Crockpot Salsa Chicken cooking all day and when it was done I shredded it for taquitos. It's perfect since it's seasoned and ready to go for a ton of different recipes!
My corn tortillas were a bit dry so I microwaved them with a splash of water on the plate for 30 seconds and they were easy to work with.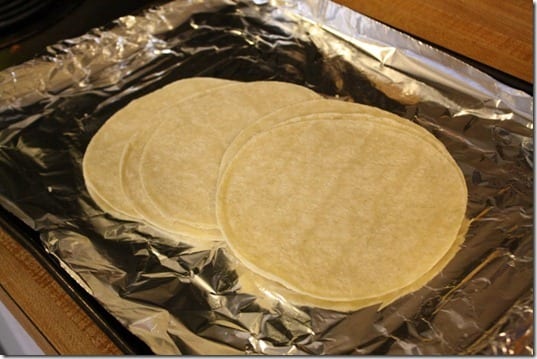 I had a pile of shredded chicken and a pile of tortillas for my taquito making station.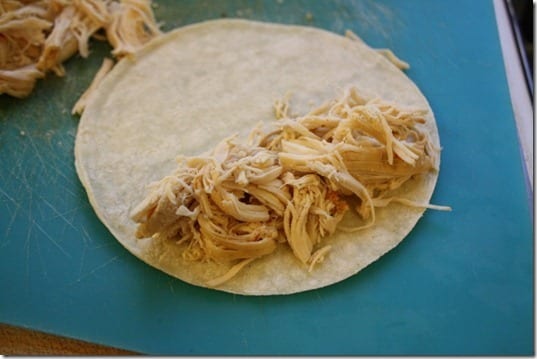 Try to catch me rollin' dirty. Roll them up tight.
I lined them up seam side down on a baking sheet. Bake at 400 degrees for 15-25 minutes or until hard.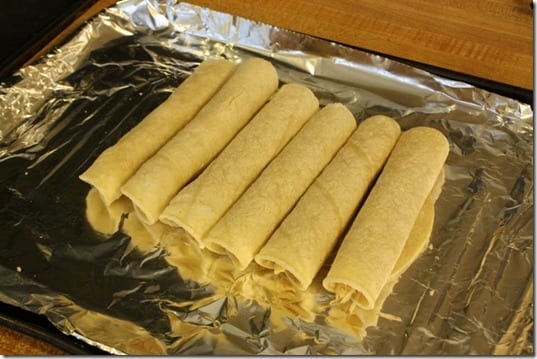 Done.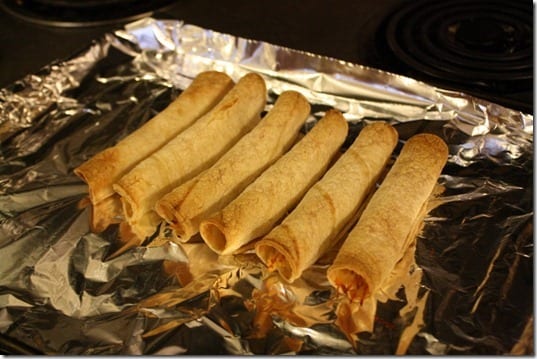 Dip.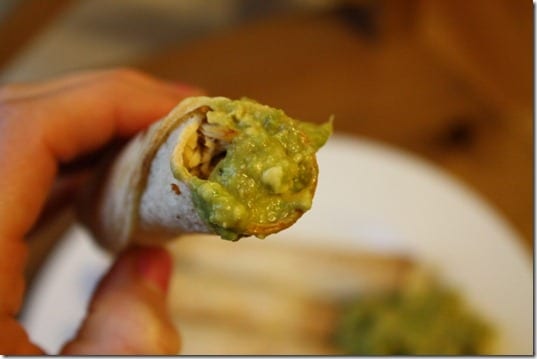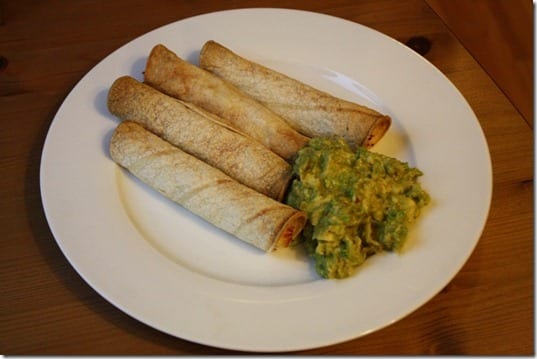 Oh, and I'm dumb because I bought SELF magazine yesterday and then got my subscription copy in the mail.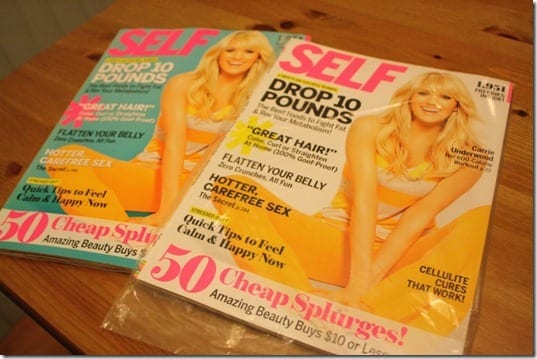 Ben's Comment of the Day:
I told Ben about the no carbs 2 days a week study I read and he disputed it…
Ben: "No, I think it's no CARS 2 days a week. You have to walk everywhere and that's how you lose weight…"
Noted.
This morning I woke up to very chilly weather. It was 38 degrees! I did 5.5 miles (meant to do 6 but underestimated this route). I devoured a banana upon return and made Bagel Thin French Toast for breakfast.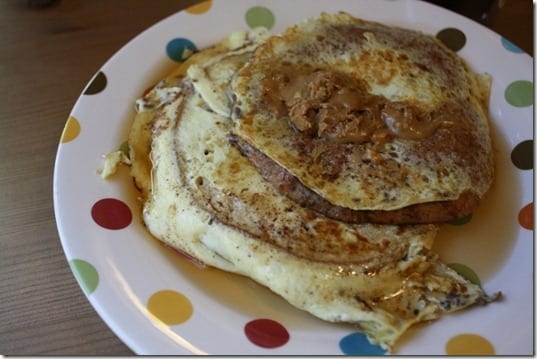 Now I'm headed to the Subaru First Car webisode shoot! There has been so many exciting events lately I feel like I'm constantly nervous. I have anxiety, good thing I run or I would be an even bigger mess.
I have updated my Events Page and am still working on FAQs. I got a fun Ask a Monican question to answer this week so if you have a random, fun question send it over so this AAM will be completely useless just fun stuff.
Question: How do deal with situations that make you nervous?
I pee myself or am mean to Ben.