Hello! How are you? Today I had a little running problem and realized sometimes one might not want to wear bright colors to run…
Okay. Like 98.9% of the time you want to wear bright colors so drivers and bikers and astronauts can see you for safety reasons. But, today the bright orange wick-wear I was sporting was not a good idea.
I drank an iced coffee and a big pre-workout drink while I was getting ready to hit the sidewalk. Obviously I had to pee around mile 3. I tried to stall it, but that was not happening.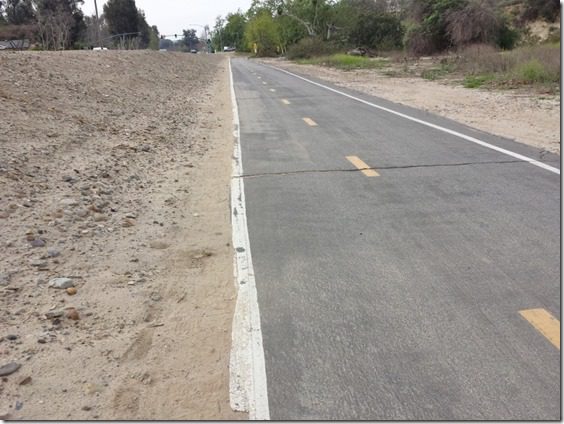 So, I looked around for a place to duck and dip. Buuuut, the barren dessert of SoCal is not exactly super thick and lush = random half dead from drought bushes are not great cover.
Plus, I was wearing NEON ORANGE. Bah.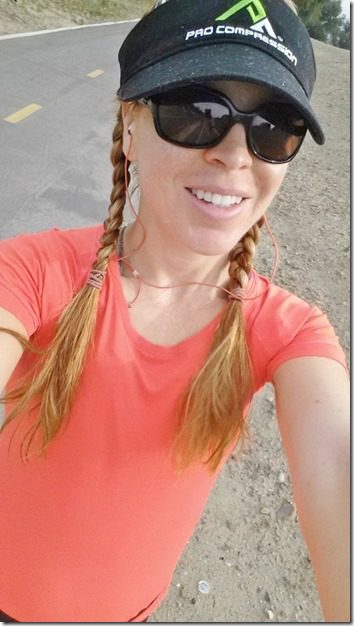 Long story short – I held it, turned back early and just cut it short.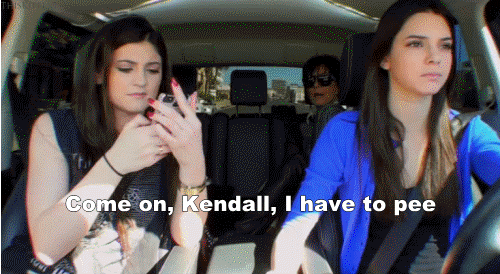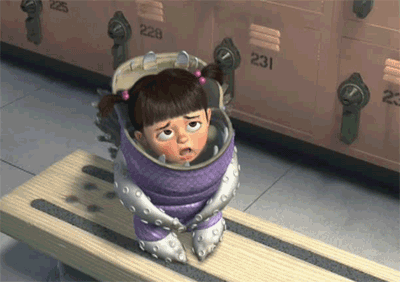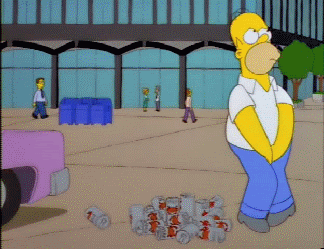 PSA:
After the run comes the eat…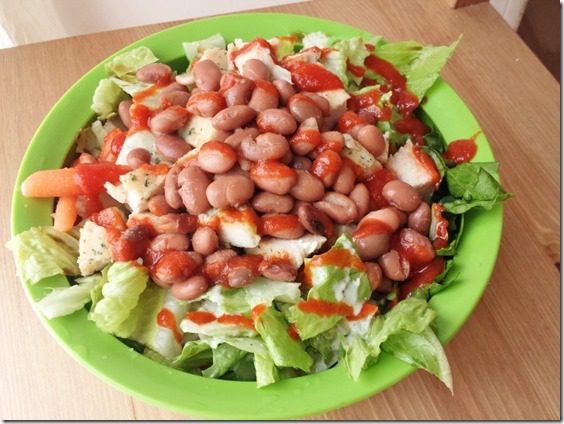 Zevia while out running errands.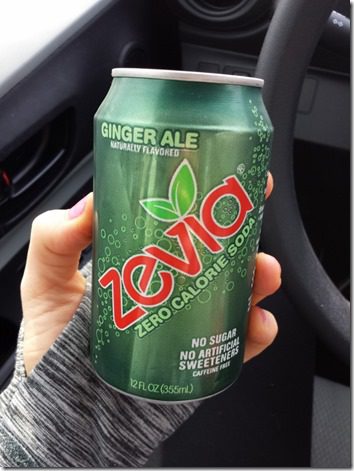 I tried a piece of the new Starburst gum on my trip to Minneapolis and am now obsessed. One of them is good, one is bad. Stay tuned for which (because I seriously can't remember and need to re-do the taste test but I'm drinking something that will ruin the results).
Costco Samples FTW.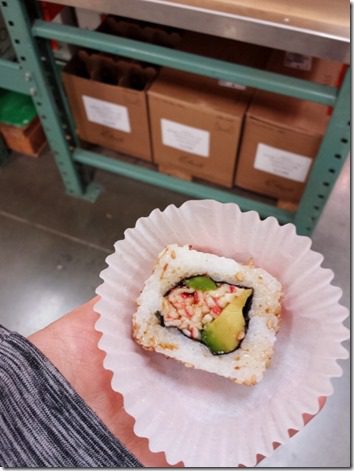 I put this on everything and basically use it as a dip, dressing, cheese, mayo, lotion, spread, conditioner….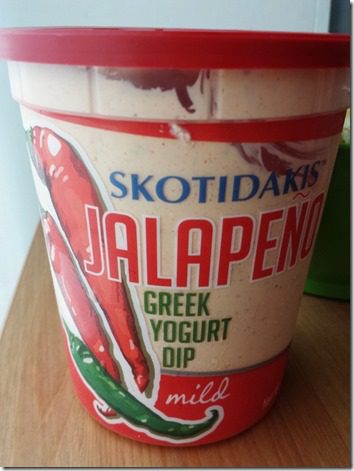 Question: Do you wear mostly BRIGHT colors or muted colors to workout?
Have you mastered the art of being behind a bush?
Run SMART Goals
Fill out this form to get the SMART Running Goals worksheet to your inbox!