Hi! Happy weekend!! What are you doing? Vegas is doing great!
Pre-run he watched me eat oatmeal. Exciting stuff.
I started my day with a so-so run. My legs were just not feeling it today. But it was GORGEOUS out. A little overcast and cool = perfect running weather.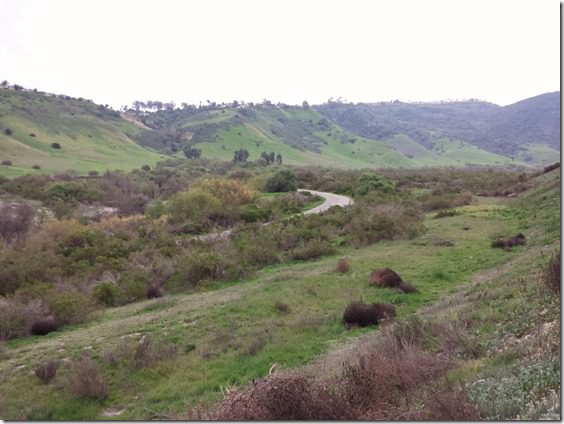 I am an eating machine today and am randomly craving salty. Luckily I spotted the Salt & Vinegar almonds at the store. I've tried these before and there is nothing saltier.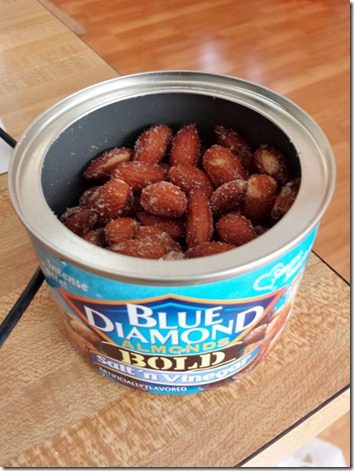 While out I finally got my hair trimmed. I've been getting a lot of questions about my fave hair products so I'll give ya the info soon! This looks like a fake smile, but that's just because there was another car parking and I felt like a loser. Bah.
Aaaand I'm super excited about my new Sanuk shoes! You know I LOVE me some Sanuk sandals and seriously live in them. Well, it's winter so maybe I should wear 'real shoes' – kinda. The label on this literally says, "These aren't shoes they're sandals." Perfect!
Now today I have a very exciting event!!! I'm headed to LA to watch the Oscars Red Carpet in person.
AHHHHHHHHHHHHHHHHHHHHHHHHHHHHHH!!!! What?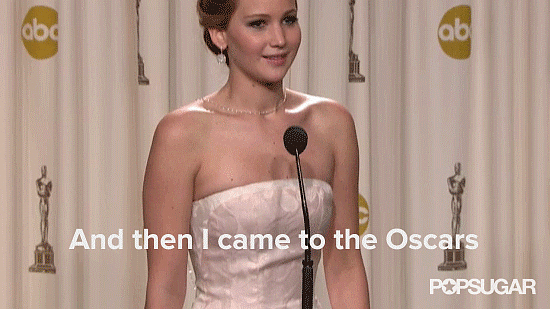 I got an invite to watch the Red Carpet a few weeks ago from United. I really have no idea what it's going to be like – I just know I have to be there hours before the carpet opens and it might rain.
Wish me luck! (Because of the rain, not because I think I'm up for an award…)
Follow me on Instagram for updates!
Question: Are you watching the Oscars tonight?
Have you watched a lot of movies that are nominated? What do I have to see?