Hello! How's it going? Who's down for running a 5k or 10k around Thanksgiving?!
Last night the girls came over and Bri brought Flame Broiler. Love that place.
I've decided to start watching Mad Med from the beginning so that capped off my night. So far I think it's kinda slow/boring though. And I also think it should be called Ad Men. I dunno.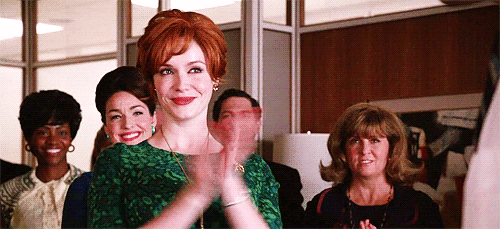 This morning I started off with a walk in my RER tee and Mizunos. I really enjoy just walking and talking to myself in my brain.
Then, I headed to doctor for a check up. I really love my doctor but she's far away so I drove up with all the OC/LA traffic. But seriously she is the best. If you are in the Whittier/Norwalk/Downey area email me if you want her name.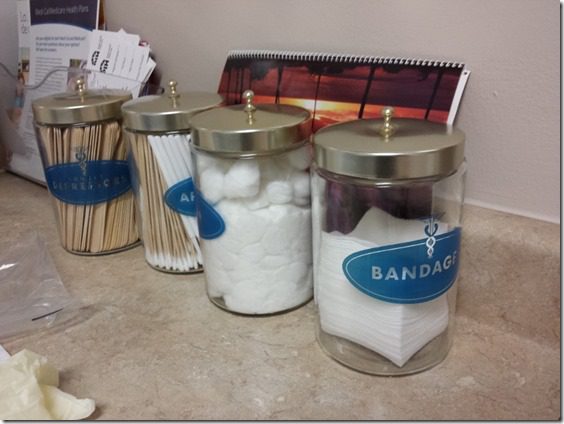 It was just the usual exam stuff to make sure my hypochondria didn't spread. But I do suspect I'm going to die… at some point. So, I'm trying to live life to the fullest for now
Since I was there they automatically just gave me a flu shot (obviously I could have said no, but I rolled with it). I used to NEVER get flu shots because I'm healthy and religious about Vitamin C and sleep.
But last year between Oct-Nov I did 6 races back to back that required 8 cross country flights (read: germ boxes) so I made sure to get a flu shot. All that travel/time change/ airplane air and running 26.2 miles is hard on my immune system!
I was advised to show up without eating for blood tests. By the time I got out I was HANGRY. I rushed to my parent's house (close by) and ate all their food. All of it.
Now I'm working from the kitchen with these perros.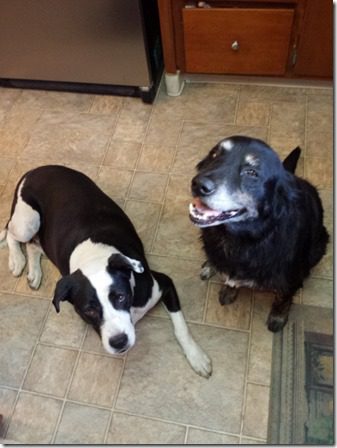 And since I'm at my fam's house here is a little Throwback Thursday action: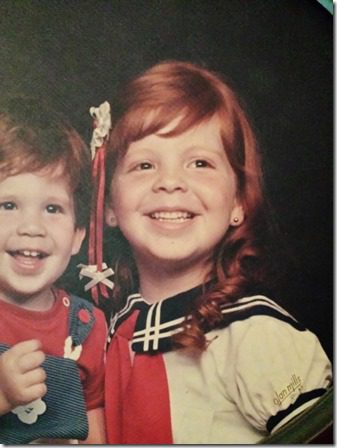 Question: Do you get a flu shot?
Do you drink whiskey? I've never tried it!